Duravit celebrates 25 years with Frank Huster
An Extract
In conversation with Frank Huster…
Prof. Frank Huster and Duravit celebrate 25 years of their popular series Architec.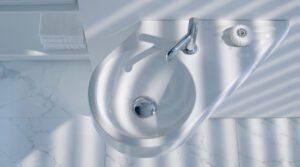 To what does the Architec range owe its longevity?
First of all, its architect's functionality works really well down to the very last detail. The restrained style also plays a central role for a consumer good that will be in use for a long time. Added to this is the pleasant feel and quality of the white ceramic itself. And last but not least, acceptance by planners and consumers also determines how long the product's lifespan will be.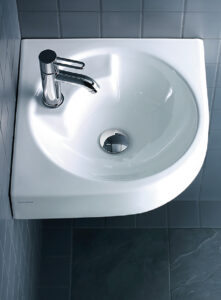 In your opinion, have the requirement for bathrooms fitting changed in the last 25 years?
There is certainly a much greater focus on the bathroom today and it has become a center of personal hygiene and body control. It's largest and better equipped and can be individually designed thanks to a comprehensive offering of product surfaces and lighting elements at a reasonable cost.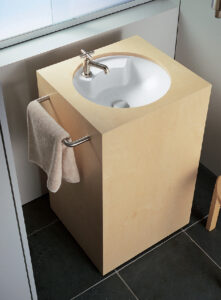 Bathrooms are generally more comfortable and can therefore also be used in an age-appropriate manner. I also include shower-toilets in this. Very real developments in our society require us to face up to the central functions of living as we age. These are all thoroughly positive developments.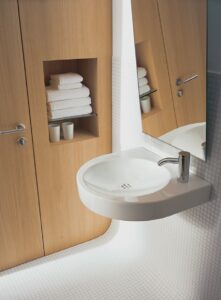 In the context of declining household sizes and increasing property and rental prices in cities, however, we still lack concepts for well-designed, smaller bathrooms that are comfortable to use.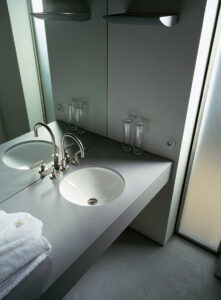 Contact Details: www.duravit.in