Apeejay Surrendra Park has announced the launch of new hotel Zone by The Park in Kolkata. Located in New Town, the group refers to Zone as an upscale catering to price-conscious travelers. With 117 rooms, Zone by The Park tries to appeal the growing millennial Indians and the International travelers coming to Kolkata. The launch is expected to strengthen Apeejay Surrendra's Park hotels position in West Bengal.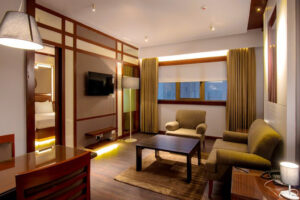 Over the period of time, the company has already established its place in West Bengal with the set up of The Park in Kolkata and The Denmark Tavern in Serampore. The group Park hotels are present in Bengaluru, Hyderabad, New Delhi, Chennai, Kolkata with upcoming hotels in Mumbai and Indore.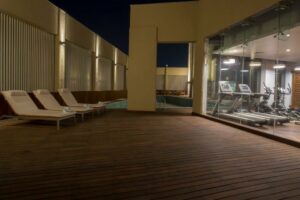 Vijay Dewan, managing director at Apeejay Surrendra Park Hotels, said the Zone brand – launched in 2013 – is envisioned to cater to the needs of design conscious, price-conscious guests.