Simpolo captures the beauty of Statuario while ensuring earth friendly mining practices.
The Statuario marble is a very exclusive white marble from Italy that is currently used on several high-standard and exclusive projects.
Simpolo SCS Marble:
Keeping in mind the same exclusivity and demand Simpolo created the unbelievably awesome range of SCS tiles. They have clearly transcended their previous endeavors in order to deliver variety (be it Marble, Granite, woods or other stones) creating choices that will appeal to a large number of people.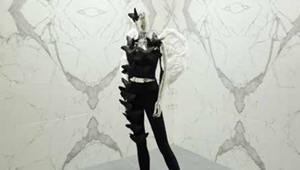 SCS tiles are huge, gorgeous and extremely durable making our favorite spaces look widely spacious and flourish with more creative visions, where harmony resides with opulence. Thus saving nature and contributing towards building a brighter future for a compassionate world.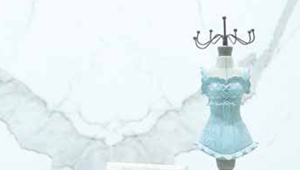 Contact Details
(The article was originally produced in The Tiles of India magazine, May-Jun 2017 issue)