Festive decor trends and DIY
The festive season is upon us and we are craving for a brand new look this year, we share some quick ideas by Niraj Mehta, Founder of NMD Interiors, from Solapur, Maharashtra that are not only uplifting but also easy on the pocket and make for intelligent, sustainable choices.
Niraj Mehta is the founder of NMD Interiors based in Solapur, Maharashtra. He pursued his Bachelors and Master in Interior design and Technology from London Metropolitan University in London (UK), very well known for being a technology-oriented design university. While studying in London, Niraj won the International design competition, which gave him global recognition. His winning art was kept in the National Museum of Turkey in the period of 2009-2010. Currently, NMD interior has two offices in Pune and Solapur and is gradually spreading to other major cities across India.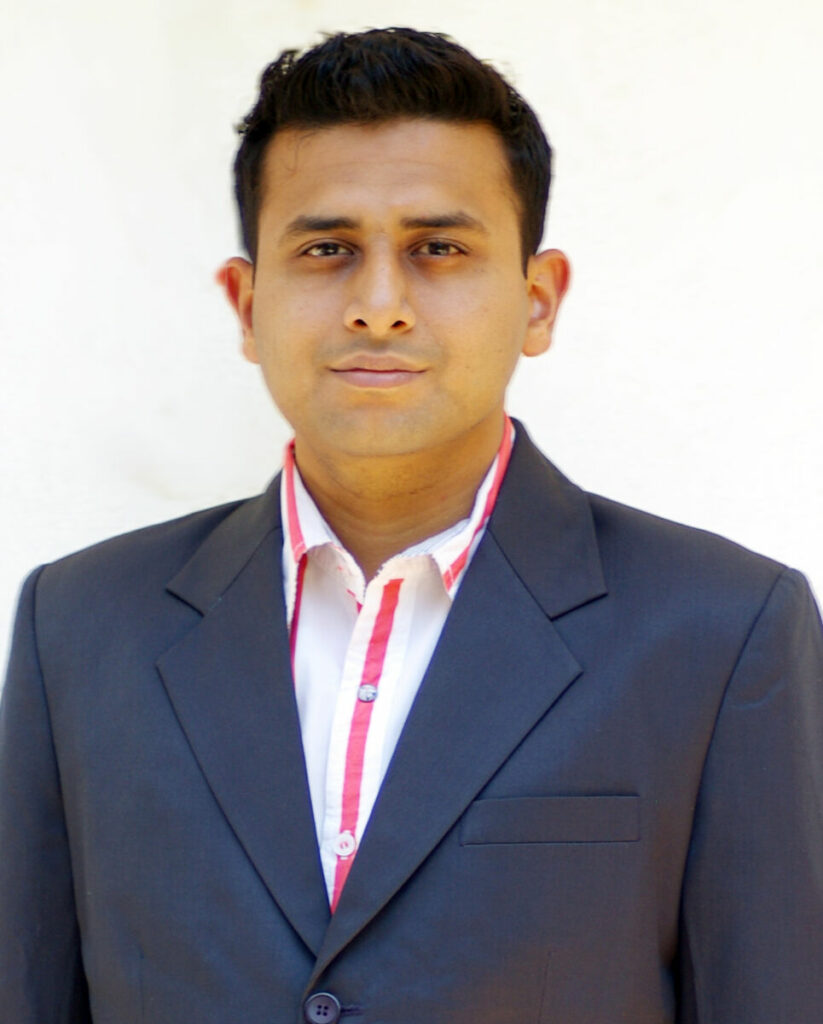 The Tiles of India requested him to share his ideas about festive décor trends and some festive décor DIY as the festive season is right upon us and we are all looking for some new trends!
Can you tell us about some interior design trends for this festive season?
 The festive season is around the corner. Our homes, as well, require a new touch with the rush of happiness and the smell of flavorful desserts during the celebration season. Cleaning your pantry or tidying the house makes it look celebration-ready; you need to add or relinquish a couple of things for a new look. You can rapidly accomplish an alternate look without spending a lot, just by modifying the furnishings or adding a little color to your home. It's not always possible to put resources in creating new interiors during each celebration, so the following are some simple steps to follow for a quick, fuss-free update to your home, while also making environmentally friendly choices that help us ensure our choices contribute positively to the economy and are slow, conscious decor choices.
Invest in good lighting – Glittery lights are a great way to illuminate any surroundings. Use lights in patterns for Diwali lighting ideas for home or just use them simply for the colorful decoration. String LED lights are very popular as light decorations for Diwali at home as they are inexpensive and go well with the colorful nature of the festival. But an important thing to keep in mind is to invest in good quality lighting that would last you for at least a couple of seasons and be energy efficient, this will ensure that we do not contribute to the unnecessary electronic waste after every festival.
Focus on the covers – A wide variety of decorations for Diwali can be found online and you can easily create different decors at home as well. Just plan a bit and create lasting memories with these Diwali Decoration Homemade ideas also work beautifully and are a good opportunity to showcase your family heirlooms and traditional items. Repurpose and restyle as much as possible creating different permutations with ease and without spending a bomb. You can create hanging decorations called torans for the walls, doors, and hallways, from old sarees, dupattas, and throw in some bling with glass bead curtains to add that extra zing! Let them catch and reflect the light from diyas and fill your dwelling with a glowing golden radiance!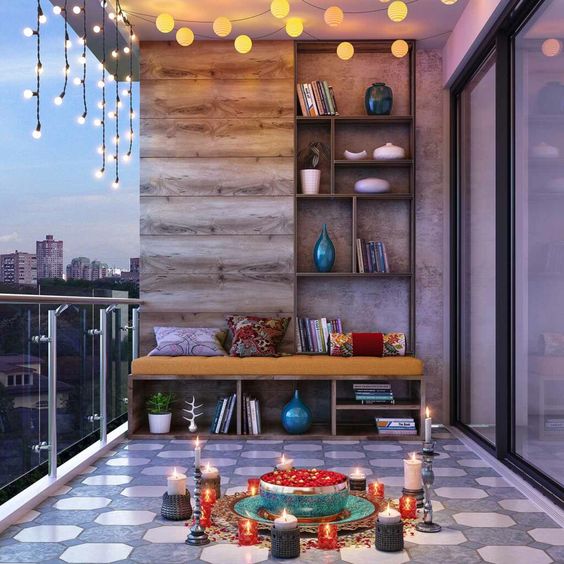 Indoor plants – Planting some greens inside your home can help to reduce the exposure to many harmful toxins while making rooms look decorative. Plants bring happiness, make boring corners cheerful and generate positivity in the home. Try to decorate your corners with Lucky Bamboo, Peace Lily which are very easy to maintain and purify the indoor air quality. Snake plants, pothos make excellent props for table decor and candle lights.
Which colors are in vogue for this year?
If 2020 has shown us anything, design-wise it's that our house is in urgent need of a new layer of paint. Since most of us invested significantly more time at home than we suspected we would, we've grown to take a look at our homes with a critical eye. And after looking at similar rooms for quite a while, our once amazing paint colors presently feel a bit dull. It's an ideal opportunity to change.
Earthy tones of bright colors such as earthen orange, subtle pink, and cool pastel blue will be in trends for using as an element of background decor to highlight corner spaces of the home. Adding metallic touch with the help of copper or rose gold candle holders or flower baskets will add a luxe touch to the décor.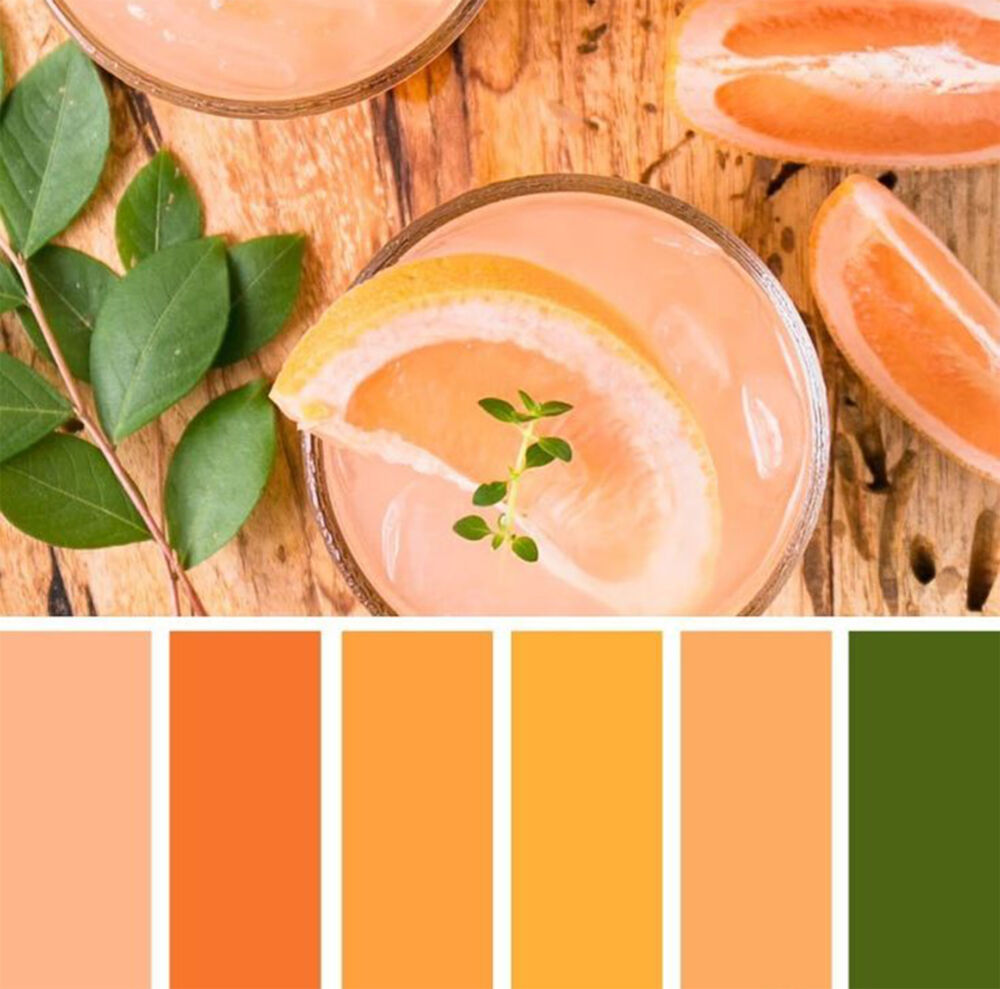 What are the themes and designs one can select for easy decor ideas?
At the point when you need to improve your home, picking a decorative theme can appear to be overwhelming. A few themes appear to have an endless number of pieces, while others can feel hard to achieve. Furthermore, it very well may be difficult to tell when you have too much of a theme. Fortunately, you can summon most themes with a couple of key pieces, rather than being overpowered by making each thing in a room identified with your theme. The following are a couple of well-known design styles for certain thoughts you can use to make your home reflect your character and style. Few styles which will play a major role this season are – contemporary with a touch of modern clear lines, vintage/shabby chic with boho undertones, minimalistic, always on top, and upcycled, with sustainable choices that are getting increasingly popular with an ever conscious clientele.
Can you share one festive DIY?
Diwali is praised with incredible enthusiasm in each part of India. Although the traditions might be different starting with one state from the next, the essence of the celebration stays as before across the entire country. There's no question that a ton of time, energy, and cash goes into enriching the house for this 5-day lengthy celebration. Furthermore, with the continuous pandemic, venturing out into marketplaces and roads is certainly not a smart decision. Here is one basic DIY Diwali decoration idea that you can use to illuminate your home this happy season by creating a memory lane corner to uplift your corners.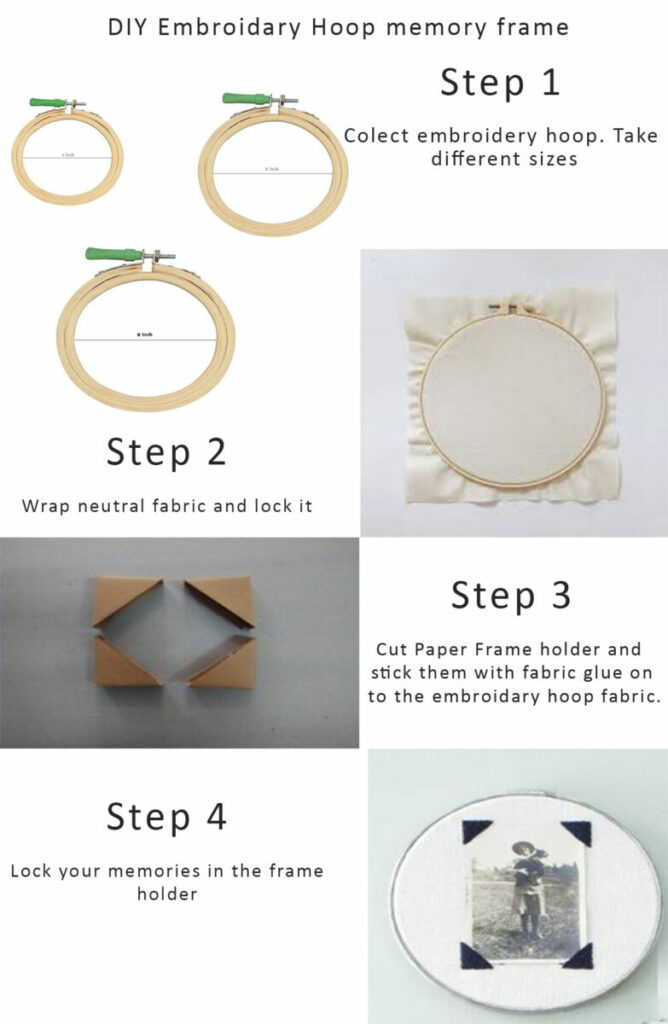 For making this, we require one cardboard, cutter, plain cotton fabric, old embroidery hoof, and fabric glue.
Instructions to Do It:
Step 1 – Pick 3 to 5 different sizes Embroidery Hoof
Step 2 – Take cotton paper and fix tight in the hoof. Make sure there is no wrinkle on it.
Step 3 – Cut cardboard frame corners in triangular form and arrange them on the fabric as per the photo corner dimensions.
Step 4 – Fix the photo into it and arrange them in one of your living room corners with the help of a planter and light string decoration. 
You can also be more creative by adding earthy colors on the hoof fabric so that photos will be more attractive with an abstract background.
So go ahead and explore this easy idea for this upcoming festive season!