Christopher Benninger
Christopher Benninger is a world renowned architect and planner with a unique approach to architecture and place-making.
Christopher Benninger is one of India's highly decorated architects. He is an Indian American architect. Benninger studied urban planning at MIT and architecture at Harvard where he later taught. Born in 1942, Prof. Benninger grew up in America where he was influenced by Frank Lloyd Wright's organic architecture as a boy. At the age of twelve, he read 'The Natural House' by Wright, which left an indelible mark on him, which can be seen in his work today.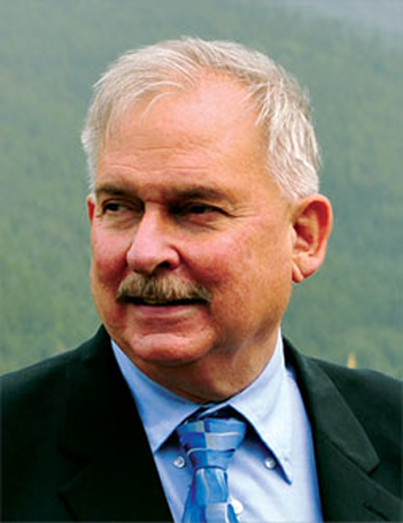 He studied urban planning at the Massachusetts Institute of Technology and architecture at Harvard University where he later because a professor of Architecture at the Graduate School of Design. He settled in India in 1971 founding the School of Planning at Ahmedabad as a Ford Foundation Advisor where he continues as a Distinguished Professor. His firm, Christopher Charles Benninger Architects, has recently been awarded India's most sought after commissions: the Azim Premji University at Bengaluru; and the Indian Institute of Technology at Hyderabad, along with the Indian Institute of Management at Kolkata.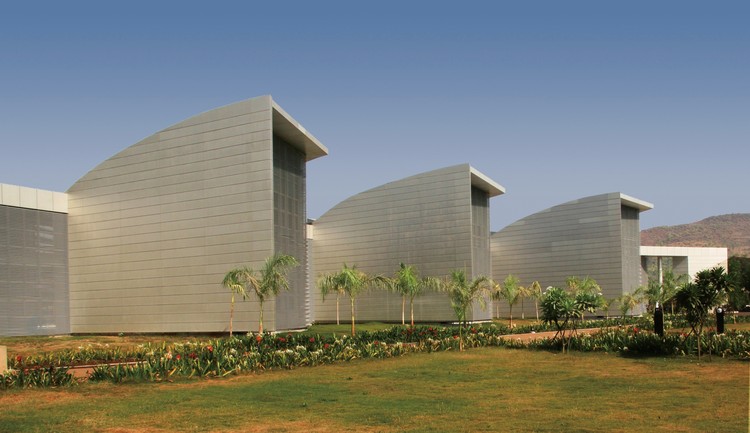 His well-known award-winning projects are the Mahindra United World College of India, the Samundra Institute of Maritime Studies, the "Suzlon One Earth" world headquarters, the National Ceremonial Plaza at Thimphu, Bhutan, and his own studio and residence "India House" in Pune. The Mahindra United World College of India won international recognition as the recipient of the Business Week/Architectural Record Award for Excellence in 2000. Each project addresses the complex issues of design, context, climate, materials, sustainability, and technology, amidst the client's programmatic needs.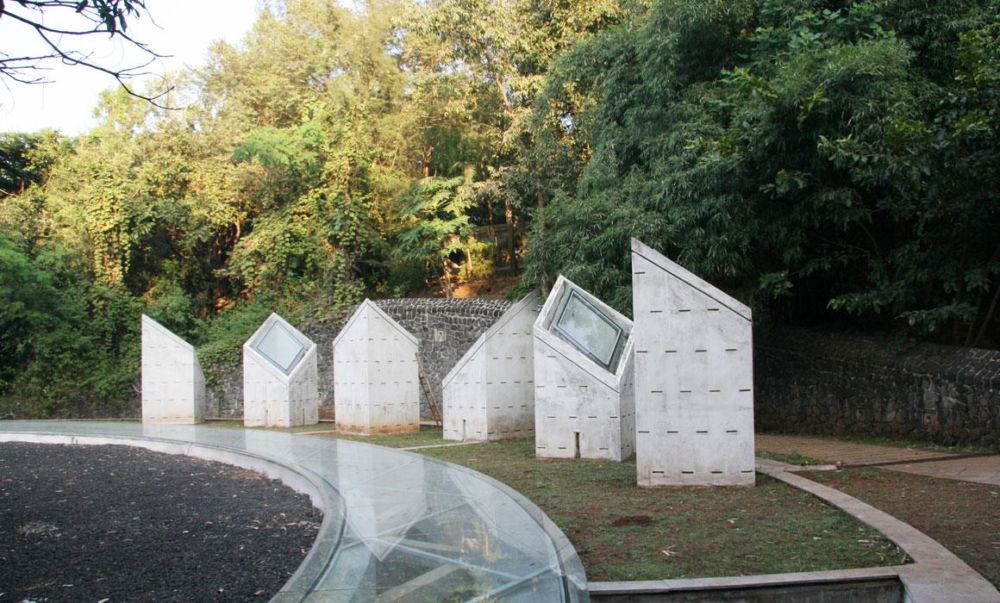 Benninger's expansive campuses reveal an understanding of Indian "placemaking" reflecting the great temple complexes and the Mughal campuses. His narrative presents a language that lies between American ideals embedded in its wooded Arcadian landscapes and sacred notions enshrined within Indian courtyards, generating a unique approach to architecture and place-making. Benninger is the sixth winner in India of the Golden Architect Award for Lifetime Achievement (2006), conferred in May 2007 by the A+D and Spectrum Foundation.