Architectural Style – Bauhaus – An Overview
The Bauhaus, is one of the most remarkable schools of architecture and has recently completed 100 years of constant evolution. We present an overview…
The creation of the Bauhaus school of design was a moment of utter marvel. Iconic in its simplicity, it led a revolution across the design world creating a new language, abstract shapes, and ultra stylish yet highly functional. The style of Bauhaus is commonly characterized as a combination of the Arts and Crafts movement with modernism, as evident in its emphasis on function and, according to the Tate, its "aim to bring art back into contact with everyday life." Thus, typical Bauhaus designs—whether evident in painting, architecture, or interior design feature little ornamentation and a focus on balanced forms and abstract shapes.
Over the years the Bauhaus has been commoditized, twisted and has manifested itself in a multitude of versions, but nothing has been able to rob its intrinsic beauty and output. This has ensured Bauhaus retains its original depth due to the amalgamation of architecture, art, sculpture and painting, all integrated, under one roof.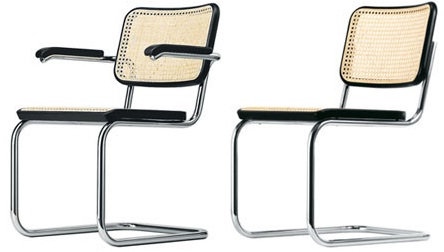 A good example of this is the common 'Office Chair', the tubular chair, seen everywhere, utilitarian and aesthetic, both at the same time. The idea for the chair was developed by Marcel Breuer and Mark Stam, who went onto create many more iconic versions of the same.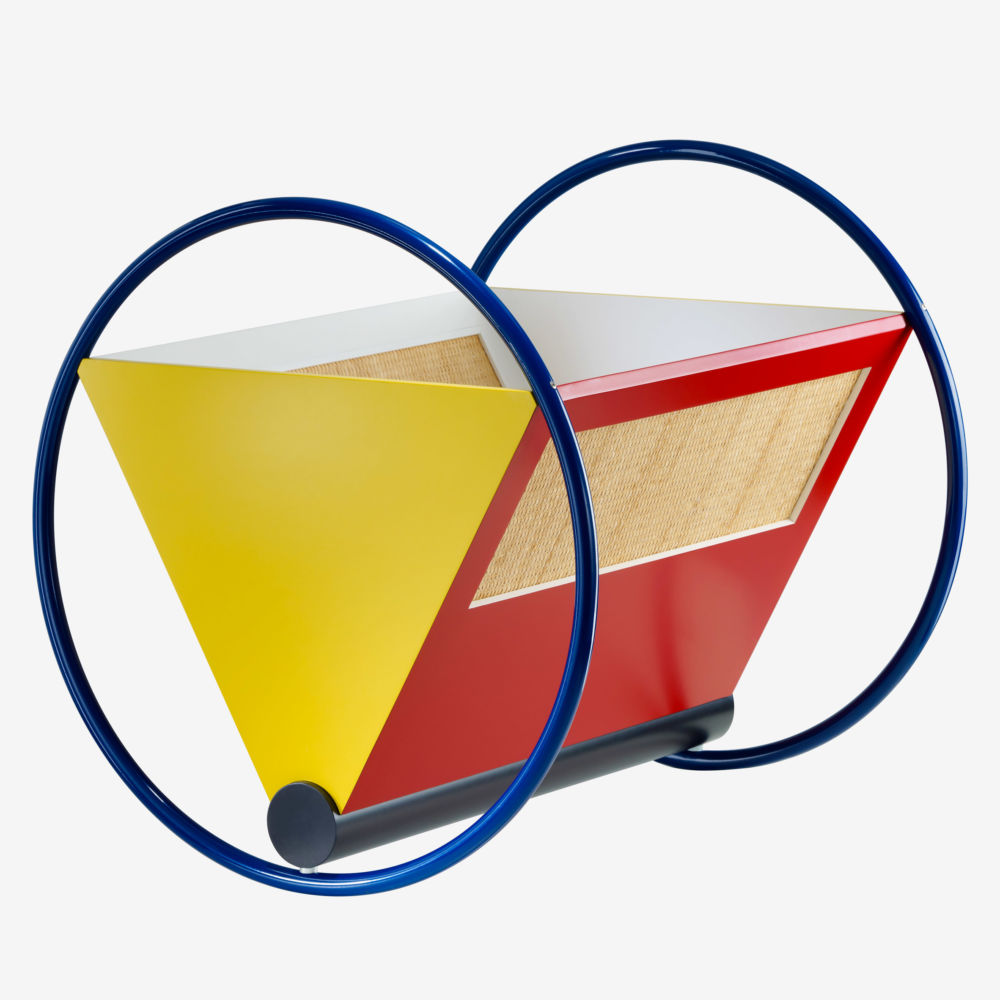 Bauhaus, literally translated to "construction house" originated as a German school of the arts in the early 20th century. Founded by Walter Gropius, the school eventually morphed into its own modern art movement characterized by its unique approach to architecture and design. Today, Bauhaus is renowned for both its unique aesthetic that inventively combines the fine arts with arts and crafts as well as its enduring influence on modern and contemporary art.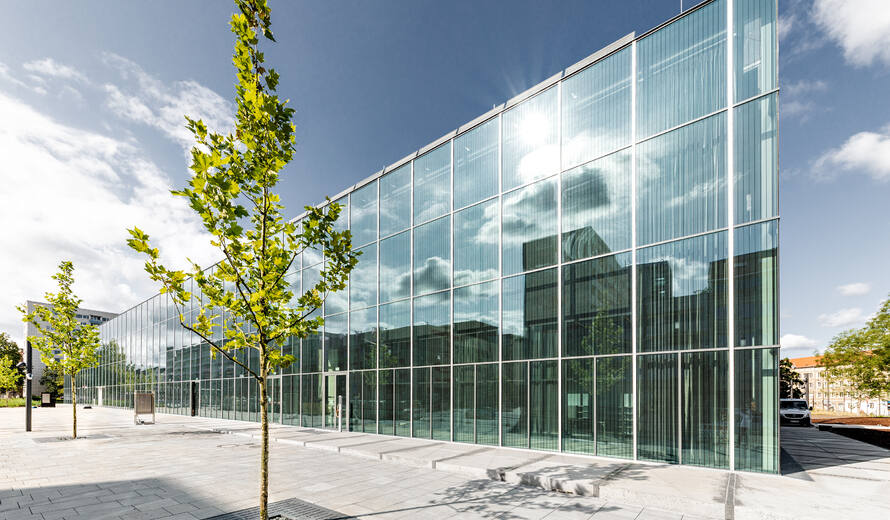 In 1919, German architect Walter Gropius established Staatliches Bauhaus, a school dedicated to uniting all branches of the arts under one roof. The school acted as a hub for Europe's most experimental creatives, with well-known artists like Josef Albers, Wassily Kandinsky, and Paul Klee offering their expertise as instructors.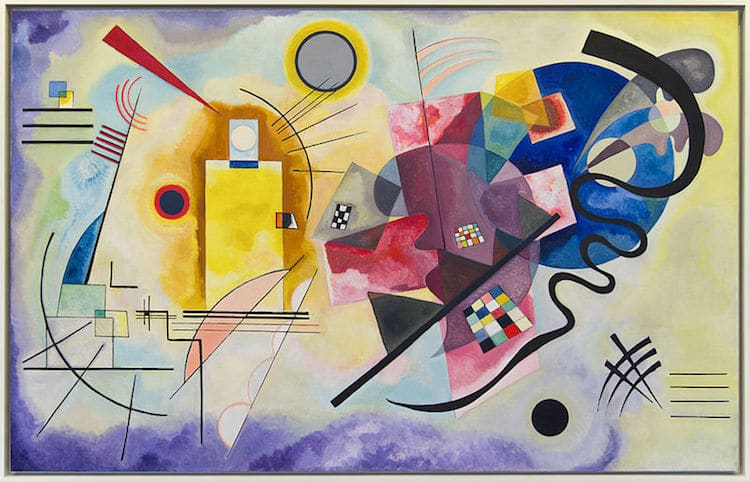 Berlin was the last phase of Bauhaus. Due to mounting pressures from the Nazis and cutbacks in funding, there was limited work done during this time and gradually it faced permanent closure, yet the influence and aesthetic of the school persisted, culminating in the Bauhaus movement.
Bauhaus Architecture is characterized by a harmonious balance of geometric shapes and an emphasis on function.
Featuring open plans and lots of glass, it is inspired by the simple yet polished look, with clean lines, a white aesthetic and very functional design.
Today, Bauhaus is often credited as the catalyst for modern architecture and furniture and as an important influence on mid-20th century painting and sculpture. Some buildings including Bauhaus Dessau, a UNESCO World Heritage Site have been turned into tourist destinations and house museums, while many major modern art museums incorporate the works of art into their permanent displays and popular exhibitions.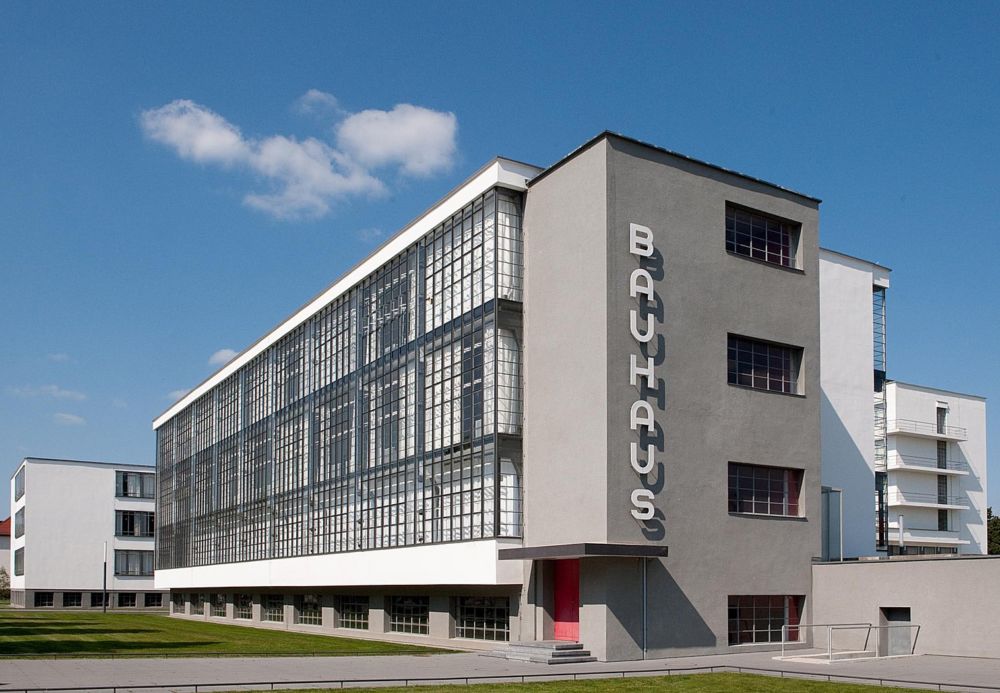 Bauhaus is the modern poetry of design, efficient, crisp, devoid of the superfluous, minimalist in its expression, yet ever enchanting, a style that will last forever…