Designer Alena Capra
Designer Alena Capra is the owner of Alena Capra design with an interesting body of work over the years, we present an exclusive retrospective.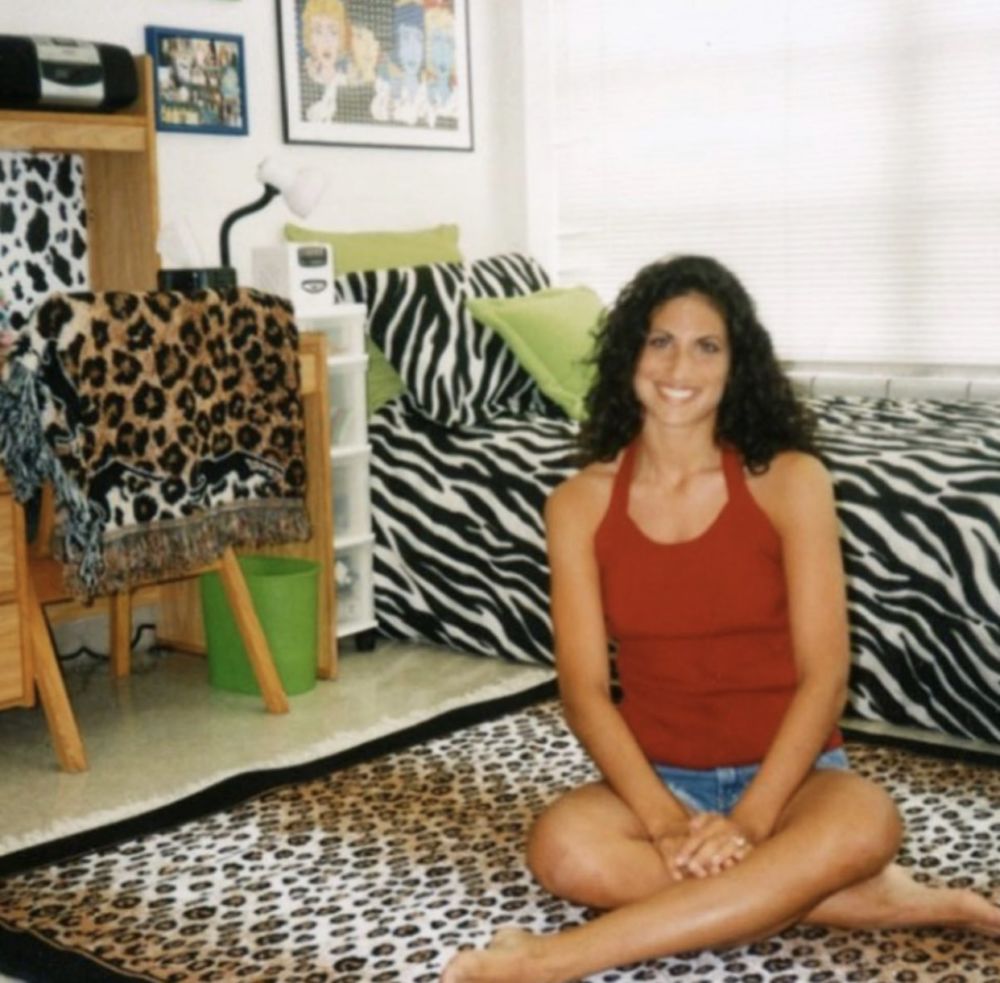 Alena Capra is the owner of Alena Capra Designs, an award-winning, interior design firm based in Fort Lauderdale, Florida. She is a graduate of both the University of Miami and the Metropolitan Institute of Design. Alena has more than 16 years' experience as an interior designer and is also accredited through the National Kitchen and Bath Association, as a Certified Master Kitchen & Bath Designer (CMKBD).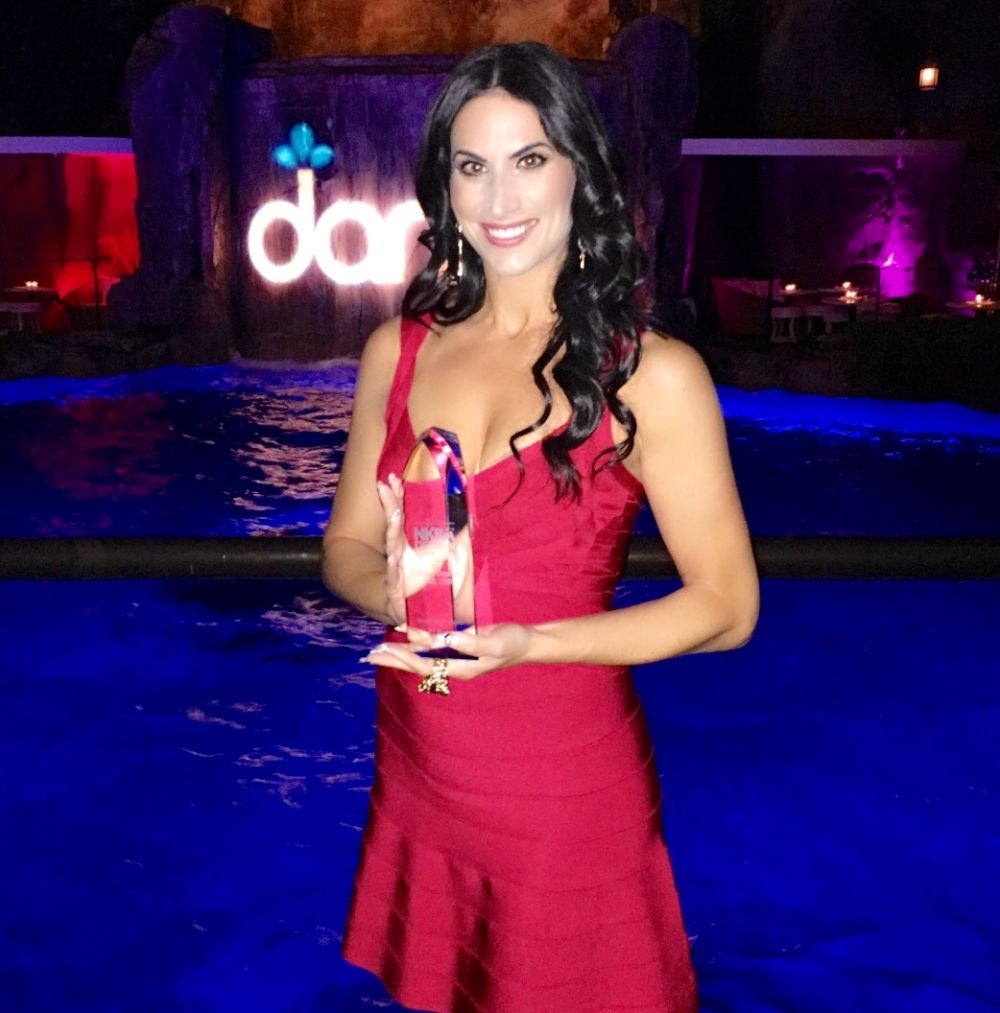 She has completed numerous interior design projects throughout South Florida, as well as in other areas of the country, including New York, California, Arizona, Massachusetts, and Minnesota. Alena enjoys public speaking and has shared her design expertise at many events throughout the country, from Home Shows to Showroom Openings. Her design work has been published in many national and regional media outlets. She has also won several national design awards for her work.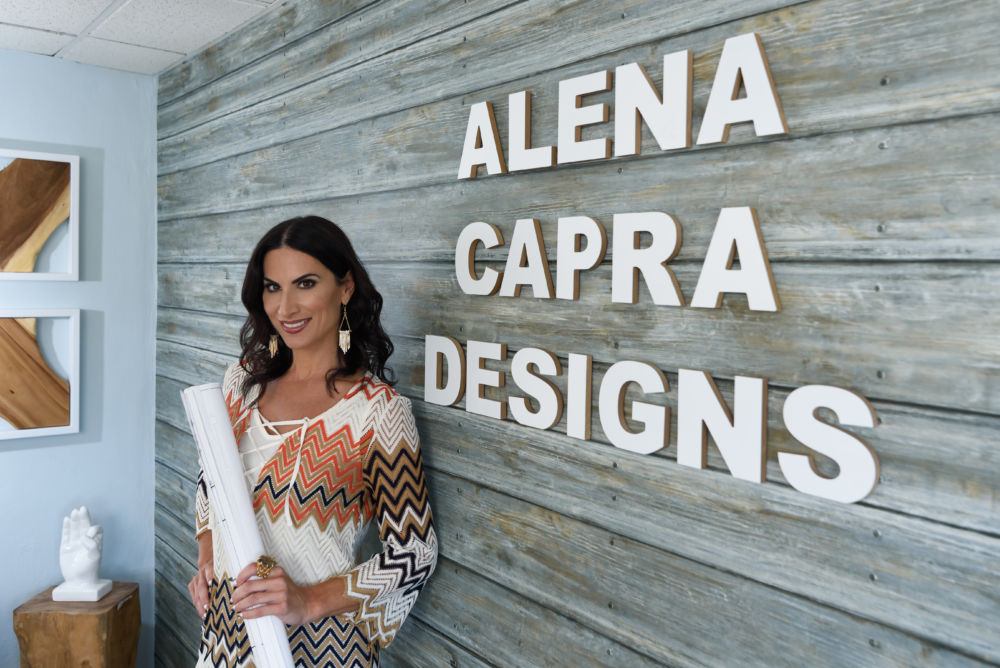 Her Journey
I have always loved art and design, for as long as I can remember. I come from a family of very artistic and creative people, from my own parents, to even my grandparents and I have learned so much from all of them. My first unofficial "design project," was my college dorm room, when I was a freshman at the University of Miami, back in 1997.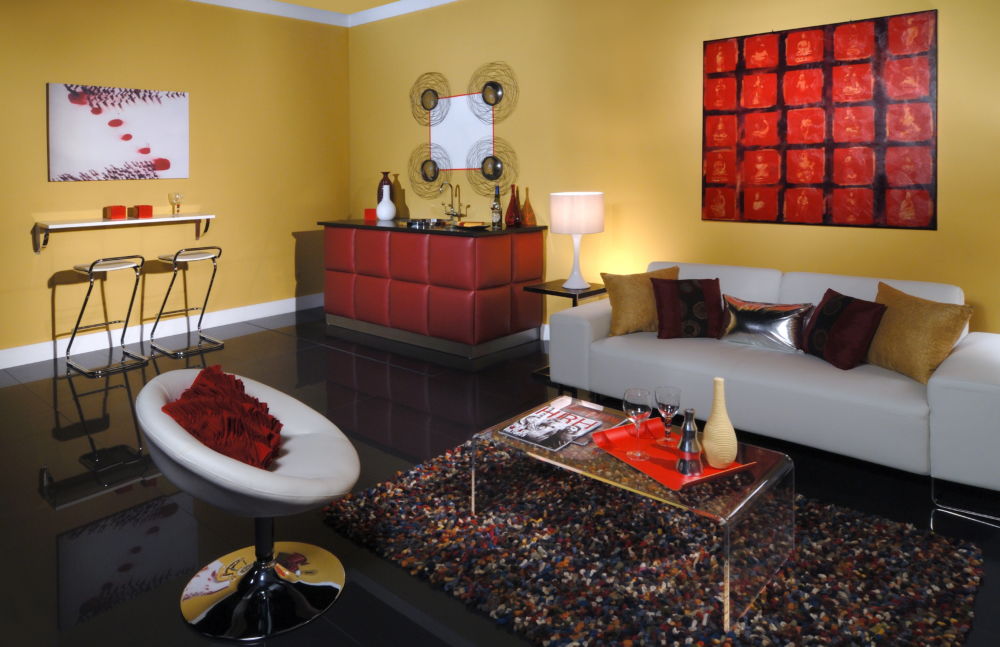 I graduated the University of Miami in 2001, and later attended the Metropolitan Institute of Design (located in New York) 2003-2004. I began working my first job in interior design in 2003, as a design assistant at a small firm on Long Island, NY. In 2004, I began working at Expo Design Center in Westbury, NY, where I started as a design assistant, and eventually became a bathroom and kitchen designer. I moved back to Florida in 2006 and worked at the Davie, FL location of Expo Design Center. While working there, I became a Certified Kitchen Designer, and a Certified Bathroom Designer, passing the exams administered by the National Kitchen and BathAssociation (NKBA).
When the Expo Design Center decided to close all of its locations in the US in January 2009, I decided it was time to start my own design business. That is when I launched, Alena Capra Designs. In the first few years, I worked from home, and eventually in 2011, got my first studio space, it was in Dania Beach, Florida, and was 250 square feet.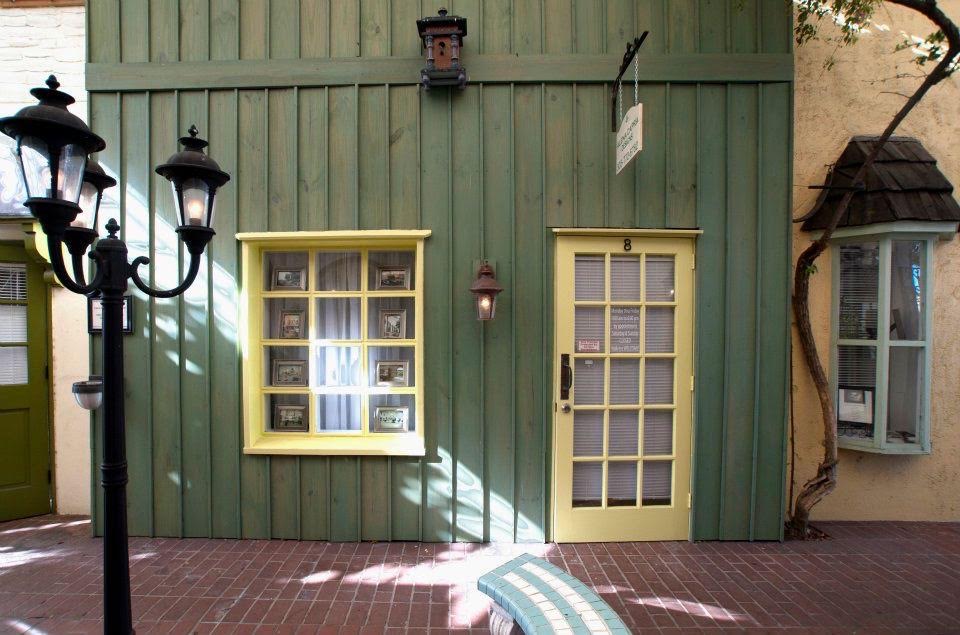 As I built my design business, I participated in design showcases and completed many home renovation and design projects. I won my first national design award in 2015, 2nd place in the NKBA Design Competition, small bath category. 2015 was my first year working as a Coverings Industry Ambassador, and I enjoyed being part of many Coverings shows and events for several years, in Orlando, Chicago, and Atlanta. Later that year, I moved into a larger design studio space in Fort Lauderdale, FL, and this is still my current office location. Over the years, I have also enjoyed working in television, and have worked on a variety of design TV shows, from behind the scenes as a designer, to on camera, as a host.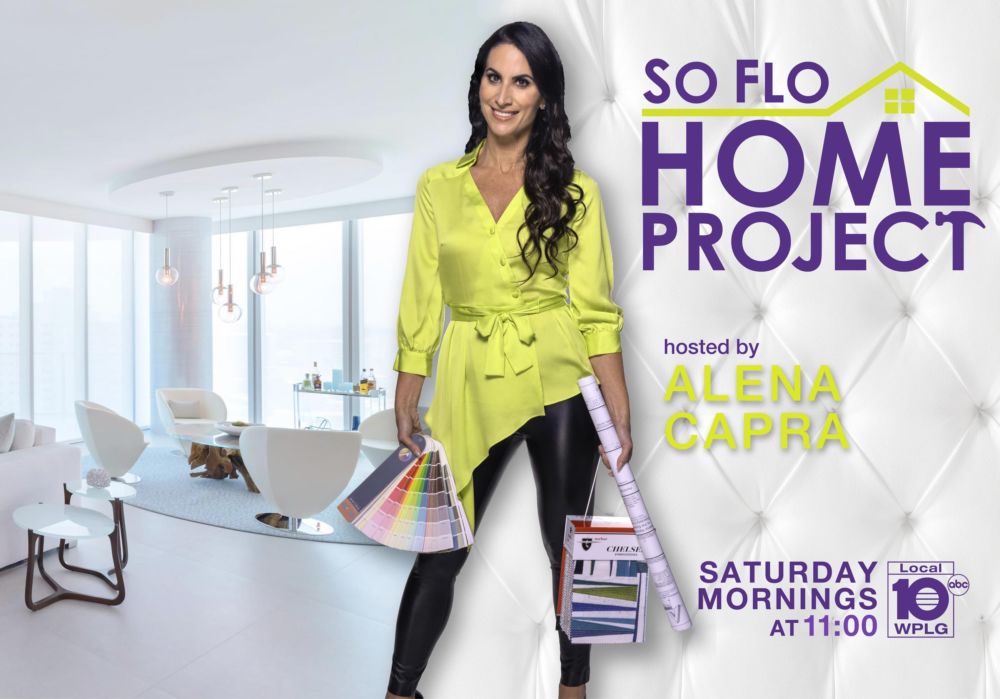 Currently, I host a weekly home design show on the local ABC affiliate in Miami, called SoFlo Home Project. I really enjoy working on this show, because we get to explore many design topics and trends, as well as showcase the beautiful design and architecture of South Florida. In addition to designing, public speaking, and working as a TV host. I truly enjoy giving back to the community through design and have worked with many charities like Make-A-Wish, Ronald McDonald House, Kid Sanctuary Campus, and Salvation Army.