Interior Designer Kelly Hoppen
Interior Designer Kelly Hoppen gives access to her exquisite interior style and design with One Park Towers in Taipei, Taiwan. With over 40 years of experience at the forefront of the design industry, Kelly Hoppen is one of the most celebrated and sought-after interior designers in the world. It was her relentless passion for design, at 16 years old, which kick-started her iconic career. Following her first commission, to design a family friend's kitchen, she has won multiple awards while numerous publishers and businesses continuously seek her unparalleled expertise.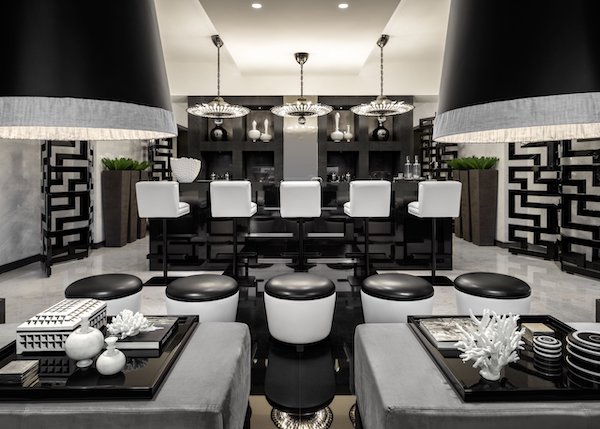 Kelly is extremely passionate about making her design ethos accessible to the masses. She has unveiled the exquisite interior design of One Park towers in Taipei, Taiwan. The remarkable building, consisting of two towers, is amongst the highest residential buildings in Taipei, and was designed by British architect Richard Rogers, acclaimed for his modern designs.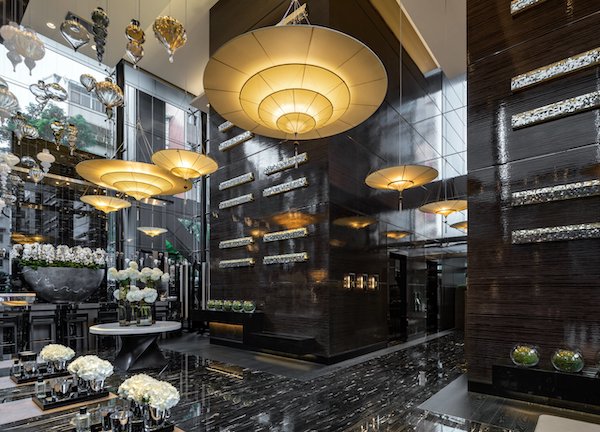 The ground and lower ground floors in the North and South Towers have been designed by Kelly Hoppen MBE as well as the VIP areas. Kelly has curated different themes for each one: the North Tower inspired by silver shades and the South Tower laced in golden hues. She has also designed two exquisite show apartments, located in each tower, extending 435m.2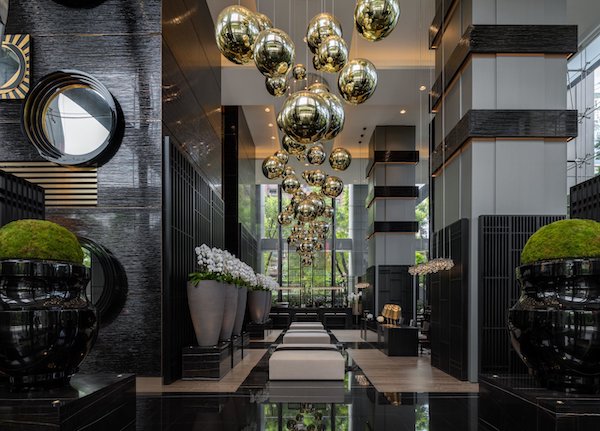 "It was an absolute delight for me to walk on the land where the building was going to be erected when I came to Taiwan for the first time. I'm so passionate about my work and get very involved in the design right from the very first start to ground up."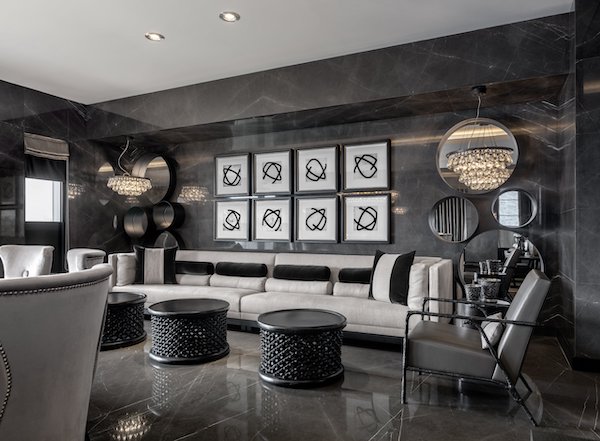 Taking on the challenge of the immense building, the interior of One Park is as exceptional as the exterior. Kelly made sure to incorporate her appreciation for comfort as well as the experience that one has within a living space. Organic shapes, forms and layers of textures, Kelly's goal was to create a home within a home, designing beautiful spaces that feel warm and inviting.
The furniture accessories made of non-conventional materials such as wool, leather, velvet, lacquered wood and metal are all carefully selected by Kelly herself, producing a luxuriously sophisticated effect.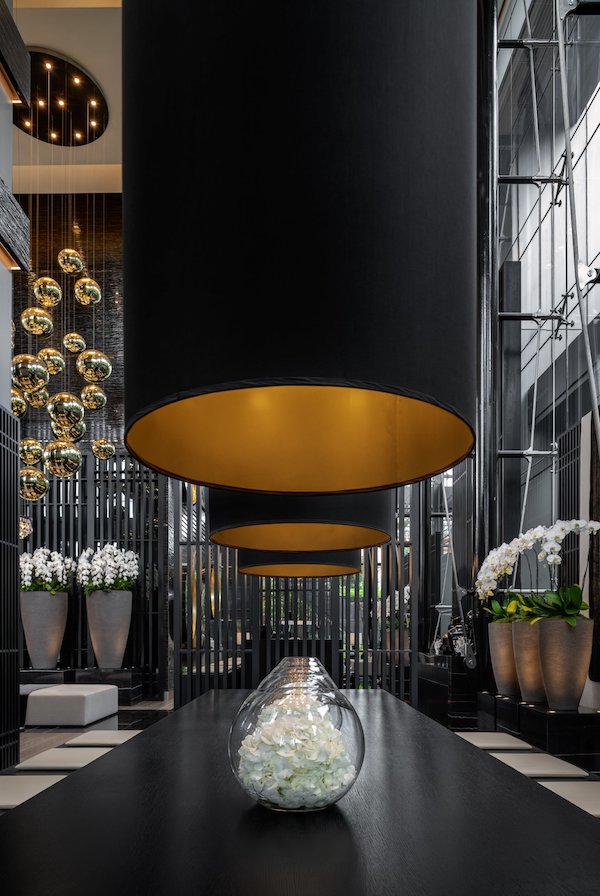 Kelly considers that it is not enough for just the design of the space to be perfect, she understands that a home must feel comfortable, safe, and nourishing, as well as timeless and luxurious. "It needs to be everything one dreams of in a home. One Park Taipei offers exactly that."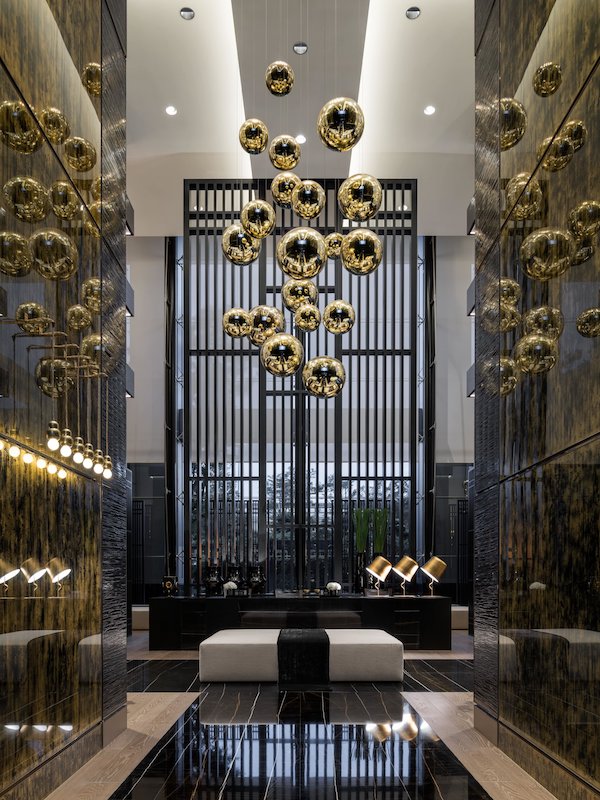 The North Tower was designed using an eclectic mix of silver tones complemented by a gray and black colour palette.
Kelly's globally renowned and timeless style is underpinned by a subtle coordinated fusion of East meets West: soothing clean lines and neutral tones, blended with charming warmth and sumptuous opulence.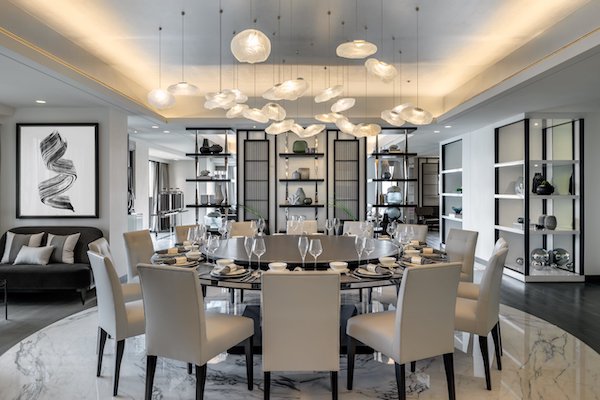 For the South Tower, Kelly drew inspiration from a golden palette, using contrasting black and gold tones to create a more dramatic and ornate look.
"From the minute you open the door and enter the building, you are filled with great joy."
(This article was originally published in The Tiles Of India Nov-Dec 2019 issue)