Reading Time:
2
minutes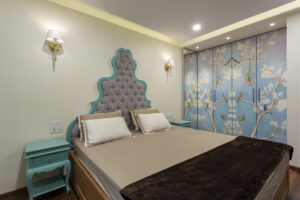 The interiors of this Quirky Apartment has the indoors of dramatic and elegant decor, the ambiance is raising the bar. This 3 bhk in the suburbs of Mumbai was designed to cater to the needs of an NRI family of three. The house is a 2nd home to a family who often visits Mumbai for leisure and work purposes.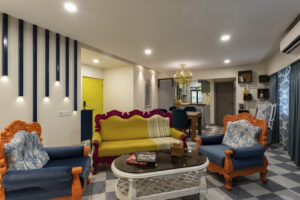 The dweller's concept of an ideal living is that of a cozy, comfortable living space with setups that allow them to convert it into a work environment whenever required. The home is set in tones of quirky and vibrant colors with a touch of modern architecture.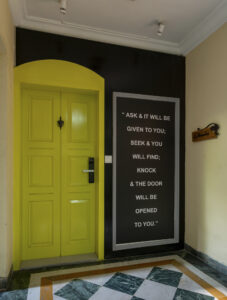 The classic and modern artefacts serve as an aesthetic with the exquisite furniture that accord with the sense of design of the Millennials living there. The texture and design create an amazing combination for the family to live in the space.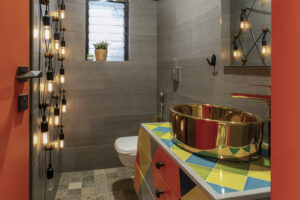 Interior Designer Sapana Jain, The master behind the Quirky Apartment and I Heart Homez. Established as a little trove tucked away with exceptionally eye-catching products & a colorful item. The store has a wide approach to help you decorate, renovate and entertain stylishly. Every object features a sneaky tropical twist.