Karim Rashid Hotel Design – The New Prizeotel hotel in Munich, Germany
The hotel group Prizeotel opened its sixth hotel. The newly opened hotel is in middle of Munich Airport which welcome business and city travelers in Hallbergmoos, in the immediate vicinity of Munich Airport. The brand new design hotel has 168 stylish design rooms now, which is designed by Karim Rashid shines with an extravagant and colorful look – just like the existing hotels at the locations in Northern Germany and Erfurt.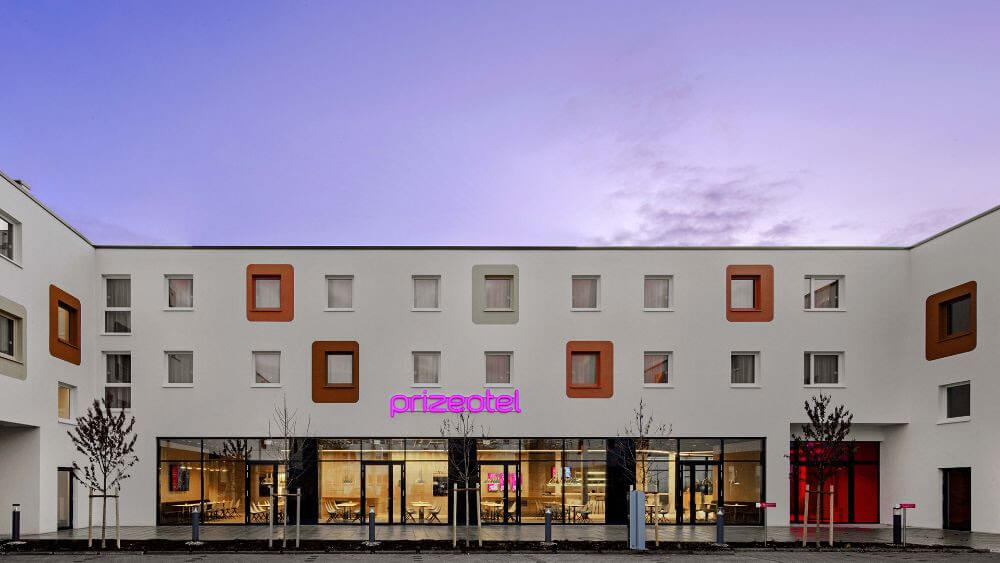 It is the first airport hotel for the prizeotel family.  "At our previous locations, we scored above all thanks to our central city locations and good connections to the main railway stations. The new location, close to Munich Airport, represents a completely new market for us, so we are excited and look forward to new challenges", says Prizeotel Managing Director, Connor Ryterski.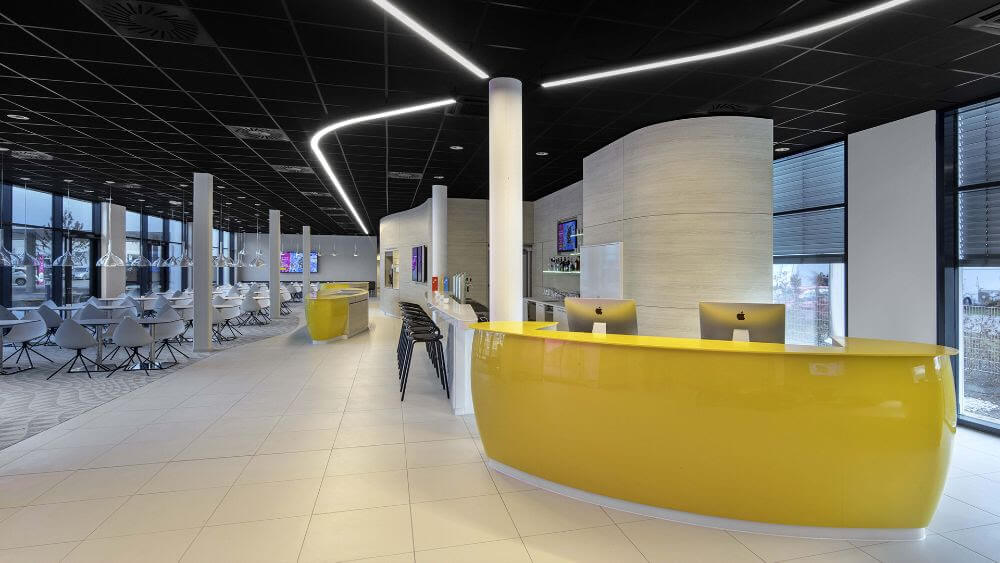 The young hotel chain not only comes with plenty of colour and positive vibes but also with a unique, clever design and state-of-the-art technology gadgets such as the self-check-in terminal, inductive charging stations, and smart TVs.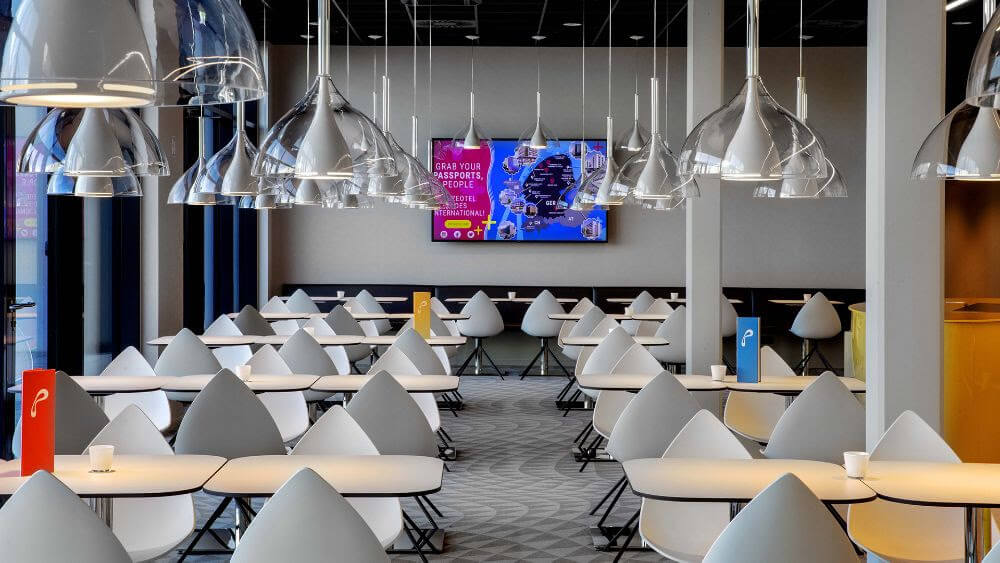 Prizeotel is probably the most unconventional 2** economy design hotel group in Germany and sees itself as an exclusive product in the design ambiance. It not only surprises with a fresh breeze in terms of appearance but also in terms of service, interaction, and communication. Every hotel is a so-called signature brand hotel.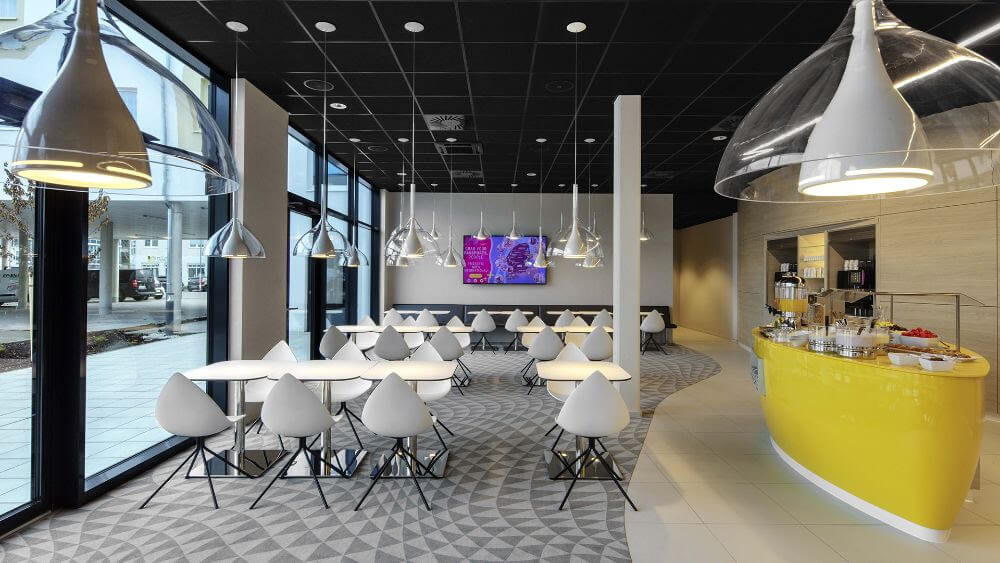 The brand was founded in 2006 by hotelier Marco Nussbaum and real estate economist Dr. Matthias Zimmermann and since then, four hotels are already successfully asserting themselves on the market in northern Germany: Bremen-City, Hannover-City, Hamburg-City, and Hamburg-St.Pauli.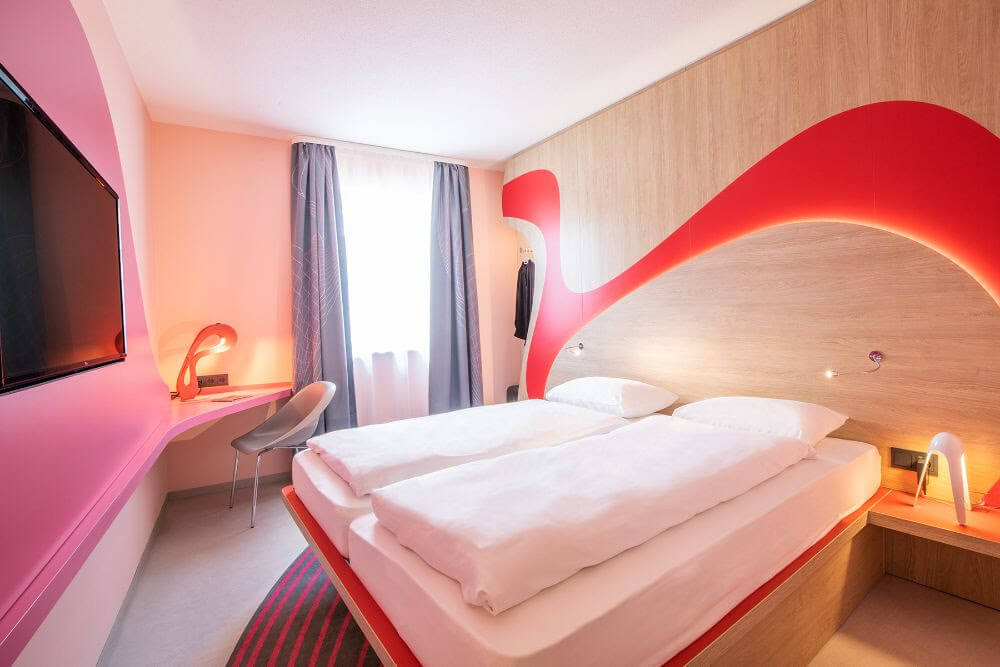 With 12 more hotels set to open in the next three years, prizeotel is thus continuing its strategy of being represented, with its economy design concept, in the core markets of Germany and in selected international metropoles.
Contact Details: www.karimrashid.com