Expo Revestir
Expo Revestir will mark 20 years of history with its 20th edition this year. The largest finishing trade fare in Latin America started in 2003, its first edition with an area of almost three pavilions. Now, the show is expanded and takes all seven pavilions of Transamerica Expo Center.
Expo Revestir is going to be held in March 8 to 11 in Sao Paulo, Brazil. The big news for 2022 is its hybrid format: digital and face-to-face. During the four days of the event, the show will present inspirations, novelties and trends in ceramic, sanitaryware, metals for kitchen and bathroom, ornamental stones, mosaics, wood, laminates, cement and vitreous. More than promoting business, partnerships and the development of the sector, nationally and internationally, the 20th year will be marked by the resumption of face-to-face meetings. "The event will be an opportunity for the sector to meet again and will certainly promote business throughout the year," said Benjamin Ferreira Neto, Chairman of the Board of Directors of the National Association of Ceramic Tile Manufacturers for Floor and Wall Coverings, Sanitaryware and Similar Applications (ANFACER).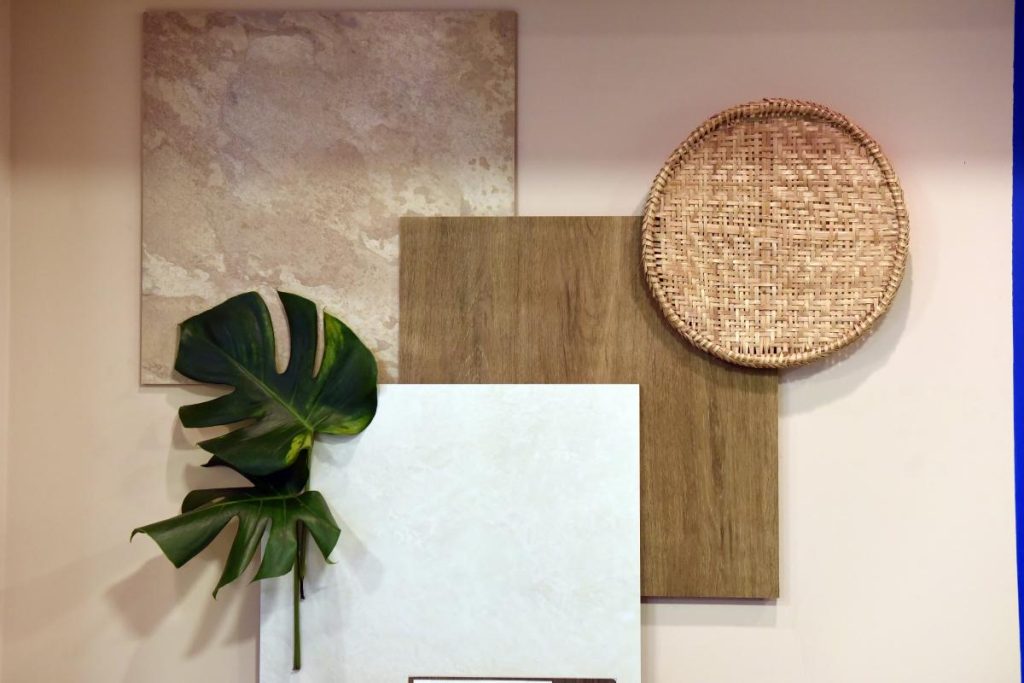 Expo Revestir will have its traditional knowledge marathon, with true immersions in the most up-to-date trends and innovations. The International Forum of Architecture, Design and Construction (FIAC) will also happen during the fair, in digital format. "It will be memorable. We will celebrate together the resumption of meetings, networking and partnerships," says Maurício Borges, CEO of EXPO REVESTIR and FIAC.
"We are very proud of our history and we continue with the same enthusiasm and motivation. ", said André Soares, CFO of EXPO REVESTIR and FIAC.

See you at Expo Revestir 2022 in Sao Paulo!

For more information visit en.exporevestir.com.br