Kajaria E Shield glazed vitrified tiles
Innovative technology, enduring finishes, stylish designs, beautiful natural textures and bold colours define Kajaria Eternity's newly launched "E-Shield" Glazed Vitrified Tiles collection. The new collection is specially designed for adding an extra cushion of protection for spaces. This enhanced safety would make it an ideal choice for all spaces during these tough times. These tiles are available in size 60X60 cm with two finishes Premium Matt & Super Matt.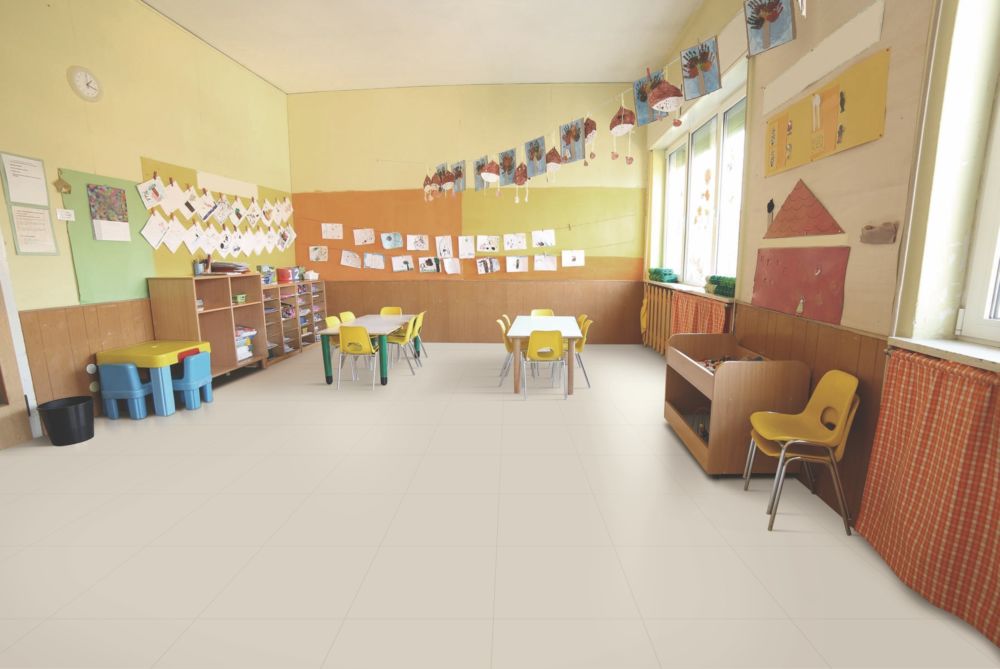 The E-shield is first-of-its-kind innovative product made from special glaze with anti-microbial treatment that inhibits growth of germs like bacteria and fungus. Additionally its anti-skid property, it can be used safely in hospitals, schools, homes, offices and for other commercial applications as well, where longevity and hygiene is important. These are also full body vitrified tiles which is an incredible protection against wear and tear. The collection has unique features which are as below: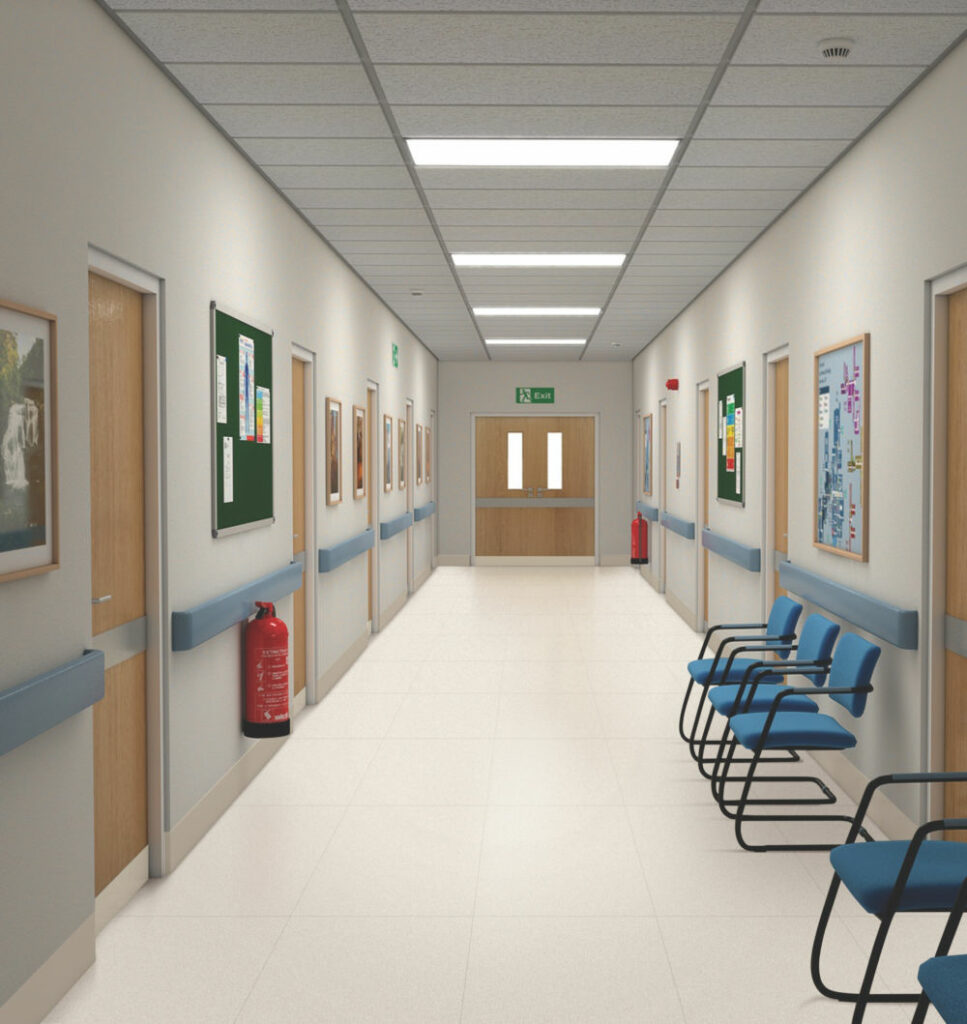 FULL BODY
Full body Vitrified Tiles have colour throughout the thickness. This makes them ideal for zones with heavy footfall because even after extended use, their colour will remain the same.
ANTI – SKID
A versatile surface with an anti-skid property makes these tiles perfect for zero slippage on slopes of up to 25.
GERM FREE
Specially-formulated anti-microbial glaze used during the manufacturing process enables these tiles to prevent habitation of germs like bacteria and fungus and infection, making them an ideal choice for today's health-conscious consumers.