RAK Ceramics
RAK Ceramics is one of the largest ceramics' brands in the world. Specializing in ceramic and gres porcelain wall and floor tiles and sanitaryware, the brand produces 123 million square meters of tiles and 5 million pieces of sanitaryware per year at their 22 state-of-the-art plants across the United Arab Emirates, India, and Bangladesh. Headquartered in the United Arab Emirates, the brand serves clients in more than 150 countries through a network of operational hubs in Europe, the Middle East and North Africa, Asia, North and South America, and Australia. Across the global operations, the brand employs approximately 12,000 staff from more than 40 nationalities.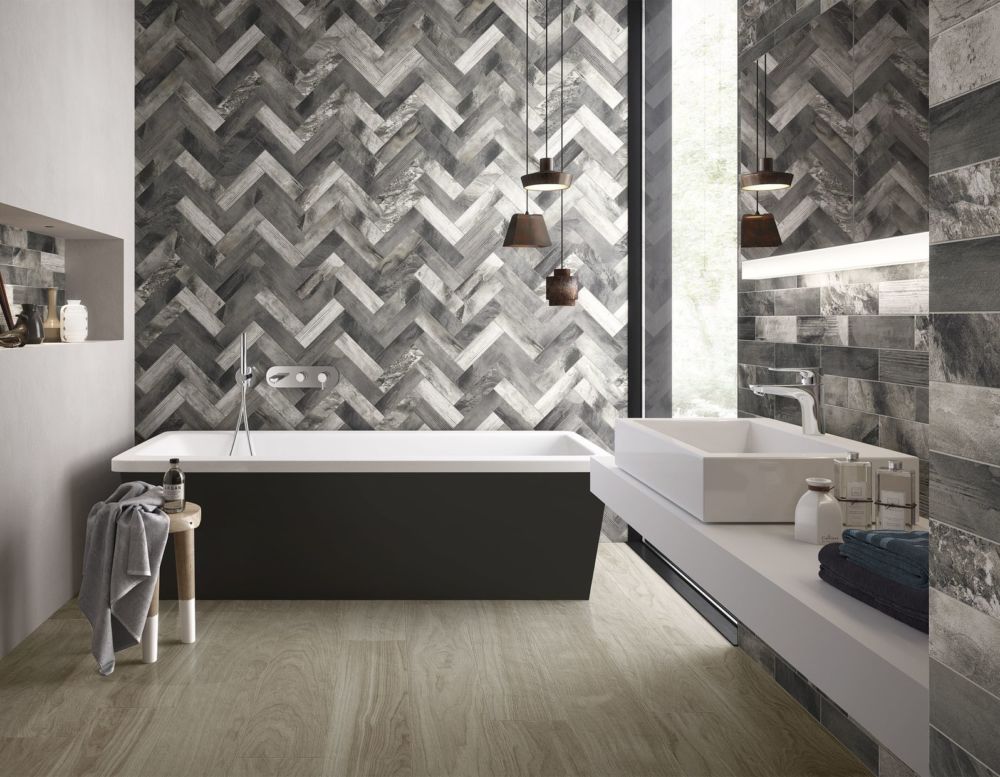 RAK Country Brick Collection is inspired by pebbledash walls of old forts, the country brick collection of 7x28cm tiles has a uniquely modern charm. It is a Gres Porcelain White Body/ Digital tiles. The color palette consists of light grey, grey, dark grey, beige, dark beige and brown, to characterize the rooms with a rustic and yet contemporary look. Apart from residential application areas like kitchens, study, living room, and bathroom, country brick tile collection can also be used to give a warm touch to commercial areas, especially in bars and boutiques, or as an element of the finishing touch to fireplaces, interior walls or garden. Perfectly complements with wood and concrete effect inspired porcelain tiles.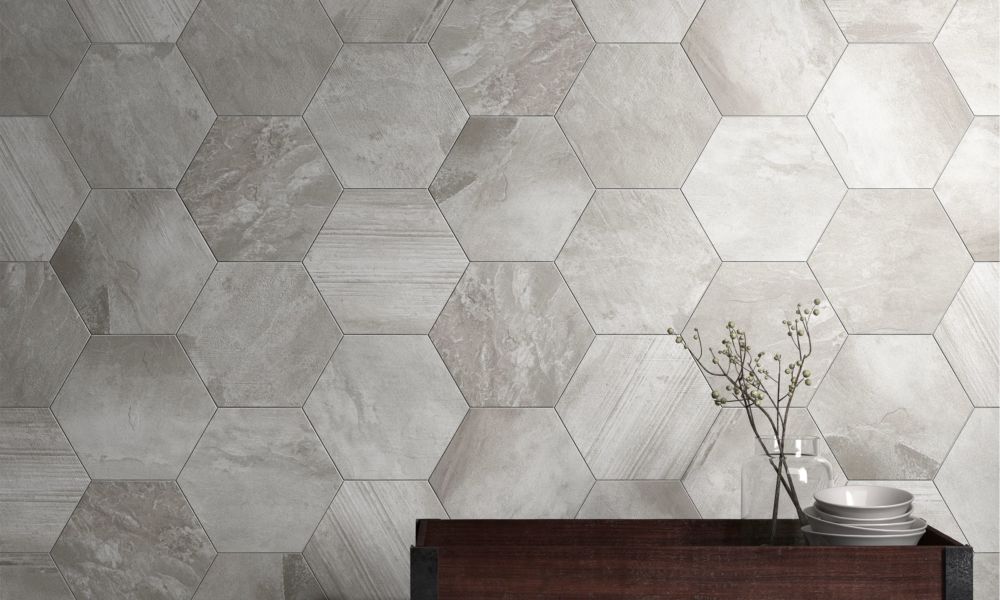 The collection comprises of various colors, sizes, and finishes such as Beige, Brown, Dark Beige, Dark Grey, Grey, and Light Grey.