Tile Trends for 2023
Here's a pick of the top 10 tile trends for 2023! Take your pick!
Tile trends for 2023 reinforce what we have always believed, that tiles are the most enduring facet of interior and home art! So be it your kitchen, your bathroom, your outdoor space or your living room, go ahead and transform the look with these top 10 tile trends for 2023!
1. Textured Tiles
Texture rules! We all love the texture! Texture adds dimension to a room, 2023 will be about tiles with more irregular, shifting surfaces, rather than those that are smooth and sleek.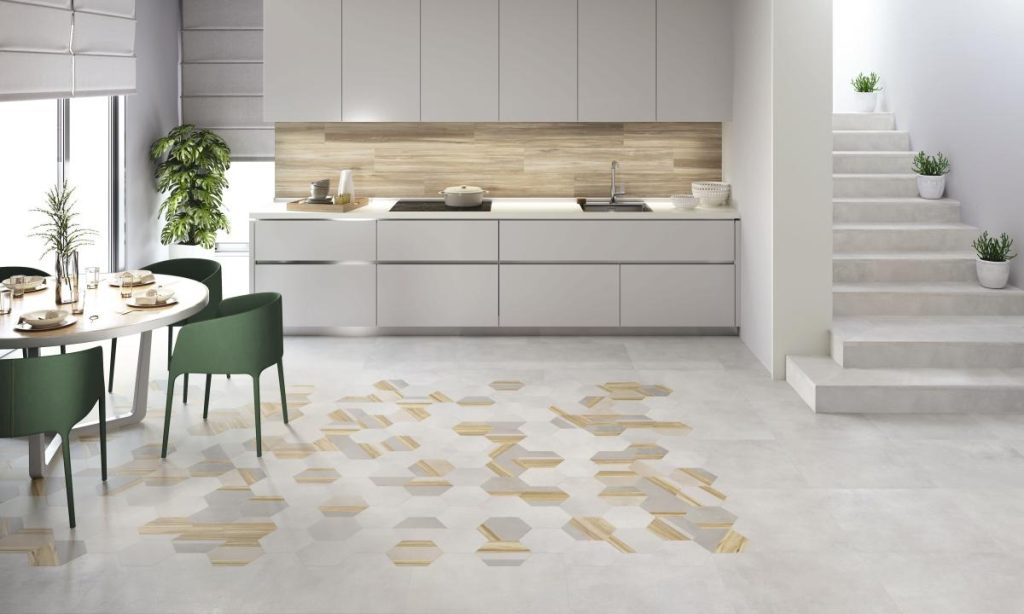 2. Checkerboard Tiles
Checkerboard tiles spell style, wherever you place them! You can opt for a more traditional black-and-white palette, or create a union of vibrant, modern colours, a checkerboard tile pattern adds a beautiful, graphic touch to a space.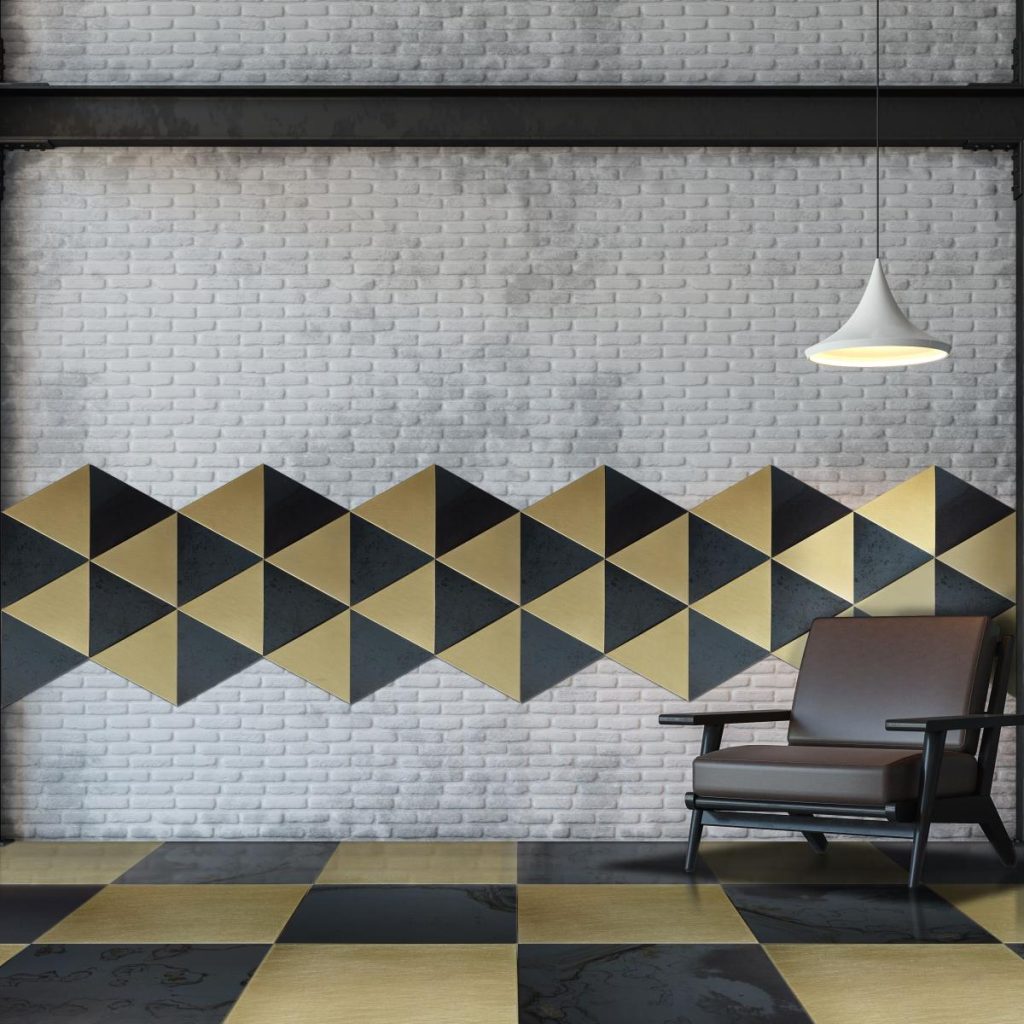 3. Artistic Expressions
Bold colours and patterns will continue to be popular and in demand for 2023. Homeowners are wanting to add their own personality and style to their homes, stepping away from the greys and subtle colour combinations to add a more vibrant, inspired colour palette. It could be a whole floor, complete wall, or simply an eye-catching tiled splashback, it will fill a room with an individual and unique flair!
goes by. Tiles provide the perfect platform to create an impactful design statement in the home, just like a beautiful work of art.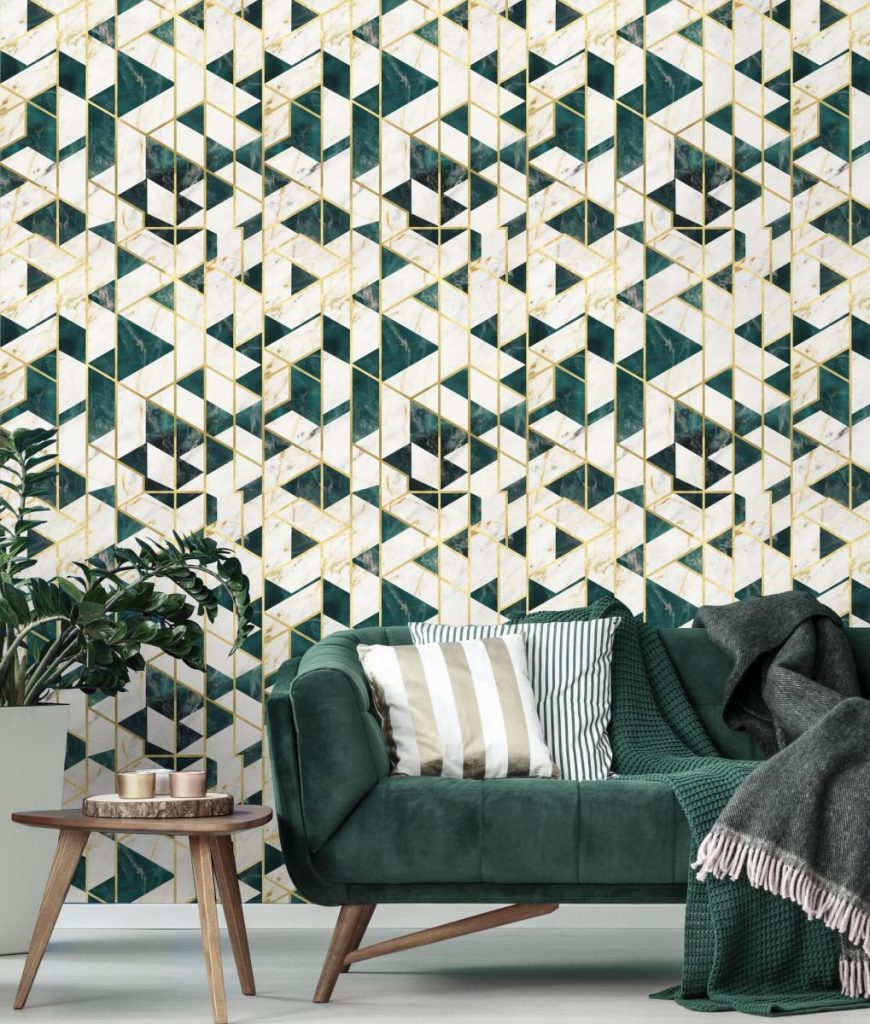 4. Alluring Natural Stone
From stunning onyx tiles to granite, limestone or marble, the allure of natural stone is very in! Durable, stylish and elegant, all at one go, we are sure to see this segment in designs all year long!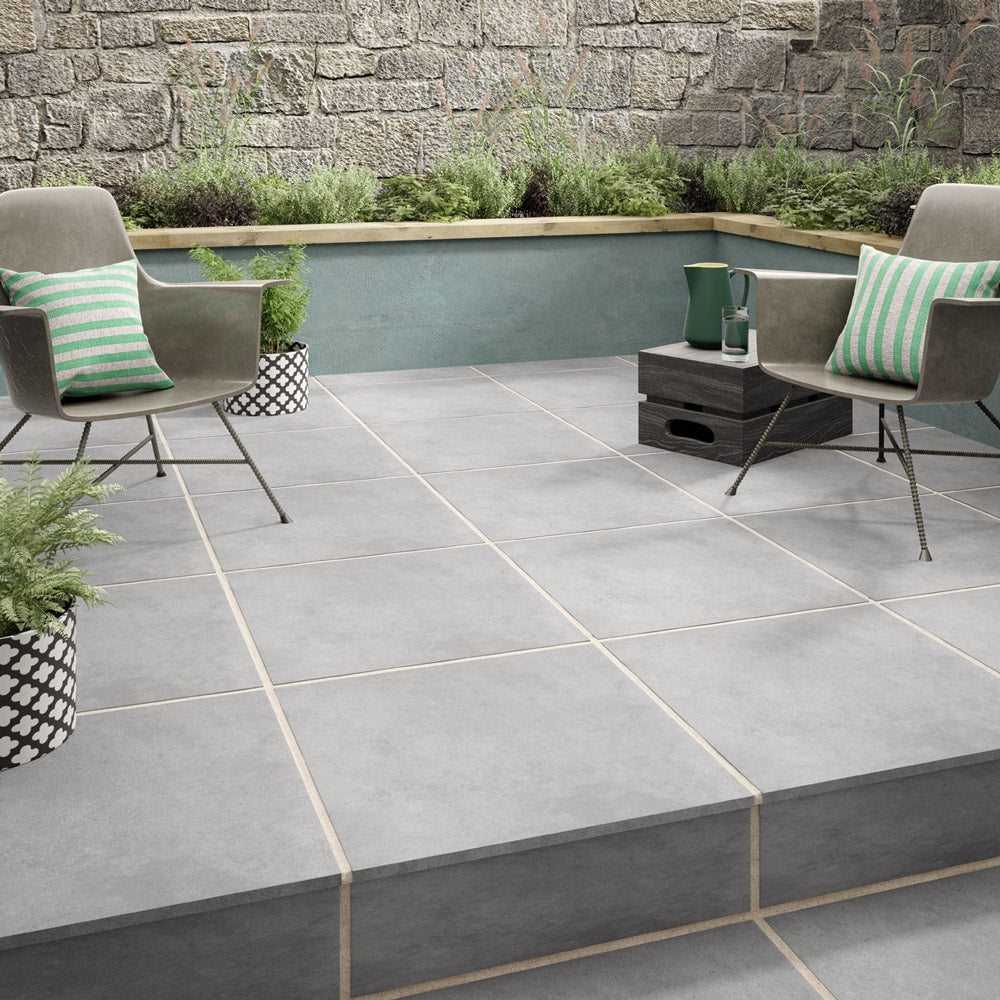 5. Terracotta Tiles
An ancient, earthenware tile that has been used for thousands of years, terracotta will always be one of the most popular and enduring tile trends. They could be in baked clay tones that warm up any room, to earthy texture with just the right balance between rugged and refined, terracotta is a forever trend.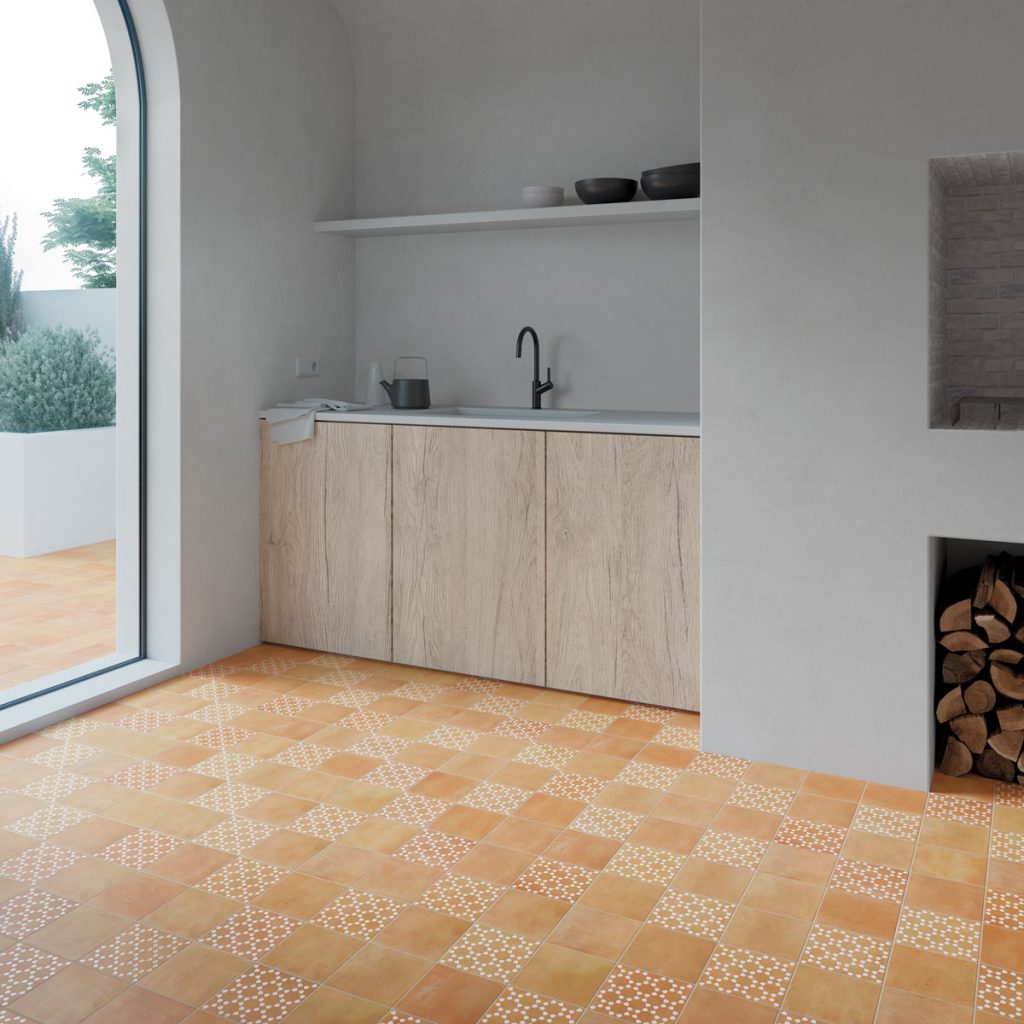 6. Moroccon Luxury
Known for its vibrant colours, intricate designs and mixture of textures, Moroccan tile will be one of the most significant trends of the year. 
The trend will keep going strong and is also a timeless style that won't date because it always adds some extra colour and create a unique appearance, full of patterns and life.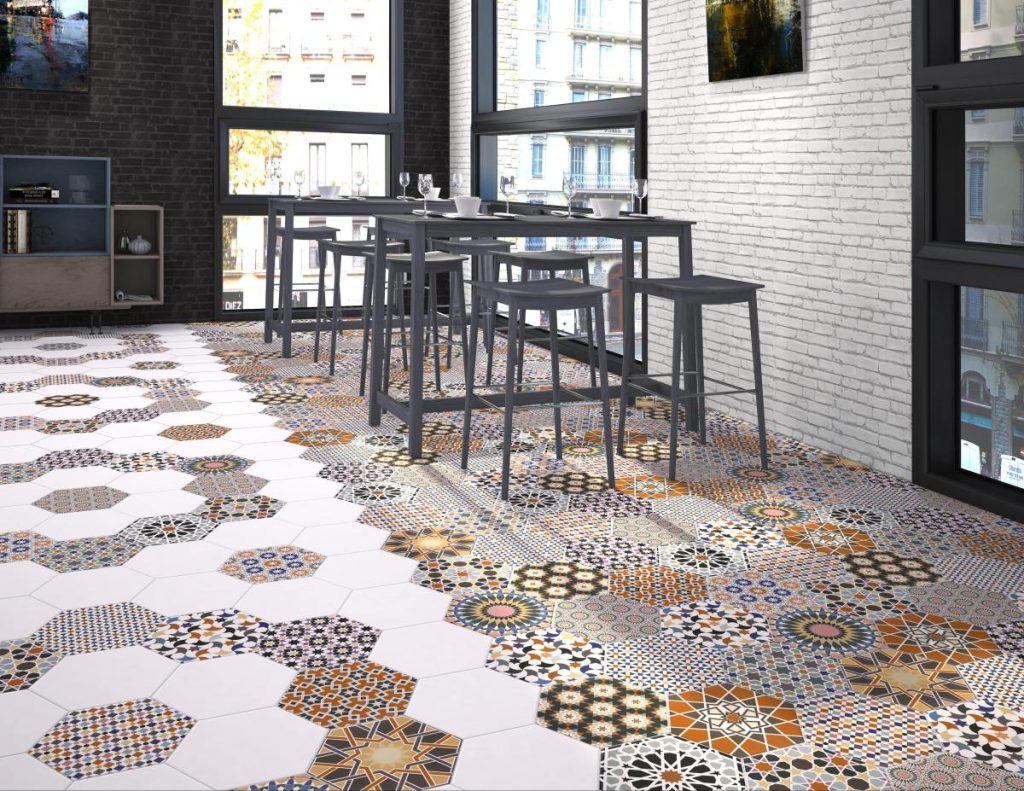 7. Nature-Inspired Colours
Nature constantly inspires and soothes us, therefore this will also be a big trend in tiles for 2023! We will see a collection of palettes that are at one with nature, helping to create a grounding, calming and relaxed atmosphere in the home. You can experiment with colours, textures, and placement, there is a lot to choose from!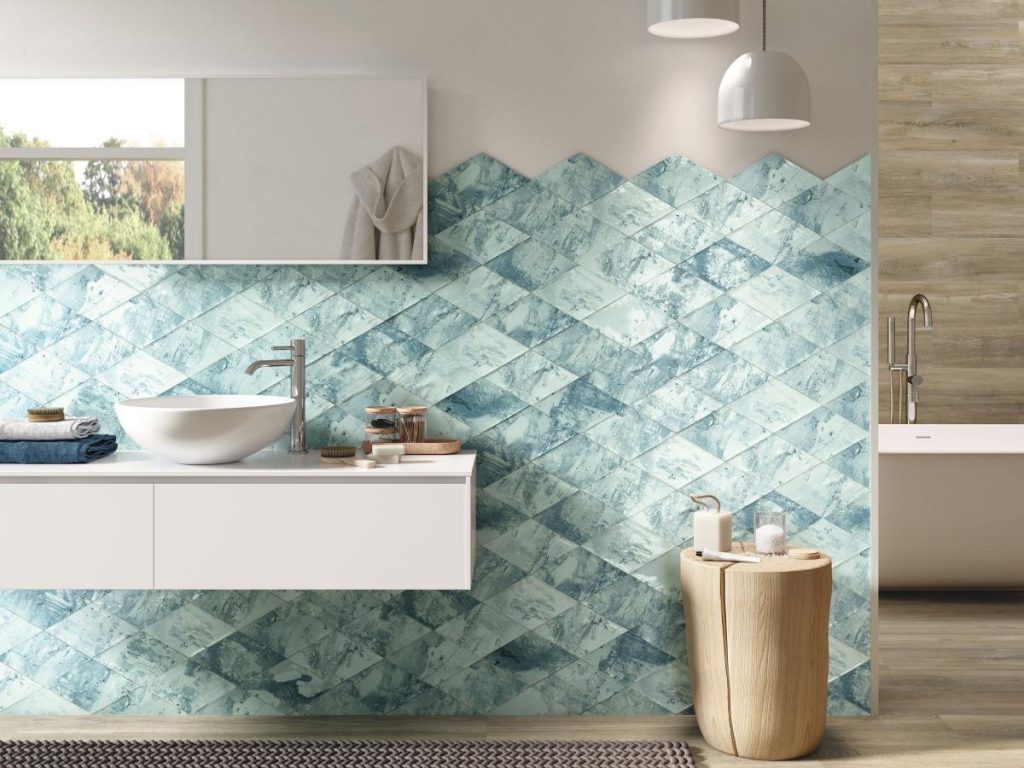 8. Art Deco
Decorative Art Deco will lead in 2023! Art Deco tiles can make for a striking visual impact and decorative design feature and instantly elevate the style quotient of space, so go for strong colours such as black, white and gold and unique geometric shapes, such as scallops and hexagons.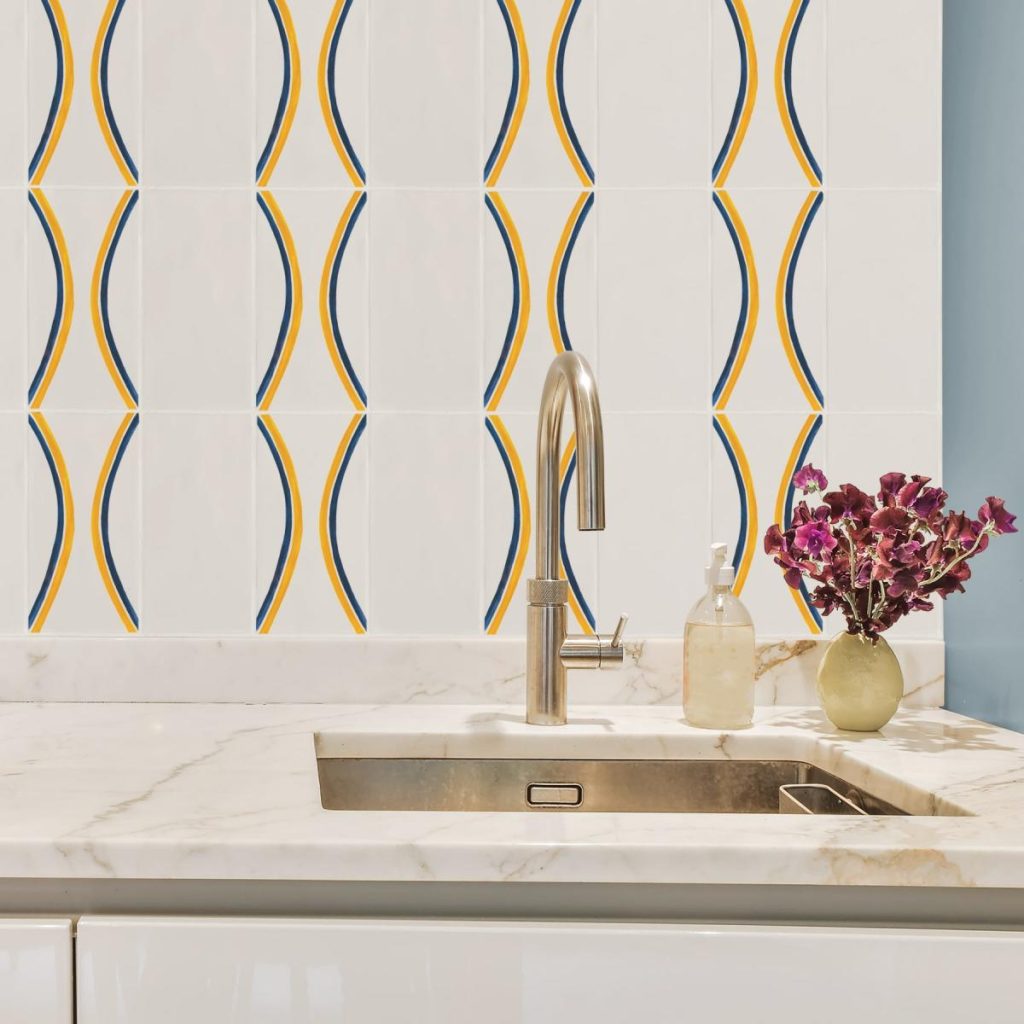 9. Bigger Formats
Large format tiles offer a stunning appearance that's an immediate head-turner!  Their considerable size provides a spacious feel thanks to minimal grout lines. They also bring a decadence that is associated with the most premium hotels. There's plenty of variety in large format porcelain tiles as they are available in multiple effects, such as iconic types of marble, mixing this trend with the natural effect.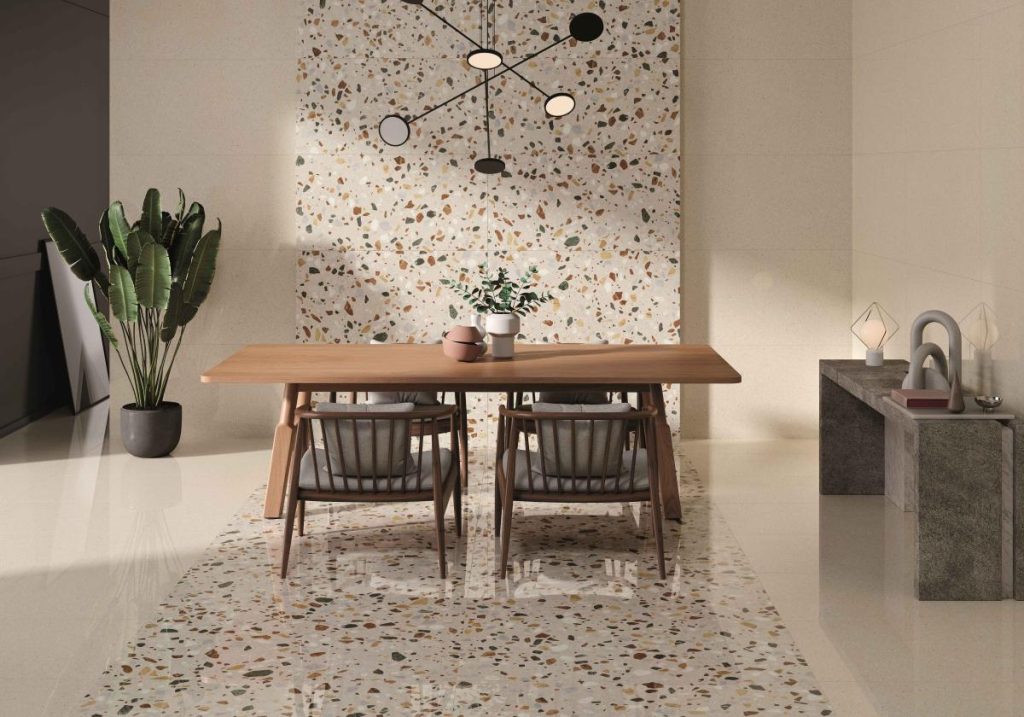 10. Tiles Blending Indoors and Outdoors
Seamless spaces are in, we all crave spaces that merge and blend, making it easier to move between the spaces and enhancing our connection with nature and the great outdoors. Large formats, natural stone, will be really strong in 2023 because they help to create this feeling of being one with the outdoors!