Floor tiles are extremely durable and need minimum care. Maintenance of floor tiles is important to keep them visually appealing and also to give them a longer life. Here are 6 easy methods to maintain your floor tiles:
1.Grouting
Grouting tile is important to maintain it from looking good. The period, how often you should do depends upon its condition and the type of tile, its location, and porosity. Finding correct tile grout elements has been a challenge confronted by installers, designers, and builders for decades. But thanks to some of the leading brands such as laticrete which has been developing tile grout technology to solve age-old installation problems. It is easy and gives a worry-free installation.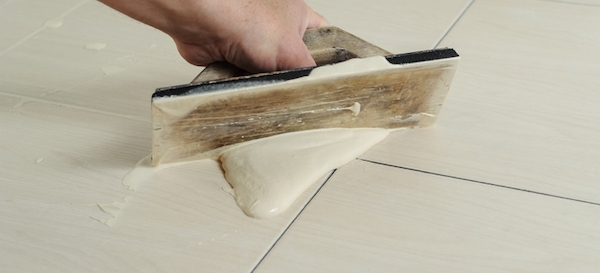 2.Care and Cleaning
It is important to do daily cleaning. Use acidic free materials to avoid a long term stain on the floor. Clean with a simple mop and vacuum cleaner on daily basis.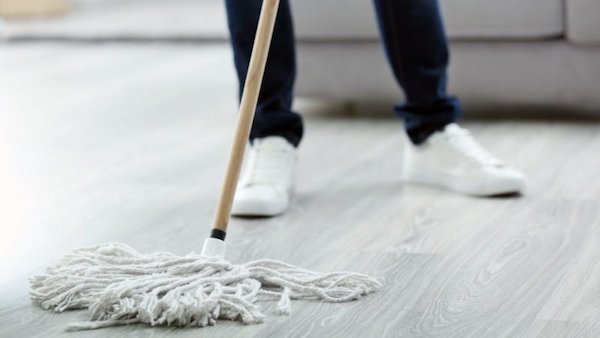 3.Walk-off mats
It is necessary to put doormats on every entrance of the home and other high- traffic areas. This will make sure dirt is off the floor. Walk-off mats is best for commercial areas. Make sure they are also clean and changed on regular basis.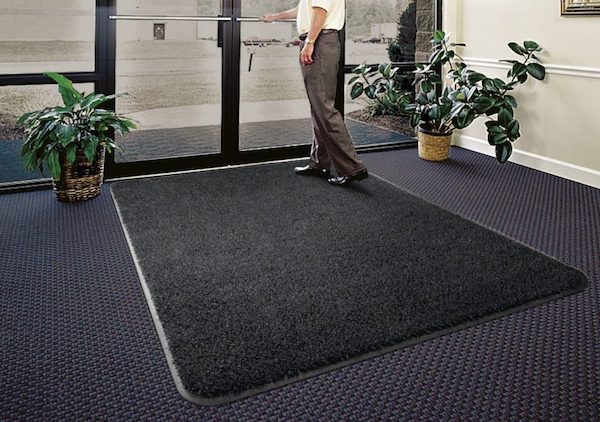 4.Safety measures 
While uplifting or moving any kind of heavy furniture or object, it is important to take care of the flooring, where the damage risk is high. So when doing any renovation or upgrading your furniture, taking extra care is necessary. You can use floor protection for preventing marks and reduce the wear and tear on the floors.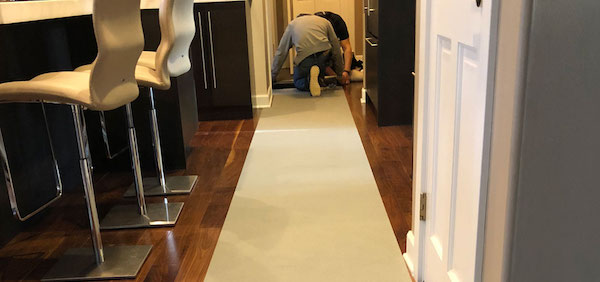 5.Choosing right flooring
It is important to choose the right flooring depending upon the usage. When applying tiles on high- traffic areas, it is important to choose hard surface or tiles which are maintenance-free. Choosing the right flooring will make your job easy.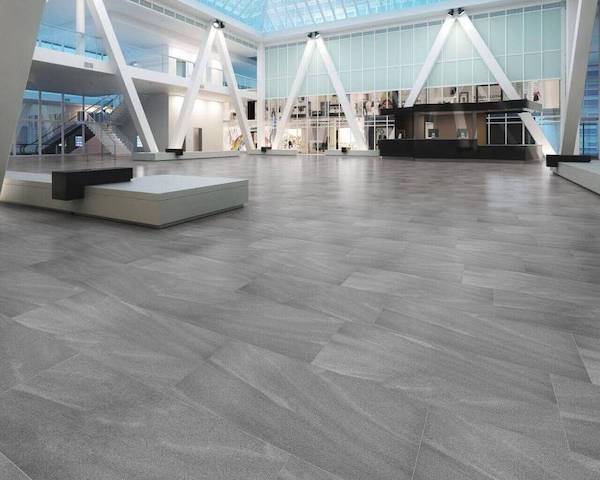 6.Special care for special flooring type
Apart from ceramic and porcelain tiles, there are different types of flooring like laminate, wooden, vinyl, glass, natural stone, concrete flooring, which require and demand different maintenance. Make sure you know its do's and don'ts while cleaning them. Some are water resistance and long-lasting while some are not.