8 Most Durable Tiles
While choosing tiles, durability is of great importance, we share with you the top 8 most durable tiles.
Durability is of great importance when it comes to choosing tiles. We are always looking fortiles that are easily available, affordable, easy to install and maintenance free. But it can become very confusing to make the right choice because of the endless varieties that are available in the market. Selecting the right tile is very important and for this one should know the purpose and the area, be it floors, walls, kitchen, bathroom, exterior, residential or commercial use, each area calls for a different kind of functionality and durability. To make this choice easier, we share with you eight kinds of durable tiles that are easily available and are highly affordable. Read on to know the right choice for you
Ceramic
The most popular tiles are made of ceramic and are highly durable and a common for home owners. They come in polished, unpolished forms, glazed and unglazed forms. They are easily available and one can easily install them. They are most commonly used in residences.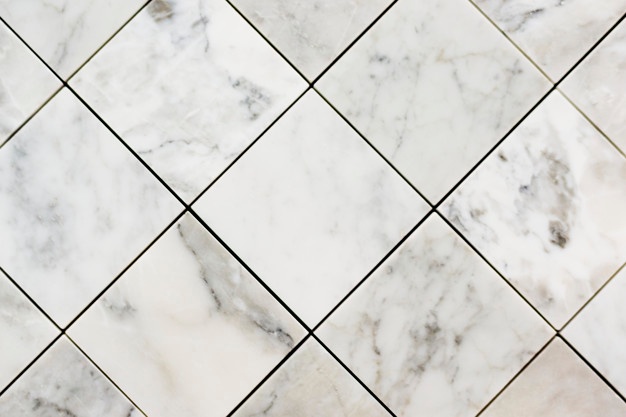 Porcelain
Porcelain tiles are fast becoming popular. They are advanced in comparison to ceramic tiles with higher density and are stronger than ceramic tiles. They are a good choice for heavy traffic areas as they have the ability to last long.  They come in various looks of marble, stone or wood and are good choice if you desire both style and durability.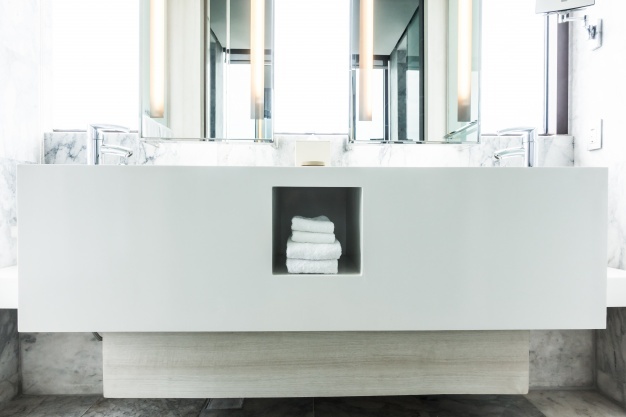 Vitrified
Vitrified tiles come in multiple choices and are comparatively cheaper than porcelain. They are scratch resistant and are highly durable. Vitrified tiles are very good for areas such as living rooms, where we place most of our heavy furniture because they can withstand a great deal of pressure and traffic. They are also a good choice for areas that children as they can be cleaned very easily. They act like anti skid tiles and hence fit well in kitchens and bathrooms too.

Quarry
These tiles are suitable for floor and famously used in kitchen. It is an unglazed tile which is easy on interior floors.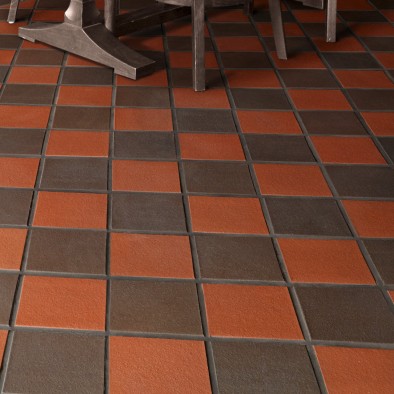 Terracotta
One of the oldest tiles, it is made from clay and is used on floors mostly in the living room. They are scratch and water resistant which make them very durable and are very affordable due to the making process. They are available in various colors.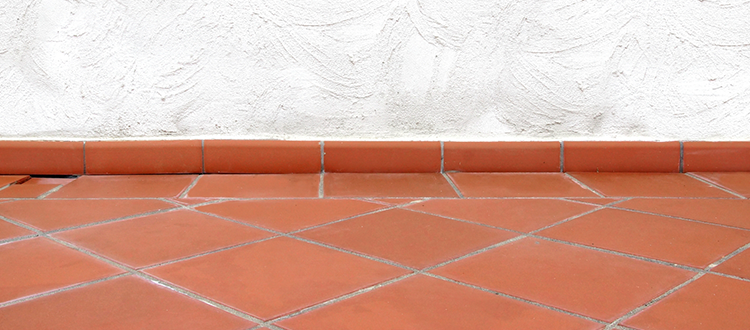 Natural Stone
Granite, marble, limestones are various forms of natural stone tiles. The stability of these tiles varies from tile to tile as per the natural elements present in it. They are commonly used on kitchen countertops and on the floors.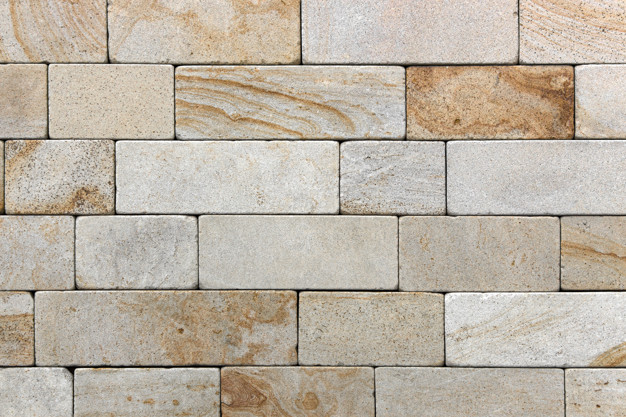 Mosaic
Mosaics are very commonly used for decorative purposes as you can be very creative with them. They are tiny pieces which can be developed into any design with multiple colors. These tiles are durable with easy to clean properties. They are glossy, mostly polished and commonly used in bathrooms and kitchens. They can also be used as highlight walls in living areas and bed rooms.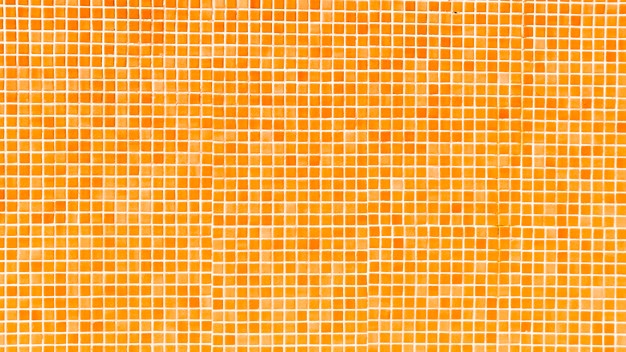 Marble tiles
Marble tiles have their own beauty because of the natural minerals that are present in them. Marble tiles improve the aesthetic value of any home imparting an instant style and finish. Although hardy in nature, they have certain drawbacks; there is a high cost and maintenance factor. Besides, they are naturally absorbent and are not resistant to stain. This makes them unsuitable for exteriors.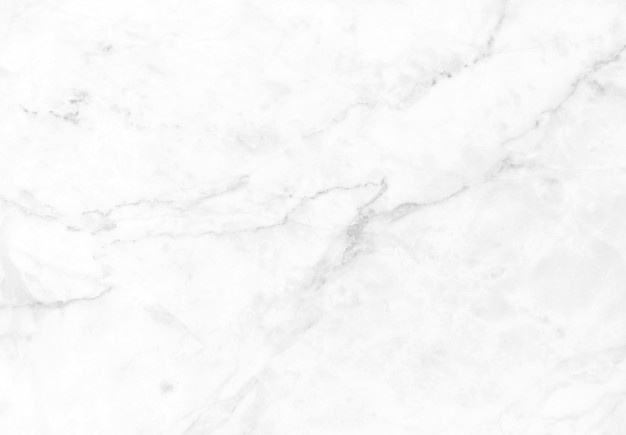 So explore all the possibilities and choose what suits your needs the best!