Salone del Mobile.Milano 
Salone del Mobile. Milano Shanghai 2019 is an international benchmark for creativity and design, and an unparalleled showcase for Made in Italy products and the Italian Way of Living in Shanghai.
It's fourth edition took place from 20 – 22 November 2019 at the SEC – Shanghai Exhibition Center, which saw the very best of Made in Italy furnishing. This exceptional clutch of companies – amplified by 25 new brands, ranging over an overall 8,000 net square meters of exhibition space – showcased the value of a sector capable of tackling international market challenges head-on.
The three days of design at the Salone del Mobile. Milano Shanghai consisted of a journey into the "Italian savoir-faire", with two-thirds of companies in the Design category and one-third brands in the xLux category.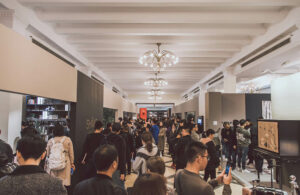 53 young designers and students from the leading universities and design schools showcased projects that blend meaning, innovation, form, and function in a reflection on a future that poses huge challenges such as recycling, the responsible and alternative use of materials, and technological research.
The show also generated opportunities for cultural debate, inspiration, and training with the Master Classes led by three internationally acclaimed Italian architects – Rodolfo Dordoni, Patricia Urquiola, and Ferruccio Laviani – in conversation with an equal number of gifted Chinese architects: Li Hu, Zhao Yang, and Chen Fei Bo.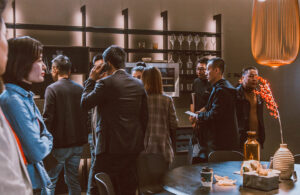 The cultural offering was further boosted by a multimedia installation conceived by Davide Rampello and designed by the architect Alessandro Colombo, DE-SIGNO. The art of Italian design before and after Leonardo, which celebrates the life and legacy of the eclectic Italian Renaissance genius. Leonardo da Vinci.
Contact Details: www.salonemilano.it