Tom Raffield's green range is inspired by the Morvah design and is portable, versatile and opulent while strongly rooted in sustainable concepts.
Sustainably designed and handcrafted in South Cornwall, Tom Raffield designs are synonymous with nature; each product is hand-shaped using sustainable wood and created as sculptural pieces of art employing a pioneering form of steam bending.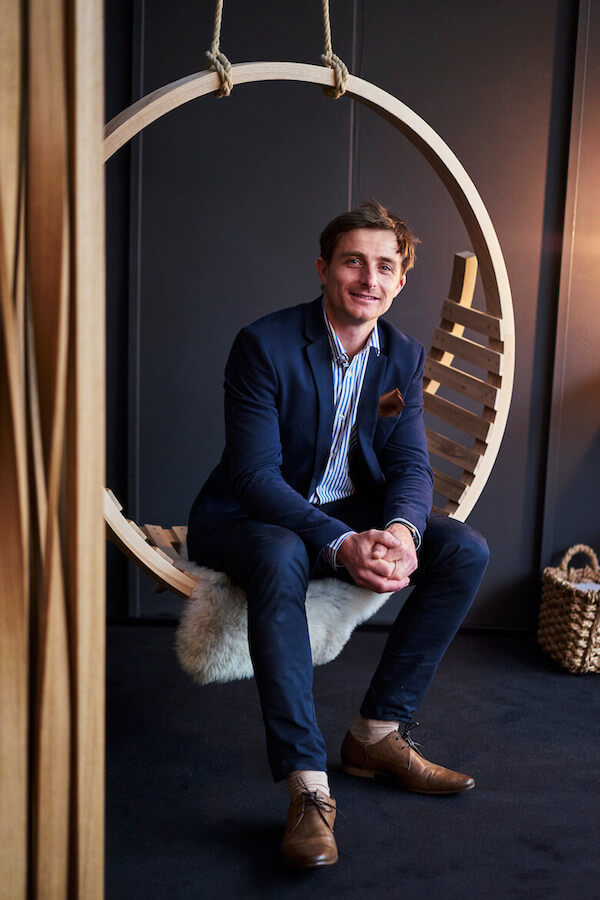 Joining Tom Raffield's bestselling, biophilic inspired collection, The Green Range, come in two brand new smaller hanging planters, crafted for the very first time from ash wood. Perfect miniatures of the established Morvah design, each small hanging planter continues to showcase the brand's signature curves and physically embody Tom Raffield's nature-inspired ethos.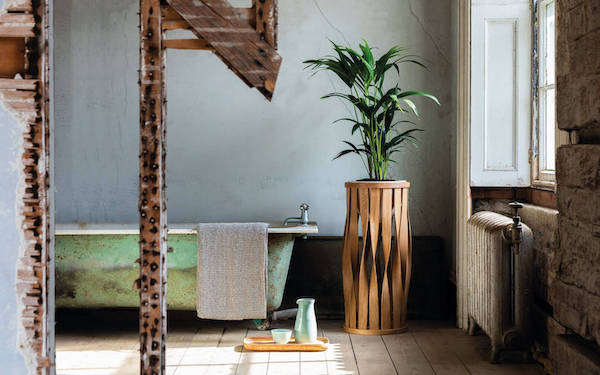 Portable, versatile and striking in aesthetic, the Morvah's join a unique collection of luxury, contemporary indoor planters that simultaneously summon nature inside and transform living space.
Available exclusively online from Tom Raffield in both a wall hanging and ceiling hanging design, the Morvah Small Planter marries traditional steam bending craftsmanship with the skilled art of ceramics.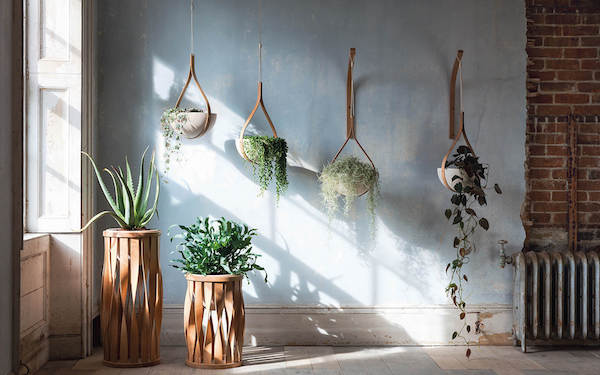 ''The perfect place to display favourite houseplants, experiment growing herbs indoors or elevate trailing succulents, the Morvah Small Planters make welcoming nature inside accessible for many – even in small, urban settings" – Tom Raffield,  Founder.
The Gree range includes:
Morvah small ceiling hanging planters
Handcrafted by a skilled team of makers in South Cornwall, each ash wood Morvah Planter has been created with the same care and attention as a fine piece of art. A perfect miniature replica of its larger counterpart, the Morvah Small makes green living a reality in smaller, modern living spaces.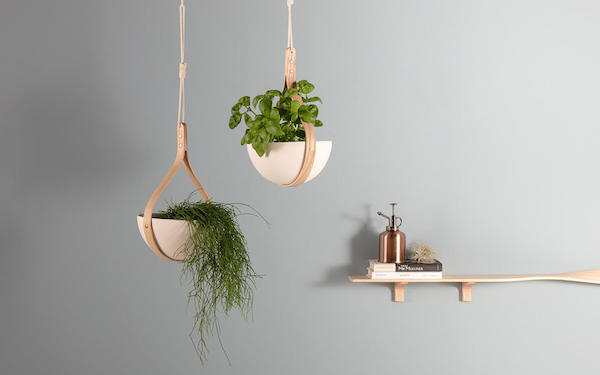 Morvah small wall hanging planter
Featuring a strong steam bent arm of sustainably sourced ash wood, the Small Morvah Wall design offers a versatile place to grow plants in high ceiling homes.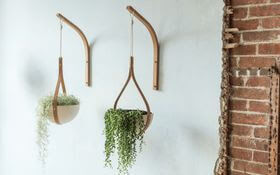 Merryn Floor Standing Planter Tall / Merryn Floor Standing Planter Short
Sixteen elliptical blades of twisting steam bent oak stand shoulder to shoulder in striking spherical conduct to support a nestled, handmade earthenware bowl. A unique and eye-catchingly dynamic planter that's bound to bring any space to life.
All Images: Courtesy Tom Raffield
Contact Details
www.tomraffield.com