The complete list of postponed or cancelled ceramic exhibitions of 2020
The whole world is going through a tough time because of COVID- 19, the disease caused by a coronavirus. The disease has accelerated and continues to wreak havoc around the world. It has affected all the sectors and markets. The global ceramic tiles and design industry has also been hugely affected by this. There are a lot of leading events that have been canceled and postponed because of COVID-19 because of health and safety as the ultimate priorities. The most anticipated ceramic exhibitions that have been forced to postpone and which have been canceled are right here with the current status:
Salone del Mobile Milano
Every April, Salone del Mobile descends upon—and dominates—Milan, a city that's been hard-hit by the coronavirus. As a result, the world's most important furniture show, slated for April 9–14, 2020 has been canceled. It will now take place next year in April from 13 -18, 2021.

www.salonemilano.it
Marble Izmir, 26th International Natural Stone & Technologies Fair which was scheduled for April 1-4, 2020 in Izmir, Turkey is postponed on a later date. The new dates will be announced after the consultation with the Ministry of Health, Ministry of Trade, and the relevant industries.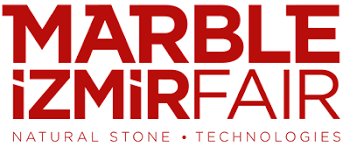 Coverings, the Global Tile, and Stone Fair have cancelled its 2020 edition due to COVID-19. The show was originally planned in the month of April 20 – 23, 2020 in New Orleans, Louisiana, USA. Now it will take place next year from 13 April 2021 –16 April 2021. 

The International Contemporary Furniture Fair is also been canceled due to COVID-19. It was scheduled to take place from May 17 – 20, 2020 in Javits Centre, NYC, USA. The fair will take place in the next year from15 May – 18 May, 2021.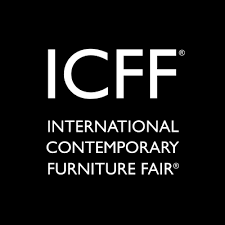 Ceramics China 2020
 The leading Ceramics show which was originally planned in Guangzhou from May 26 – 29, 2020 at China Import & Export Fair Pazhou Complex has been postponed. It will now take place on November 25, 2020, till November 28, 2020, at Guangzhou – Canton Fair Complex.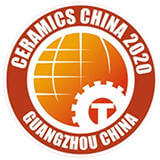 www.ceramicschina.net
The leading show which takes place in Toronto has been rescheduled because of COVID-19. The show which was originally slated to take place on May 12-14, 2020 will come with new dates very soon.

The 20th China Xiamen International Stone Fair is further postponed to October 27-30, 2020 due to COVID- 19. The purposes of this fair are to display new products, new technology and equipment, create business opportunities, improve the communication of global stone industry, so as to promote for the development of the whole stone industry and increase trading volume.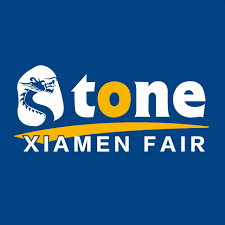 Tecnargilla, the world's most important exhibition of supplies to the surface coverings industry, has been postponed until 2021. The decision was taken by Acimac (Italian Ceramic Machinery and Equipment Manufacturers' Association) and IEG (Italian Exhibition Group) with the aim of ensuring that the event can be held in the best possible conditions.

Cersaie 2020 which was postponed and was supposed to take place in the Bologna Exhibition Centre from 9 to 13 November 2020 has been canceled and is now all set to prepares for 2021 which will be held from 27 September to 1 October 2021 with a busy schedule of meetings starting next autumn and will adopt a safer, more engaging and more international exhibition format.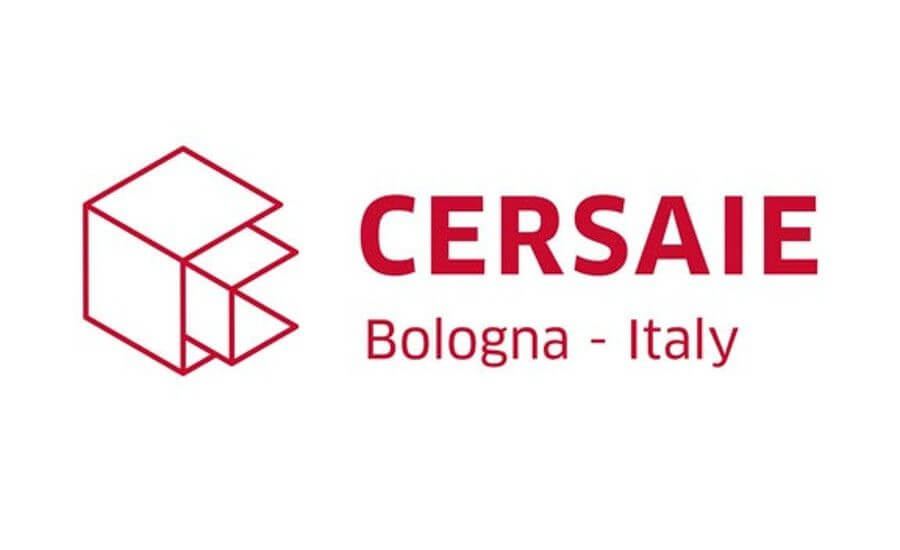 Dmg events have announced that their annual trade show, The Big 5, Dubai 2020 has been postponed and now will be held next year on 12-15 September 2021, at the Dubai World Trade Centre. The new dates also apply to the specialized events that are staged alongside The Big 5 – The Big 5 Heavy, Middle East Concrete, HVAC R Expo, Middle East Stone, The Big 5 Solar, and the Urban Design & Landscape Expo. This year's event was scheduled for 23-26 November in Dubai.