Bathco Washbasins
Bathco Washbasins are beautiful highly suitable for all needs. Bathco offers complete bathroom solutions, which are simply class apart. The brand has world-class bath amenities, feeding the souls of its customers with luxury. Its latest range of washbasins is suitable for all the needs, whether renovation a bathroom or adding an additional washbasin to the living plus dining area, there are lots of varieties and materials to choose from.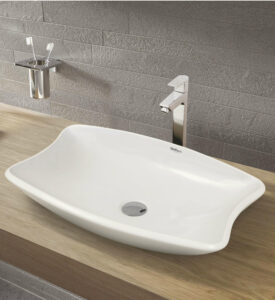 Its Art washbasin is perfectly apt for bathroom décor, which is smart- crafted. These basins are elegantly designed and deliver a steady flow of smooth flowing water as per needs to keep it clean and sanitized. Sturdy and durable, these basins are designed to ensure a healthy lifestyle for a long time. Other washbasin includes Table Top Basin, Wall Mounting Basin, and Wash Basin Pedestal.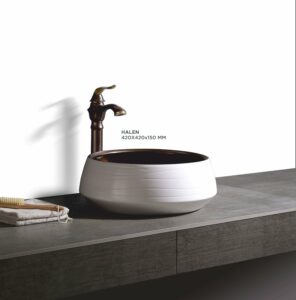 Bathco's sanitaryware products are elegantly designed, which adds a dash of style to the bathroom. Also, these sanitaryware products are available in different colors and shapes as per the customer's requirements.
Contact Details: www.bathco.in