Keramos handmade tiles
Keramos handmade tiles are changing the way our interiors look, one tile at a time. In the early eighties, Indians were travelling to foreign exotic locales in large numbers and the world was opening up. Most came back with memories of villas, houses and apartments made with beautiful handmade tiles in kaleidoscopic colours. Their interest brought about a desire to procure such tiles for themselves. Imports were either not allowed or were extremely cost prohibitive. It was this gap that Keramos stepped in to meet with their small handmade tile design studio in the year 1981.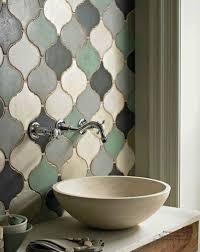 A brand that is truly representative of the ethos of "Make in India" has had the pride of being adorned in some of the most esteemed projects worldwide including Christian Louboutin among many others.
Over the years, their studio has introduced a large array of designer interior and architectural finishes such as ceramic tiles, stone products, roman mosaics, clay pavers, glass, mirror, stainless steel, pebble, metal,  contemporary cladding terrazzo, polished mosaic etc.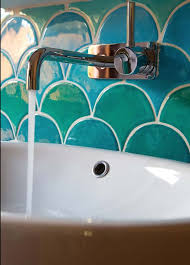 All designs are handcrafted and hand-decorated by local craftsmen, potteries, small handicraft workshops, and artisan studios. Keramos is extremely supportive of Indian craftsmen and believes in showcasing their art to the world with a modern contemporary twist, adding in influences from faraway places such as Morocco, Turkey, Bali, Italy, Spain, Portugal etc.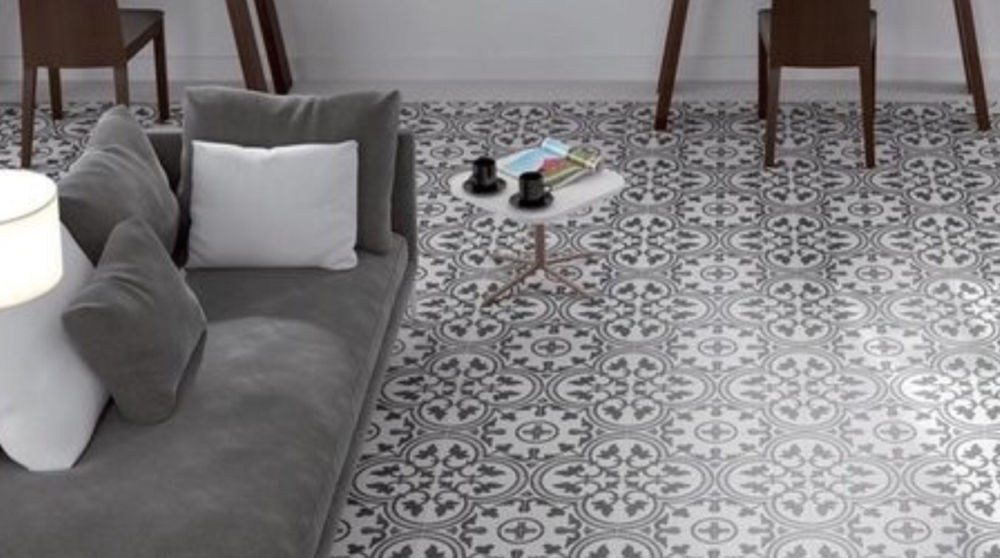 The latest addition to their repertoire is the 'Dublin Series' Antique Matte Tiles. It gives a heritage look for floors and walls. Reminiscent of the encaustic cement tiles, with the convenience and durability of ceramic tiles. It is available in classic Victorian and Gothic patterns, colors, sizes, with Antique Matte finish. It is non-porous, stain free and has the benefit of fast installation.  These tiles do not require any polishing or sealing making them a perfect solution for beautiful floors and walls with the special artistic touch!
Contact Details: www.keramosindia.com
Global Award-Winning Brands & Projects