Reading Time:
2
minutes
Vipul Joshi, founder of SUN, MOON, SOUL explains the Energy Interior Concept through the design of a 3BHK apartment.
Energy interior design is a new concept that believes in balancing the energies of a space to advance and improve the life of the dwellers. Every place exudes its own vibrations, energy interior design works on these vibrations and uses different interventions or additions to bring about the desired results.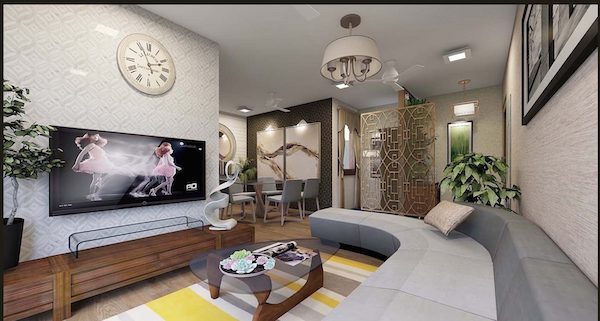 SUN, MOON, SOUL are a holistic healing centre at Vadodara, Gujarat, pioneering the Energy Interior design concept throughout the country. Vipul Joshi, the founder of SUN, MOON, SOUL feels that Energy Interior is the need of the hour. After spending years designing various spaces, and feeling the need for a more holistic practice, he started studying and incorporating Vastu practices. In spite of this he felt a little dissatisfied with the results and decided to delve deeper into creating spaces that transform the life of the dwellers in a positive way. This led to further exploration, both with Indian and global subject matter experts leading to the inception of SUN, MOON, SOUL. Today it is actively imparting knowledge about the Energy Interior Concept and designing varied spaces too. We present here a 3 BHK with beautiful aesthetics and an energy balanced interior. A home that can become a medicine and can heal you too.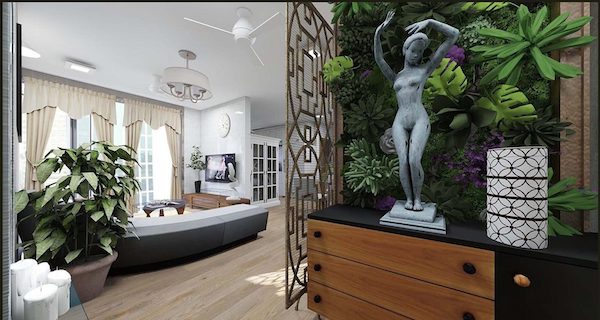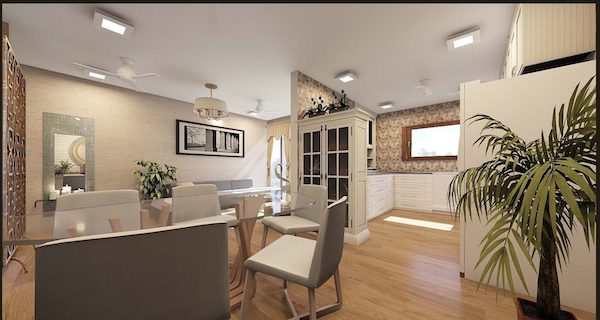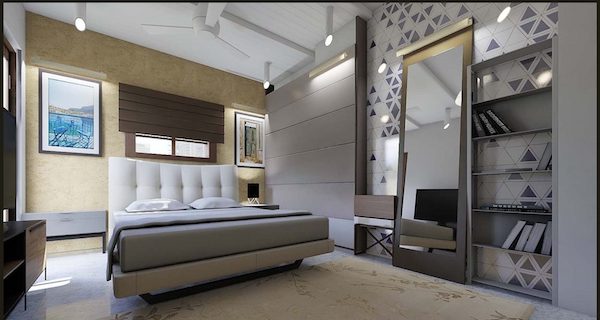 All Images: Courtesy SUN, MOON, SOUL
Contact Details
www.sonmoonsoul.in