Hand-painted tiles collection by Target Group
Hand-painted tiles collection by Target Group features the iconic Iris Apfel. Target Group is based in Fiorano Modenese (MO), where the ceramic tradition has found fertile ground. Established in 1996 under the name "Target", in 2016, the company has structured itself as a real Group specialized in the decoration of ceramic surfaces, studying new and innovative textures, patterns, and colors, from both aesthetic and functional points of view. In 2019, it sheds its skin, becoming a ceramic atelier where all artists, architects, and designers' desiderata can take shape. Target Group aims to become a reference point in the Italian surface design realm, with its range of products and services.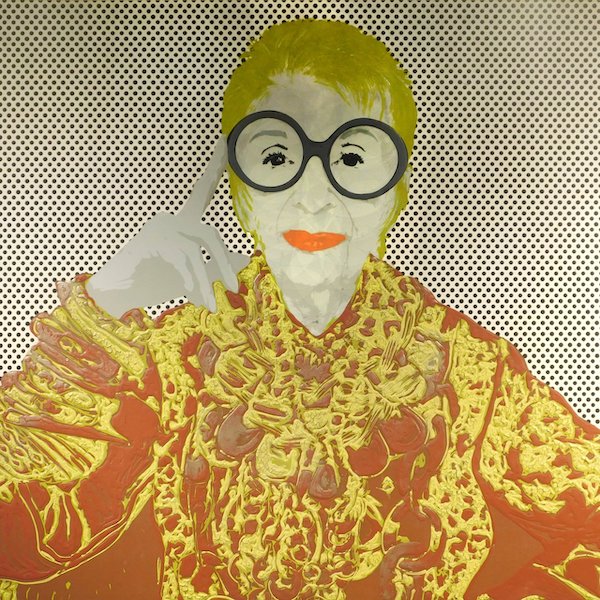 The brand has introduced its icon collection inspired by 'Iris Apfel' in nine patterns inspired by her iconic style in size 20 x 20, combining opposing graphics to bright colors with beautiful metallic touches.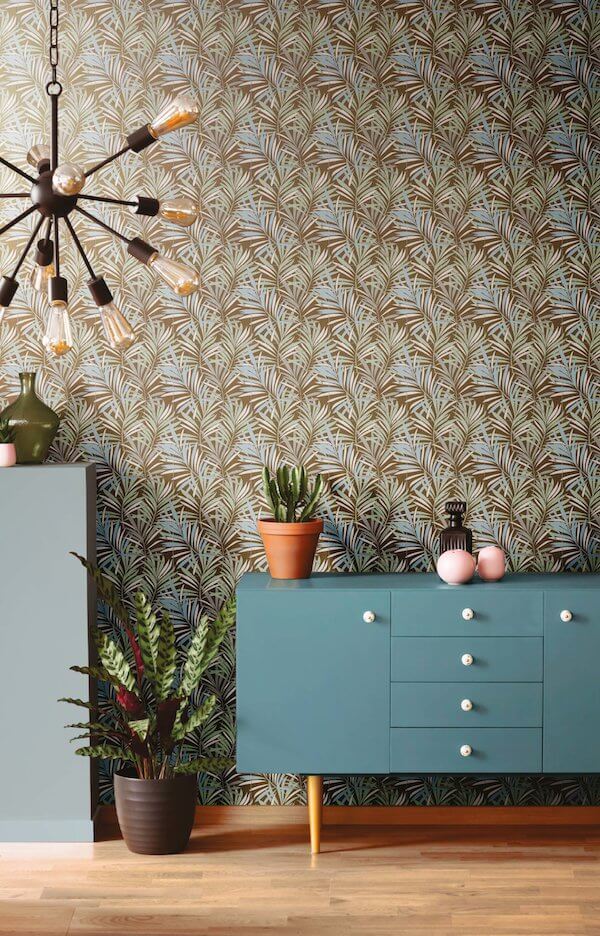 The collection comprises 6 geometric, 2 floral, and 1 anomaly subjects, where the main colors are burgundy, ochre yellow, and brown, with green and light blue touches. With its full of character colors and patterns, it is conceived to show its full potential when mixed-and-matched in a seemingly random arrangement.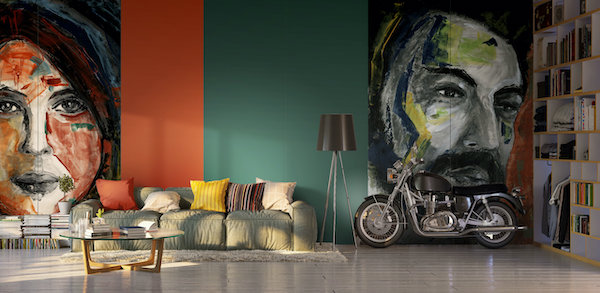 1. What was the inspiration behind launching these hand-painted collections?
Our pay off says "authentic like you". We chose it because our aim was to connect the authenticity of a character like that of Iris Apfel to the authenticity of our company. Ours is made by ceramic culture, crafted wisdom, and creativity.
2. Can you share the making process in brief?
We start with a picture of the character. We analyze it to find out which aspects we can emphasize through our ceramic techniques. We test colours and glazes and other raw materials in order to choose the best possible aesthetic result after cooking. After that, we move to print the image (character) on a real ceramic tile and put it in a special kiln (first cooking). If we have the expected final result, we proceed with the hand painting process made by our real painters (young women). The last step is new cooking (second cooking) to fix colours and glazes permanently.
3. What are the ranges in this collection?
What we did at the fair was to create an "experimental collection". It is a kind of a commercial test to get feedback from the market. After this test, we are planning a new collection more oriented to the market.
4. How do you connect the iconic Iris Apfel to your brand?
Behind this connection, there is a strategy. Iris Apfel seemed to us the right key person to convey the changes this company is going through. The change is summarized in our new pay-off: Target Group, atelier of ceramics. Atelier means that we are not a traditional ceramic tile factory but a place where we create something unique, customized, and valuable ceramic surfaces.
5. Where are these tiles apt for?
They are suitable for places that seek an individual identity with a desire to beyond the standard. This is the reason why we are looking for architects and interior designers that want to make unique projects, both indoor and outdoor.
6. Can you highlight some of the unique features of these collections?
Textiles and clothing represent the reference point of this first collection inspired by Iris Apfel. As these are mainly "wall" tiles, we can use more precious techniques and different raw materials such as glass reliefs, gold, and other metallic effects.
7. What are your brand future plans?
We are looking for a new positioning on the market. We will focus on the company brand Target Group instead of on product brands as it was in the past. We created a new company organization based on business units. The T-TRADE business unit will be oriented towards a selected number of retail distributions and the T-PROGETTO will be oriented towards the segment of interior design and contract. Iris Apfel will support us for the branding strategy of Target Group.