Kohler elevates retail experience with the launch of India's first ever Kohler experience center in New Delhi.
 "Our Kohler Experience Centers signify a paradigm shift in our retail experience globally. With the Launch of the Kohler Experience Center in New Delhi. we are elevating our retail experience allowing end consumers, architects and designers to have an interactive and immersive experience with Kohler's global range of products," said David Kohler, President and CEO of Kohler Co.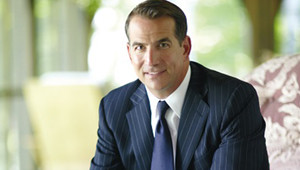 Designed by Ambrish Arora, Founder and Principal Architect of Studio Lotus, each touch point of the 10,000 square-foot space is designed to immerse, connect and inspire while helping architects and designers specify the best products for their projects.
These were conceptualized to showcase the possibilities in luxury bathroom space – created by some of India's top architecture and design talent. Each exclusive suite features Kohler's finest products woven into a distinctive theme.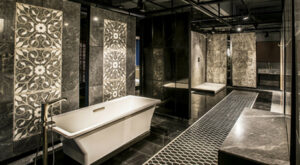 Deco Nouveau Classic Timeless by Vikram Phadke of Interspace Architects marries old world elegance with new age technology in the classic shades of black and white.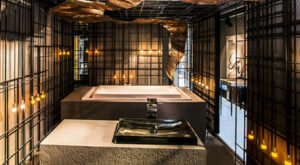 Sole Soul Flight by Husna Rahaman of Fulcrum pays reverence to the exploration of one's inner self with a stark, simplistic palette.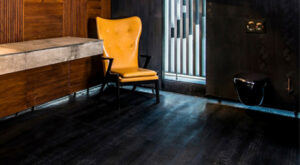 Memory, by Sandeep Khosla and Amaresh Anand of Khosla & Associates explores notions of craft and nostalgia through contrasting textures and finishes and a muted palette.
Contact Details
(This article was originally produced in The Tiles of India magazine, Jul-Aug 2017 issue)