With the summer season is on, many of us are turning to our interior decoration to give our space cooling soothing vibes into our home. Also focusing on the colour scheme, which is the important aspect of transforming your interior space, white is a win. White colour is the ultimate when it comes to reviving your interior. 
So
here are some small decor changes to brighten your home.
During this pandemic in the world, we are all home reviving and rejuvenating ourselves in our own way. This is the time to eliminate all sadness and be happy at home.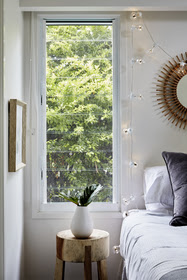 Where it is possible, we recommend you start with a fresh, minimalist base, keeping the majority of tones in a lighter palette. Think of the gray shades, cream and ivory for your bedding, curtains and furniture. Lighter colours will fill your room. White accessories such as lanterns and candles instantly illuminate the same room during the day.
At dusk, the glow of LED candles will extend the summer feel and will add a new look to your decor. Garlands taverns are usually in garden decoration, but they are also an effective way to decorate your home.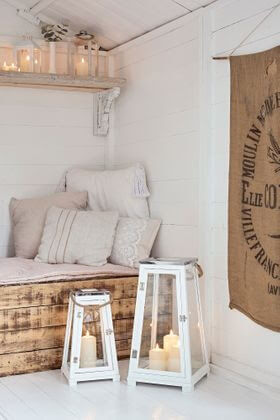 With white cable Garlands are trendy hang them in a room for an elegant result. Add the leaves and baby's breath strands to give a feeling of life to your home, white ceramic vases complement perfectly the countryside.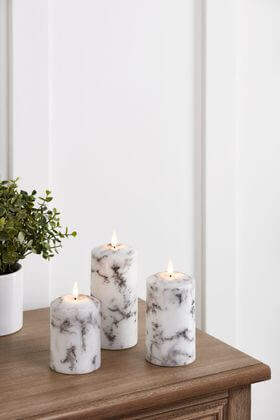 A fresh approach to your interior decoration recalls the essence of the summer season and brighten your home in an instant.