Interior designer Sara Story is based in New York. An active interest in contemporary art and fashion, and a rigorous lifestyle, she wields a keen eye to exact her aesthetic vision: crisp, elegant, and cozy gestures that thoughtfully balance multiple elements of excellent design for an everyday, polished life. She draws her inspiration from extensive travels.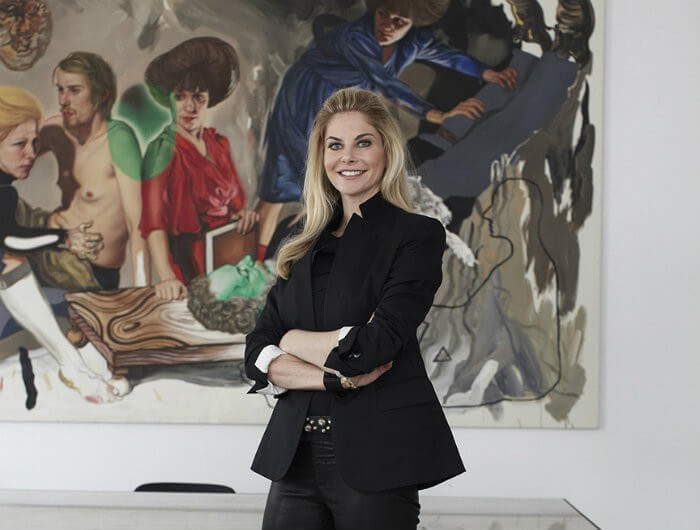 Her firm works on residential and commercial projects worldwide and maintains several successful product collaborations. Her new project is a residence in Aspen, the most populous municipality of Pitkin County, Colorado, United States. The brief was given to her was to create a perfect modern background and display of art. The owner of this house is a compulsive art collector. Recognized for her creative works, she knows perfectly the way to marry design influences.
The pieces of Boca do Lobo perfectly blends with this project, since the life motto of the brand is to create unexpected and unforgettable exclusive pieces that can pass from generation to generation.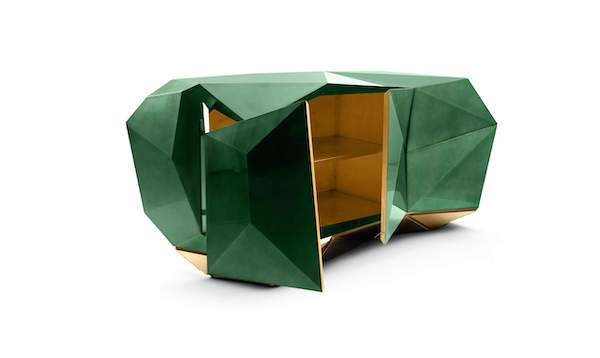 Each room in the house turns to something surprising, each artwork was almost like in conversation with another piece of art. With a neutral palette, Sara introduced elements to add some fun, colour and bring the owner's personality into every room. The modern interior design project is the perfect setting to appreciate the spectacular mountain views in Aspen.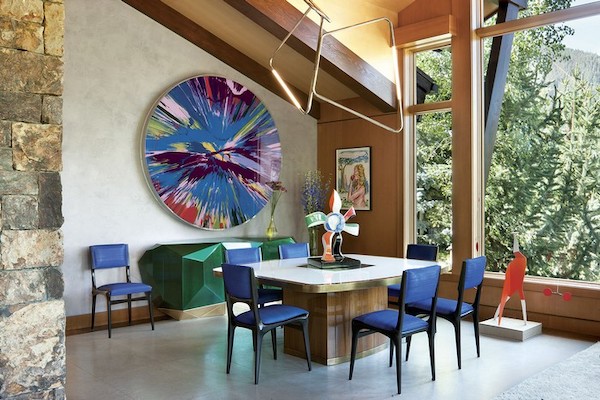 Greystone floors, Venetian plaster walls and blackened steel throughout gave the perfect setting to appreciate the remarkable mountain views of this residence. The astonishing collection mixed with vintage and modern furniture creates playful yet striking interiors. Right beside the dining table, there's a marvelous sideboard that enhances the room and perfectly combines with the atmosphere of the house.
With the style of a precious jewel, this Diamond sideboard by Boca do Lobo, coloured in green emerald, makes a splash in this area. As a piece of luxury furniture, the sideboard with an exclusive design also features three highly sculptured doors leading to a gold leaf interior with shelving and two drawers.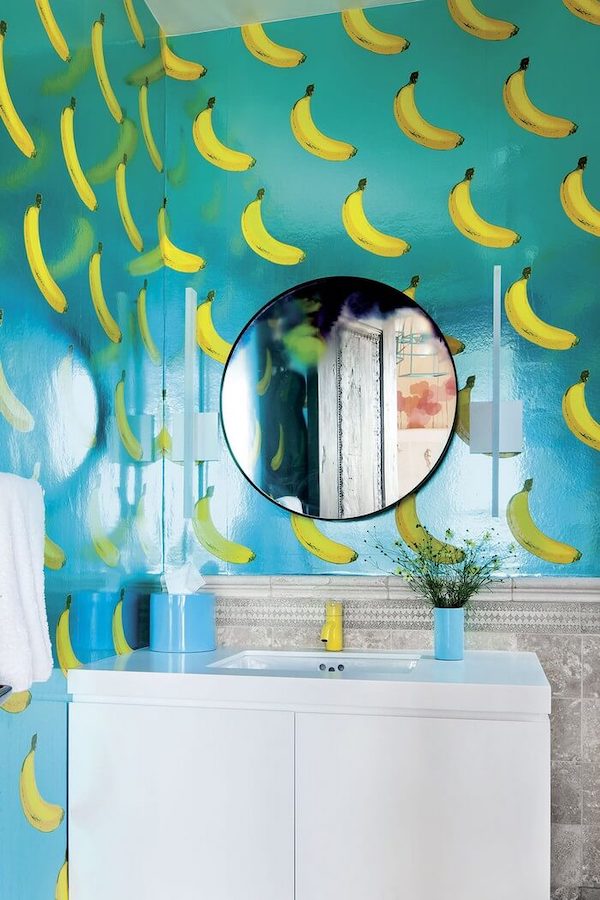 The exterior of this fanciful fine craftsmanship piece is presented in silver leaf finished with an expensive shade of translucent green emerald with high gloss varnish.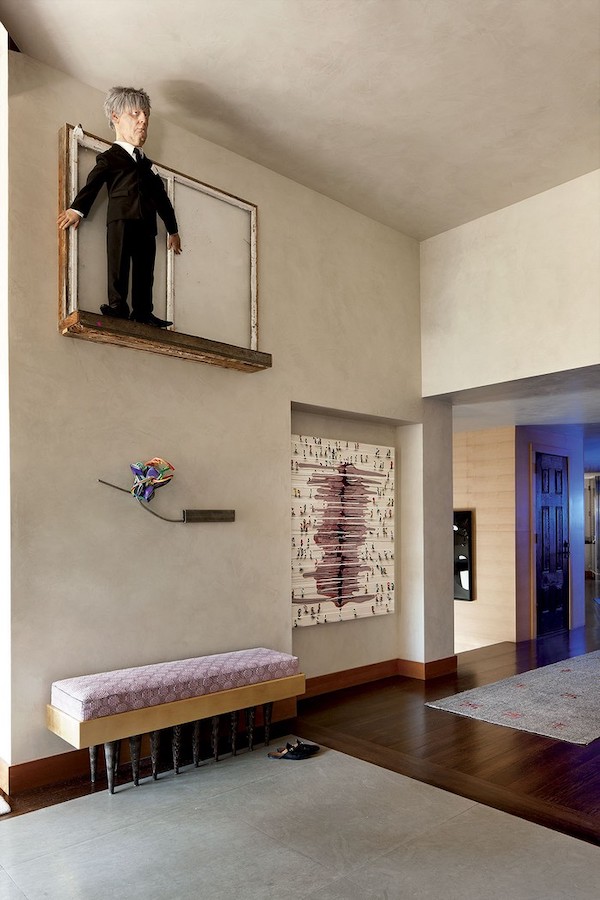 This house is a true inspiration of class, artistic, contemporary, colourful art, with striking and modern interiors with a beautiful view. Each and every corner speaks itself and reflects the true personality of the owner.
All Images: Courtesy: Boca Do Lobo
Contact Details
www.bocadolobo.com