Reading Time:
2
minutes
Joy Mukherjee, Executive Director & CEO, H&R Johnson India in conversation with The Tiles of India
Established in 1958, H & R Johnson (India) – A Division of Prism Johnson Limited (Formerly Prism CementLimited) is the pioneer of ceramic tiles in India. Over the past five decades, H& RJohnson (India) has added various product categories to offer complete solutions to its customers.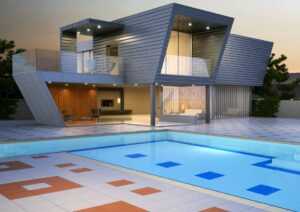 An Extract…
What are your latest investments and what's next in your expansion programme?
We are today in the process of reinventing our brand and be seen as young and vibrant, a company that has led innovations and will continue to do so.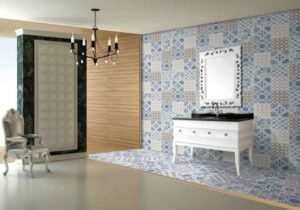 How does your brand add to the 'Make In India' campaign?
Make in India is essentially a project to encourage domestic manufacturing to boost job creation and skill enhancement. Johnson is the oldest tile manufacturing company in India manufacturing tiles here since 1958. Today we have 11 manufacturing plants including joint ventures for tiles in India as well as two plants for our bathroom products, making us one of the largest ceramic products manufacturers in the country. The Make in India project will further
help the tile industry to facilitate investment and enhance innovations, skill development, and to build better manufacturing infrastructure in India.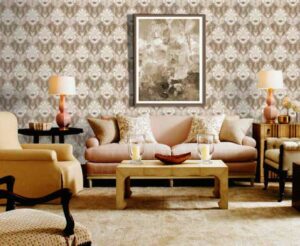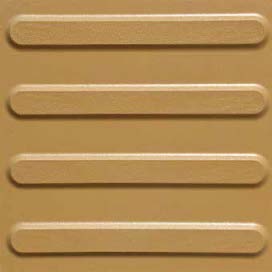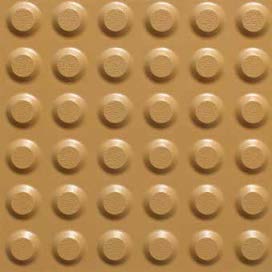 Contact Details: www.hrjohnsonindia.com
(This article was originally produced in The Tiles of India magazine, Jan-Feb 2017 issue)