Nitco
NITCO Group was established in 1953. It is a leading tile and interior aesthetics solutions provider. Within its fold, it has NITCO Tiles (Floor Tiles & Wall Tiles), NITCO Marble, and NITCO Mosaic. NITCO has always remained loyal to its core values of innovation, product quality, and customer service. NITCO Group has a widespread and well-established network of 1000 direct dealers and 5000 sub-dealers spread over. The company also owns 11 exclusive display centers under the brand name 'Le Studio' as well as 175 exclusive showrooms operating as franchisees, known as 'Le Studio Express' (LSE) and 'NITCO Look'.
About Nitco Ltd.
Company Name: Nitco Ltd.
Brand Name: Nitco
Company Managing Director 2020: Mr. Vivek Talwar
Company HO Address: Nitco Limited. Nitco House, Seth Govindram Jolly Marg, Kanjur Marg (East), Mumbai 400 042, Maharashtra, India.
Company Products List: Tiles, Marble, Mosaic
Company Website: https://www.nitco.in/
Nitco Living room Wall Tiles Collection 2020
Living room is a reflection of your taste and love for beautiful things. Nitco living room wall tiles are available in various designs and colors. From beige to bold and grey to gold, they have it all!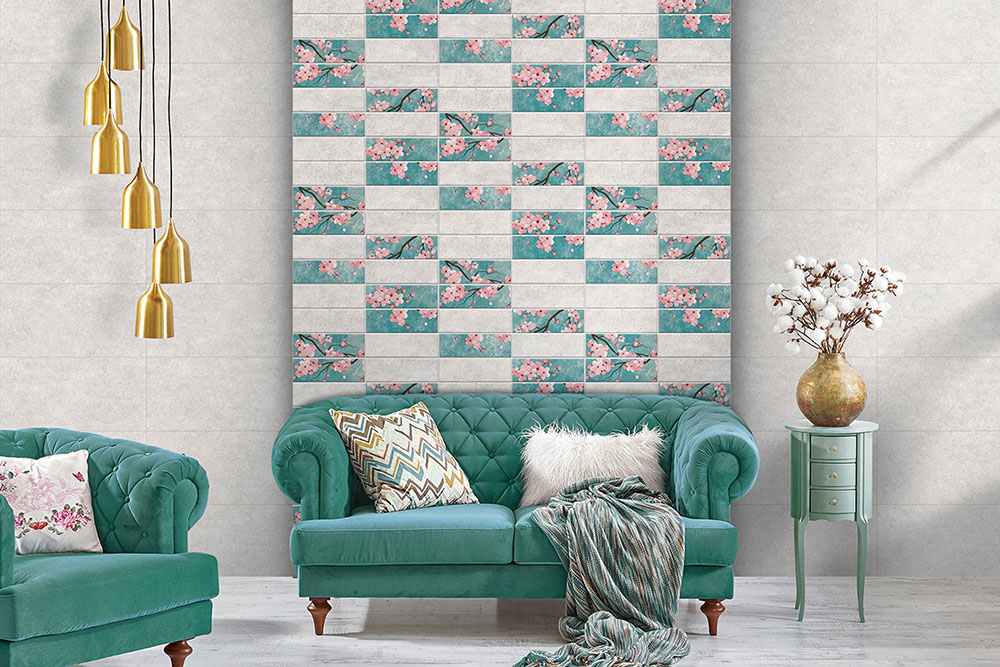 Nitco Living room Floor Tiles Collection 2020
Nitco living room floor tiles give your space a fresh breath of nature. They are a sumptuous convergence of technology and nature, created to subtly add value to every surface.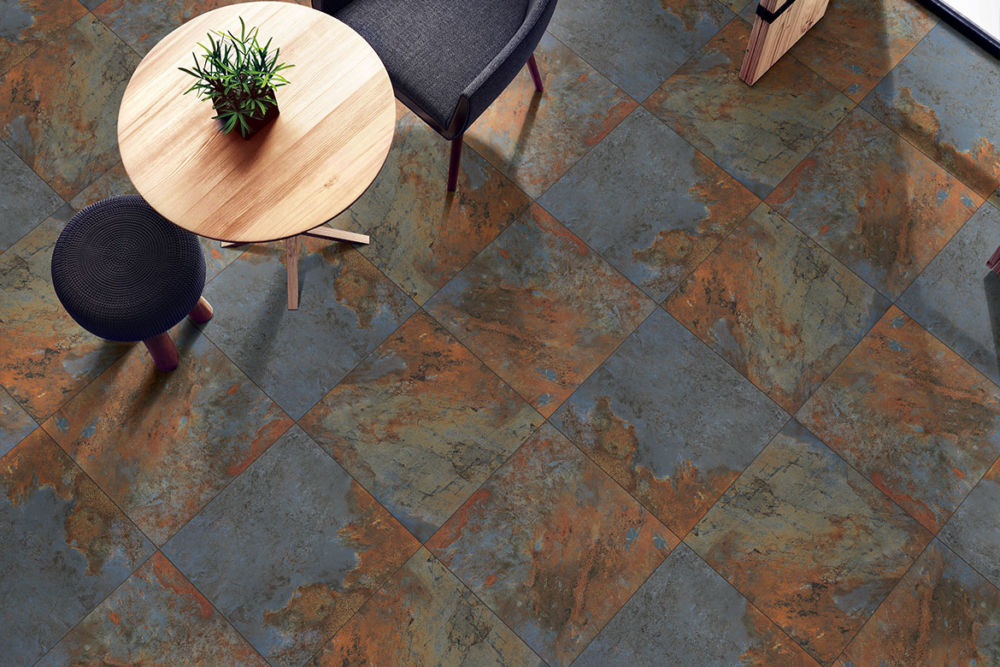 Nitco Bathroom Wall Tiles Collection 2020
Nitco bathroom wall tiles come in various designs and finishes to make your bathroom look super awesome. Nitco bathroom tiles will surely make your bathroom exude good vibes only!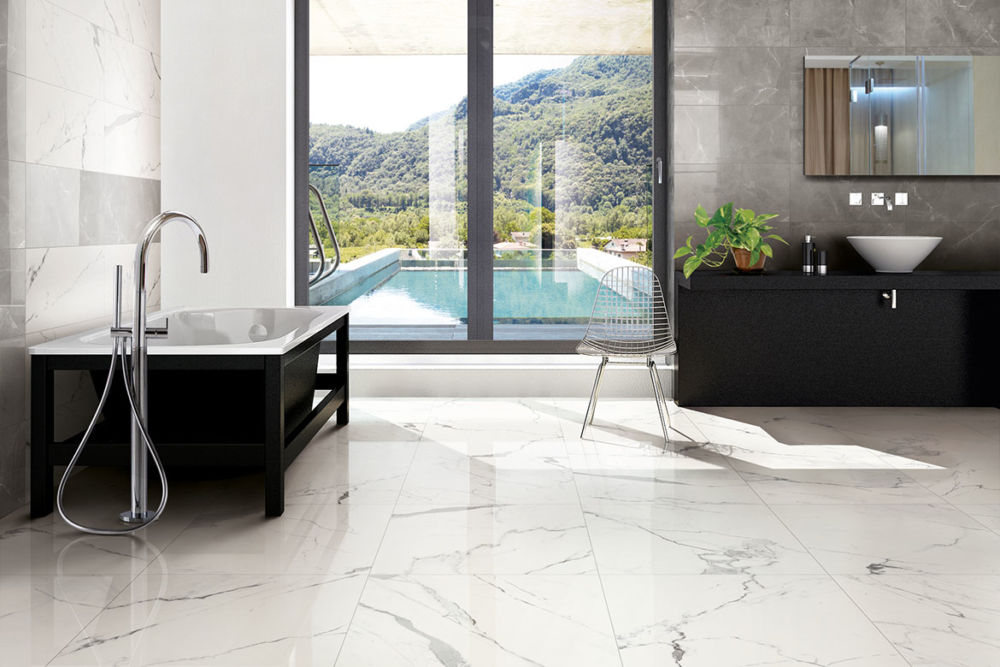 Nitco Kitchen Wall Tiles Collection 2020
Explore different ranges of sizes, colors, finishes material, and more to give your kitchen a welcoming look.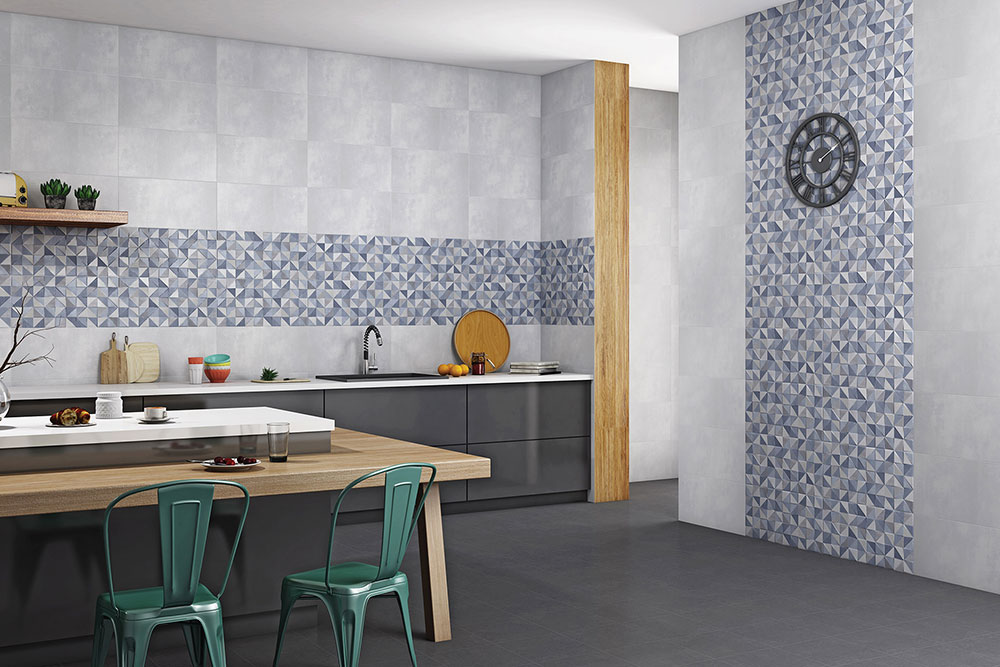 Nitco Outdoor Floor Tiles Collection 2020
Set the look and feel of your space from the moment you step on them with Nitco outdoor floor tiles. Whether it's an office or a residence, select from a range of tile designs that suit your needs.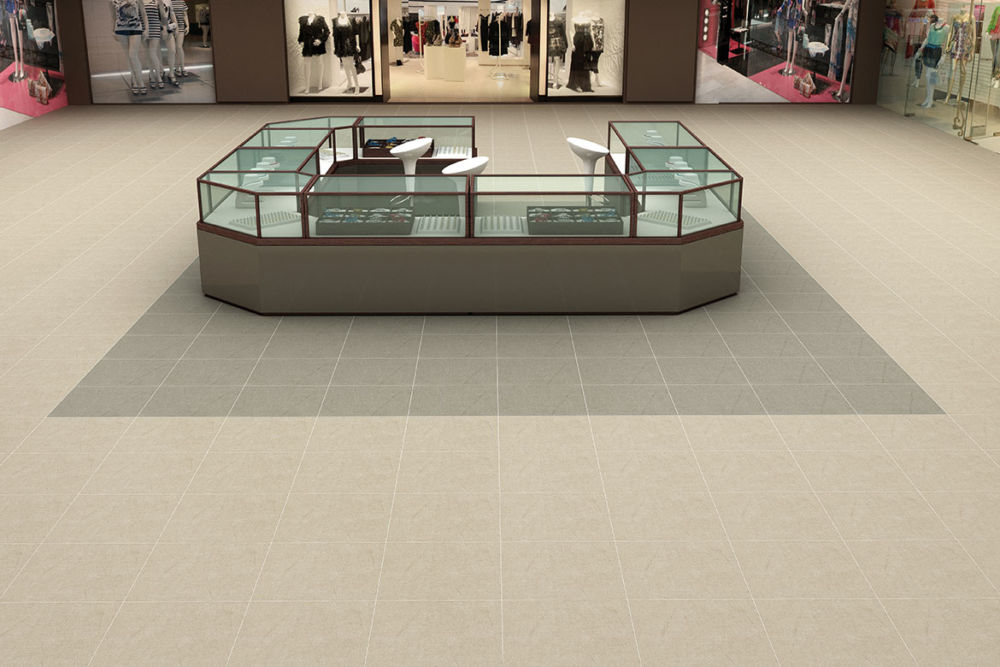 Nitco Outdoor Wall Tiles Collection 2020
Nitco outdoor wall tiles is an eclectic masterpiece, inspired by the timeless shapes, forms, and pattern that have defined the very foundation of art.