Orientbell Tiles
Orientbell Tiles was established in 1977, with its base in New Delhi. The company is widely respected in the industry circles as a trusted & professional manufacturer of wall & floor tiles. It has a chain of signature showrooms to display its complete product range and is privileged to be associated with the premier architects and builders of the country. It has in the recent past seen an influx of new talent and leadership that's bringing a breath of fresh air in the building and construction industry as it now gears towards a digital first solution approach for the industry.
About Orientbell Tiles
Company Name: Orient Bell Limited
Brand Name: Orientbell Tiles
Company Chairman 2020: Mr. Mahendra K Daga
Company Managing Director 2020: Mr Madhur Daga
Company CEO 2020: Mr. Aditya Gupta
Company CMO 2020: Mr. Alok Agarwal
Company CFO 2020: Mr. Himanshu Jindal
Company HO Address: Orient Bell Limited: Iris House, 16 Business Centre, Nangal Raya, DDA Complex, New Delhi – 110046 (India)
Company Products List: Ceramic Tiles, Glazed Vitrified Tiles, Porcelain Tiles, Double Charge Tiles, Full Body Tiles, Nano Tiles
Company Website: https://www.orientbell.com/
Orientbell Living room Wall Tiles Collection 2020
Orientbell offers a variety of living room tiles designs in different colours, patterns, and finishes that can impart a cosy, modern, heritage, and artistic touch to your living room walls. Not only are the living room tiles an economical option, but they are also extremely durable and low maintenance.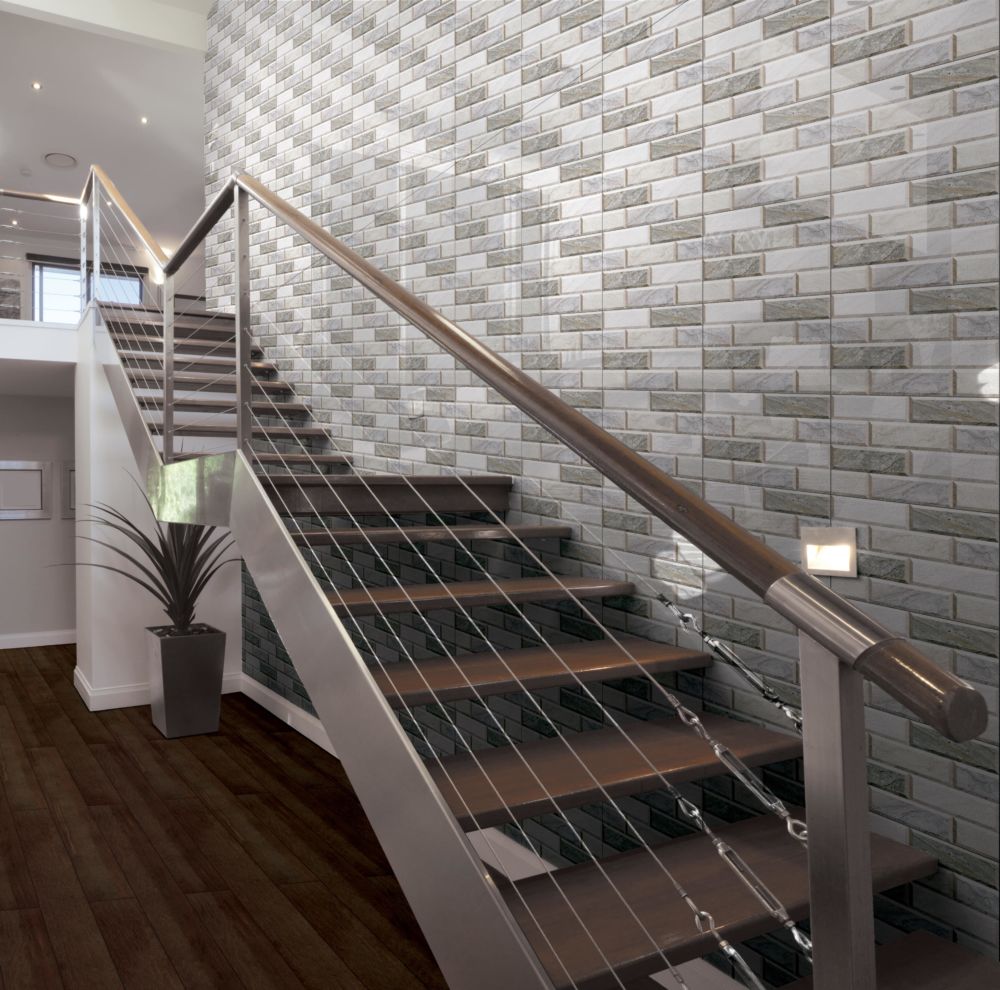 Orientbell Living room Floor Tiles Collection 2020
The living room area is the heart of your house, which gathers the attention of people as soon as they enter. This is the room where you spend time with your family and entertain guests making it one of the busiest spaces in your home. Orientbell living room is a stylish way to add personality and colour to your spaces in no time.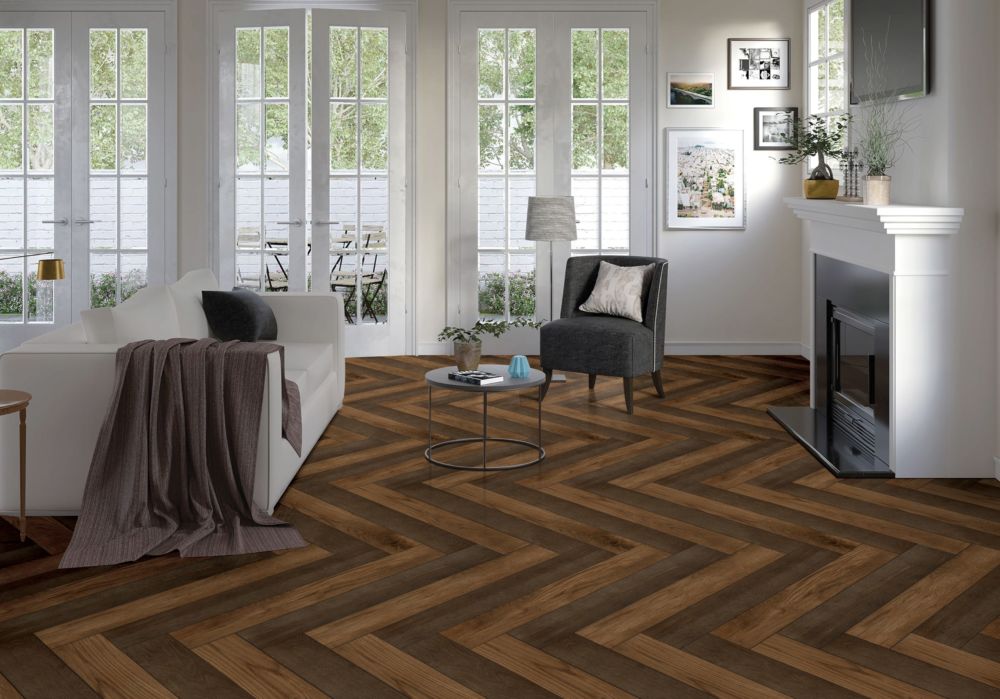 Orientbell Bathroom Wall Tiles Collection 2020
Orientbell offers a wonderful collection of bathroom tiles designs at a reasonable bathroom tiles price range for aesthetically pleasing and hygienic restrooms. Available in a variety of colors, designs, and finishes, bathroom tiles not only protect your walls against moisture-damage but also offer a lot of artistic freedom to decorate and revamp your spaces.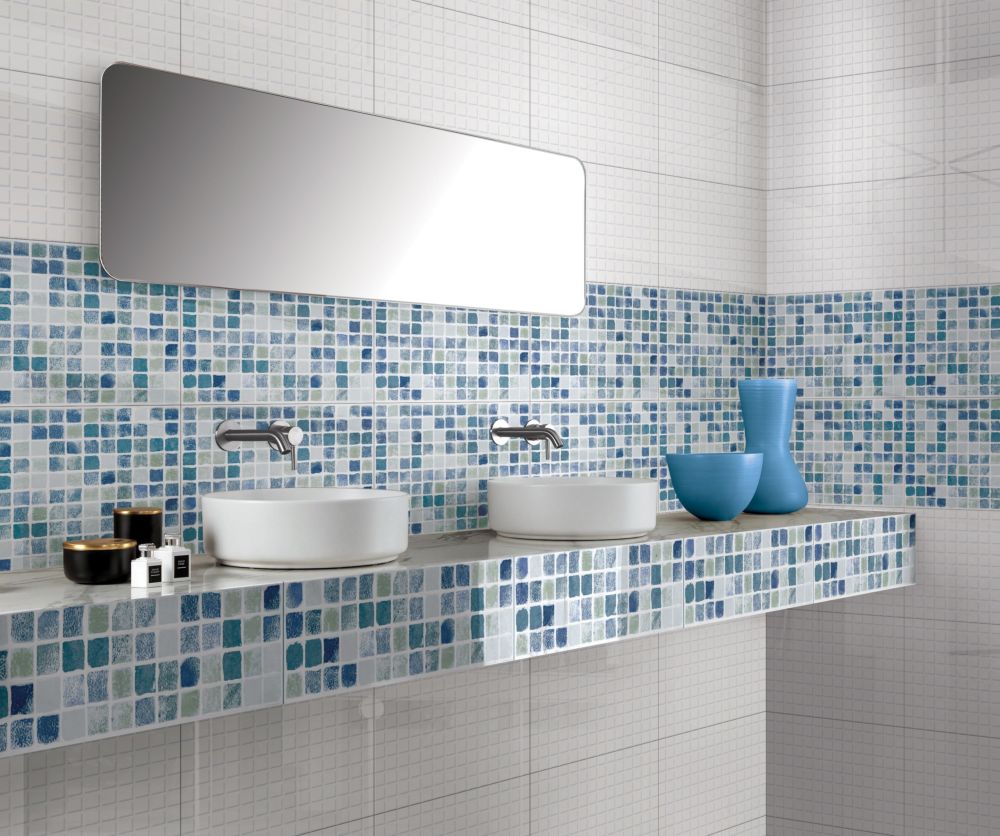 Orientbell Kitchen Wall Tiles Collection 2020
Of all the rooms in your house, the kitchen is the place where you spend most of your time cooking not only food but lots of loving memories. To maintain the appeal and charm of the kitchen, tiling is the best option. Kitchen tiles are often used as a pop of color and design when applied to the backsplash, countertops, and of course, the floors. Not only tiling enhances the appearance of your kitchen, but it is also easy to clean and maintain. With a plethora of kitchen tile designs available at Orientbell, you can select the perfect tiles to decorate your kitchen.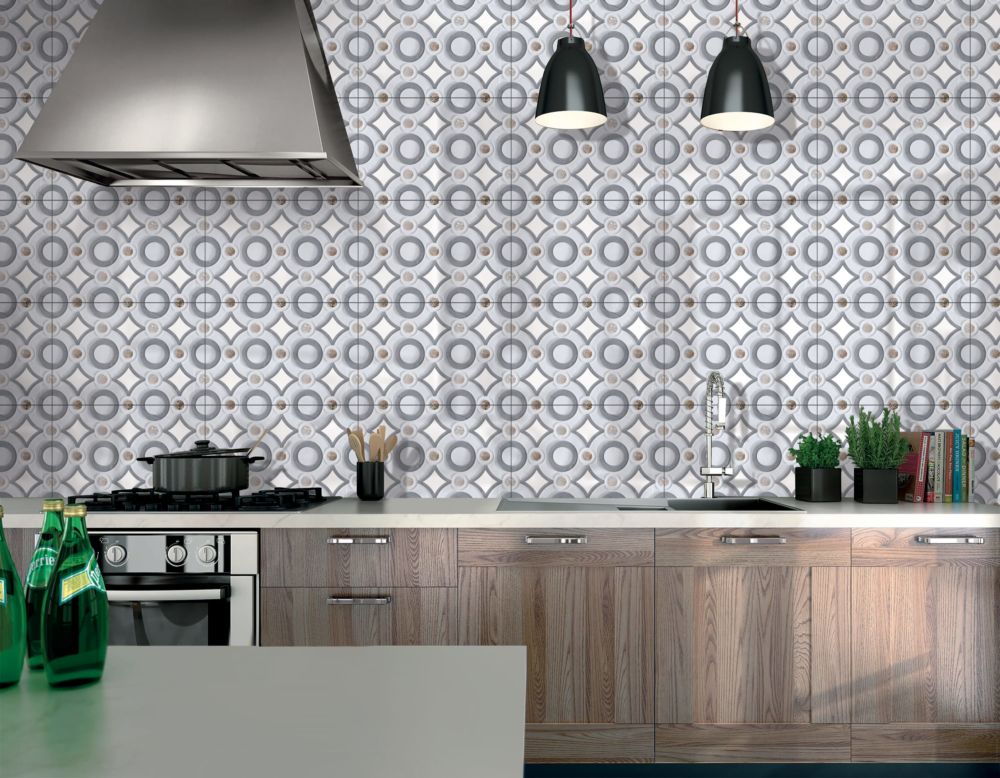 Orientbell Outdoor Floor Tiles Collection 2020
Designing the exterior areas of your homes is as important as the interiors. Beautifully decorated open spaces like a balcony, terrace, or patio can gather the attention of everyone passing through or entering your homes. Tiles play a key role in the beautification of outdoor areas such as parking lots, balcony, walkways, and jogging areas. They are durable, slip-resistance, amazing looks, and resistance to sunlight and other harsh climatic conditions.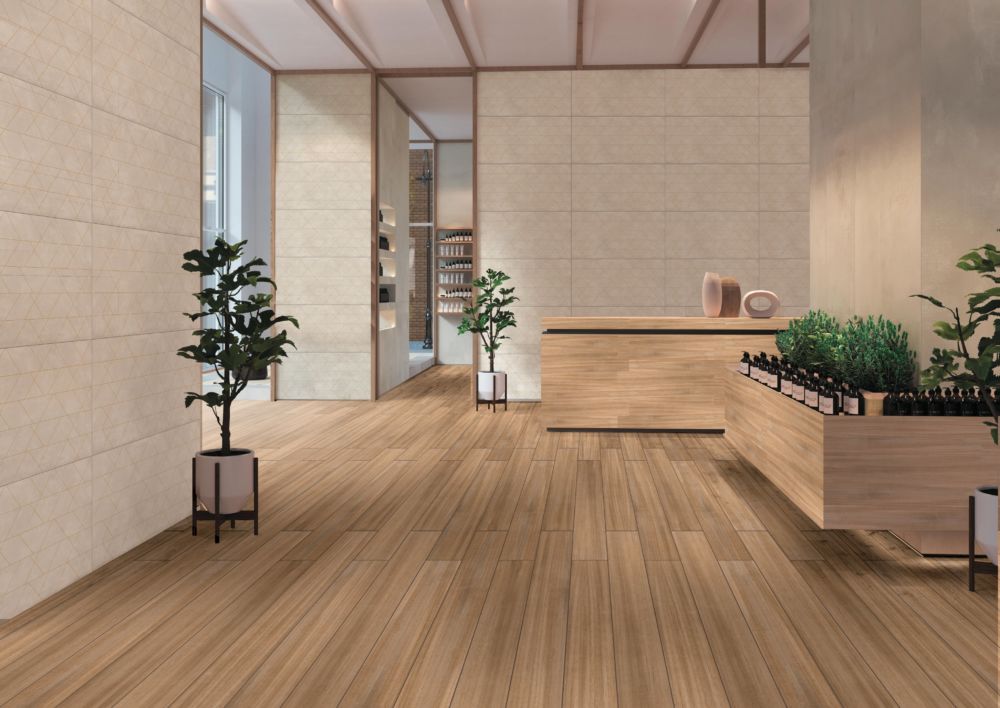 Orientbell Outdoor Wall Tiles Collection 2020
Inspired by nature and its elements, Orientbell's range of outdoor tiles are perfectly suited for all outdoor areas. They contain more texture and depth, creating a visually pleasing setting. Usually channeled towards the exteriors of houses, you can also use elevation tiles to renovate the insides of your spaces. Carefully crafted and intricately designed, these tiles can take home front elevation to the next level!