8 Most Stylish Tiles
Tiles are an important part of art and décor. Tiles can make wonders in terms of presentation and appearance if installed correctly. It can also leave a bad impression if not used in the correct format and bad choice of colors. There are various stylish tiles available in the market today which are trendy and unique. Many international brands have applied various technologies in making fashionable and stylish tiles that are highly luxurious and modern.
1. Vintage de Verve
Vintage tiles are very popular considering its design and the story behind it. These are the oldest tiles with modern design, making it popular amongst homeowners.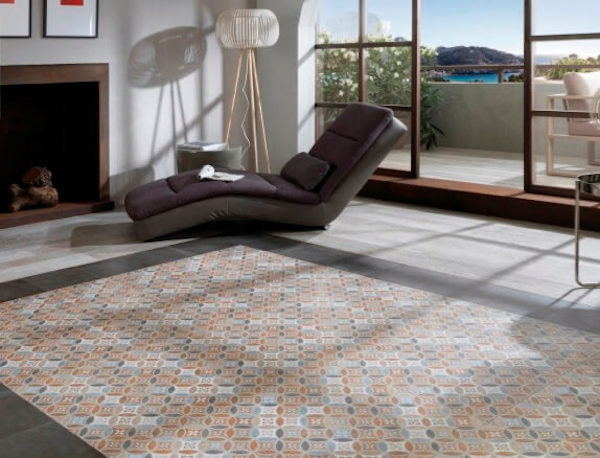 2. Ultra Luxe
Ultra Luxe can be considered larger format slabs with a 3D effect. They are uber stylish and grand. Placing them in luxurious hotels, residences and bathrooms are what they are meant for.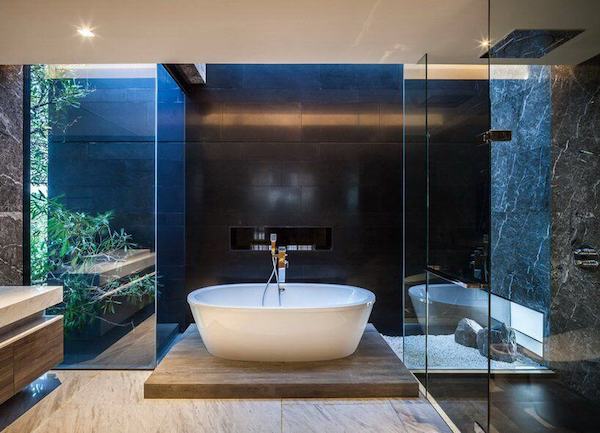 3. Artistic Pattern & Design
Patterns create visual movement when placed on the floor or walls. Patterns are so engaging and pleasant to look at, whether they are on the floor of a hotel lobby or the wall of a luxurious home. It is part of the art & décor. Different designers collaborate with brands and have introduced various artistic tiles with intuitive patterns with the mixing of artistic materials.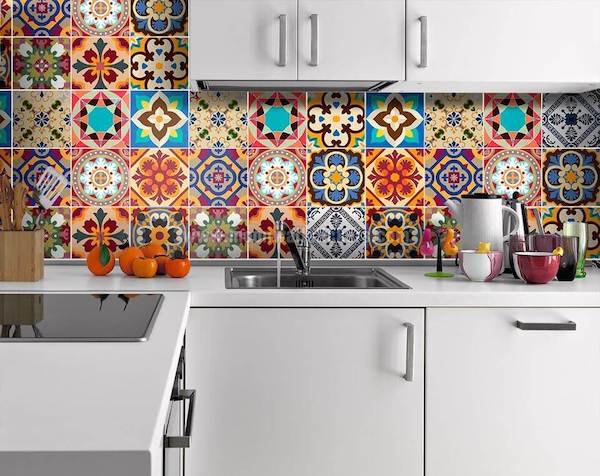 4. Monochrome Designs
Monochrome colors are something that can never go wrong. To have a monochromatic color palette simply add the various amount of white, grey, black to a single base hue. Monochromatic design can be used for bathroom floors, kitchen backsplash, and statement walls.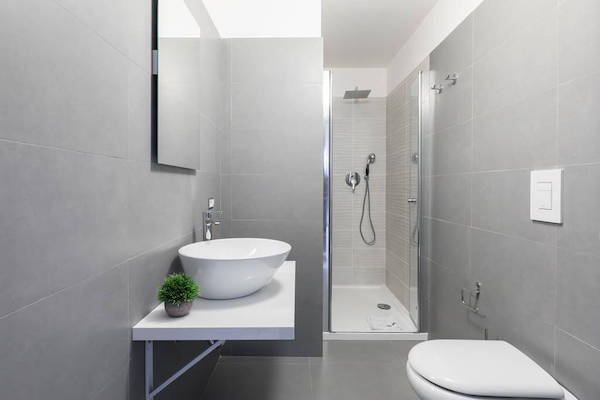 5. Glossy Finishes
Glossy finish tiles are lavish, shinier, and smooth as silk. They are the most suitable for use on the bathroom wall or kitchen backsplash as they are very easy to clean. These tiles are considered to be the most stylish and are best for the floor in high traffic areas.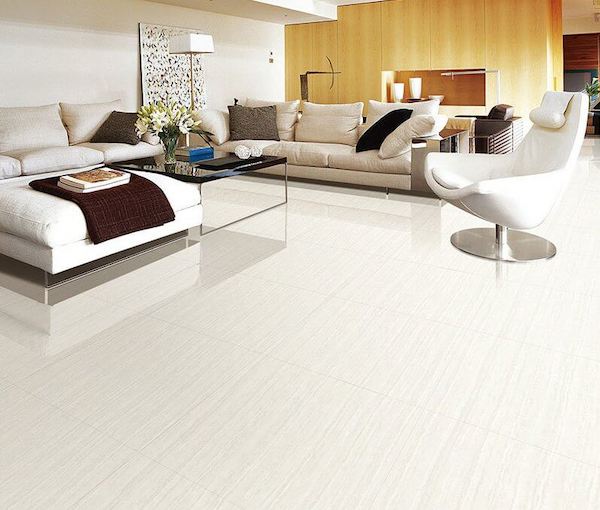 6. Geometric Shape
Geometric shapes are unique and vivacious which can be created in numerous patterns, shapes, colors, and designs. These tiles hold a very unique style applied in modern interiors and projects.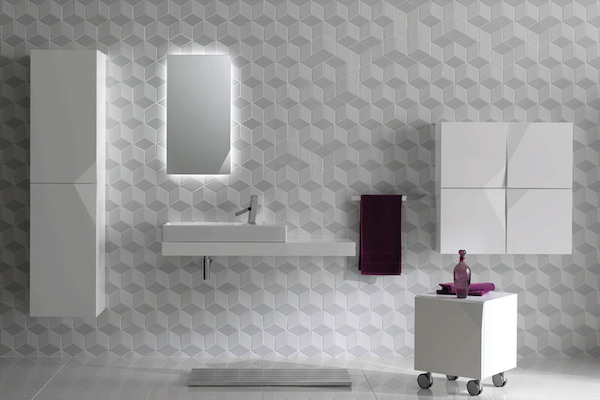 7. Mosaics & Glass
Mosaic tiles are very popular which are extremely versatile and used for innovative designs. These tiles can be made from various materials ensuring what you want, giving a dreamy and gorgeous look to your space. Glass mosaics come in various sizes, colors, and finishes as you want. These are the best for swimming pools and outdoor space.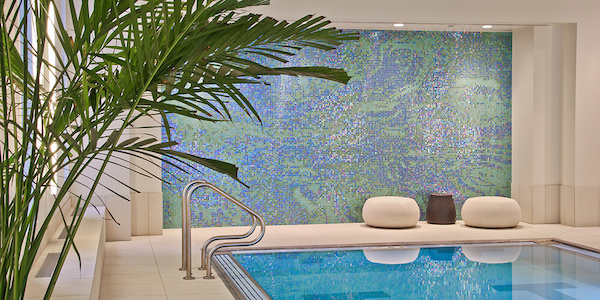 8. Boho Style
You can never go wrong with this style. They are vibrant and chic with bespoke art and exotic patterns. Boho tiles can be considered tactile cement tiles, handmade finishes or handcrafted designs and morocco charm.