Mosaic tiles are becoming increasingly popular because of their look and function. We present you the 8 most trendy mosaic tile options for 2021.
Mosaic tiles are one of the most popular choices of decorative tiles. Consisting of small tiles, often square, mosaic tiles are laid together to create a larger effect for a high visual impact. Mosaics can be made from stones like marble, granite, slate, travertine, metal, ceramic, porcelain, glass, and even real pebbles. There is also peel and stick mosaic tile that is ideal for a quick and easy makeover.
Mosaic tiles give you a chance to flex your creative interior design muscles as they come in so many different shapes, sizes, colors, styles, and even materials. Compared to standard tile, mosaic tile is easier to install because you don't need special equipment to cut the mesh sheet that mosaic tile is attached to. Actually, the process is similar to laying wall tiles. First, you need to prepare the surface and make sure it is perfectly flat, smooth, firm, dry, and clean. Cement board is now the standard underlayment used for stone, ceramic, or porcelain tile laid with thin-set mortar adhesive. If you want to install your mosaics outdoors, it's better to use thin-set mortar rather than adhesives. We present 8 trendy mosaic tile options for 2021, to help you pick the one you love!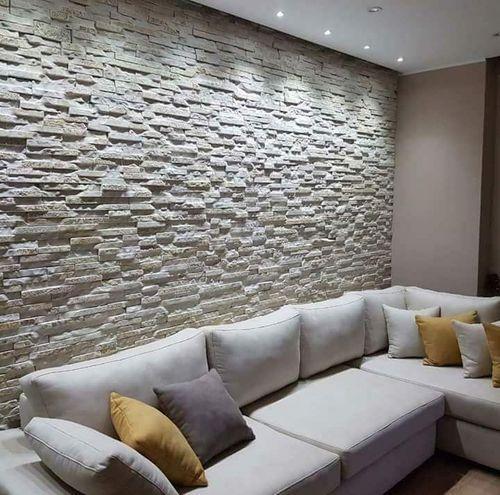 1. Stone Mosaic Tiles
Stone mosaic tiles are used to inlay different designs and patterns such as colourful geometric patterns, flower designs. They are used on tiny spaces. However, you can also get even more sophisticated mosaics using water jet technologies and mother-of-pearl, amongst many other types of materials and manufacturing methods that take modern day mosaics to the next level.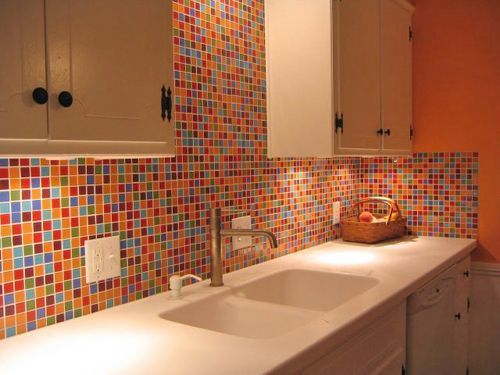 2. Glass Mosaic Tiles
Glass mosaics are transparent mirrored tile pieces. They give a glowing and shimmery effect when placed on walls. Mirrored tiles energize a space and make it feel special. They are used on kitchen backsplash, are easy to install, care and maintain, as they have the ability to withstand stain and moisture.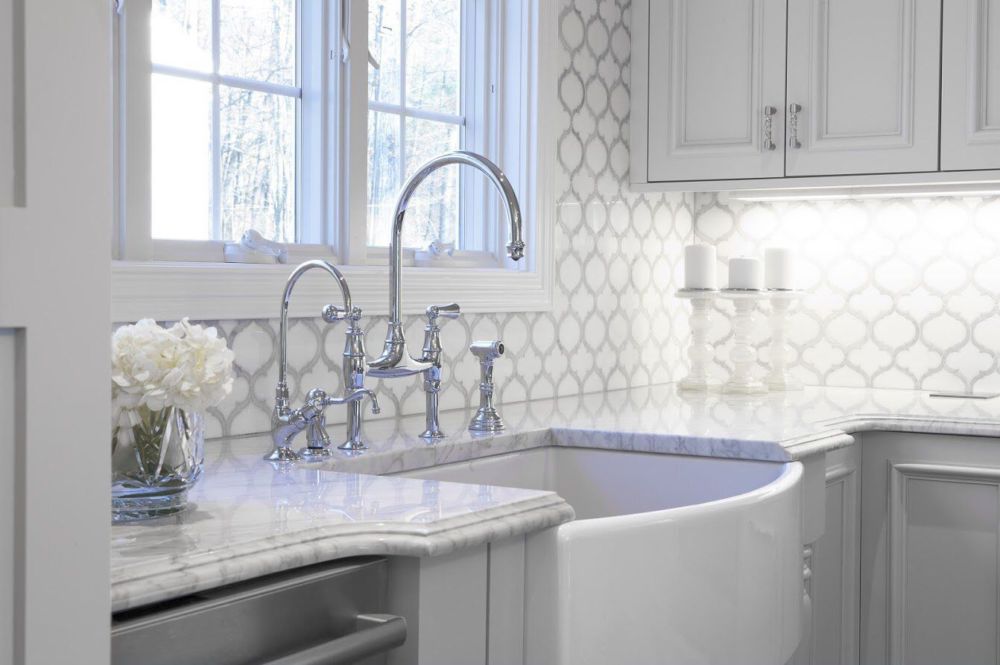 3. Water jet Mosaic Tiles
Water jet mosaic tiles helps to create texture effects, intricate scrollwork and are indicative of the brilliance of etched stone. The best technology that is used not just on stones but different types of materials to create a perfect design through water jet technology bringing an instantly glamorous look to any space.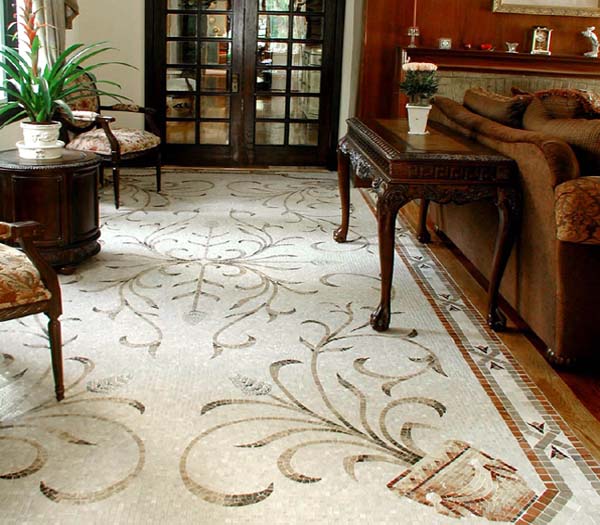 4. Medallions and Murals Mosaic Tiles
For creating a flowing curve medallions and murals are used. They are single cut large piece tiles without needing tiny bits and pieces. They are used for more decorative purpose, where geometric design is more seamless. They are ideal for luxurious places when displayed on a wall or floor.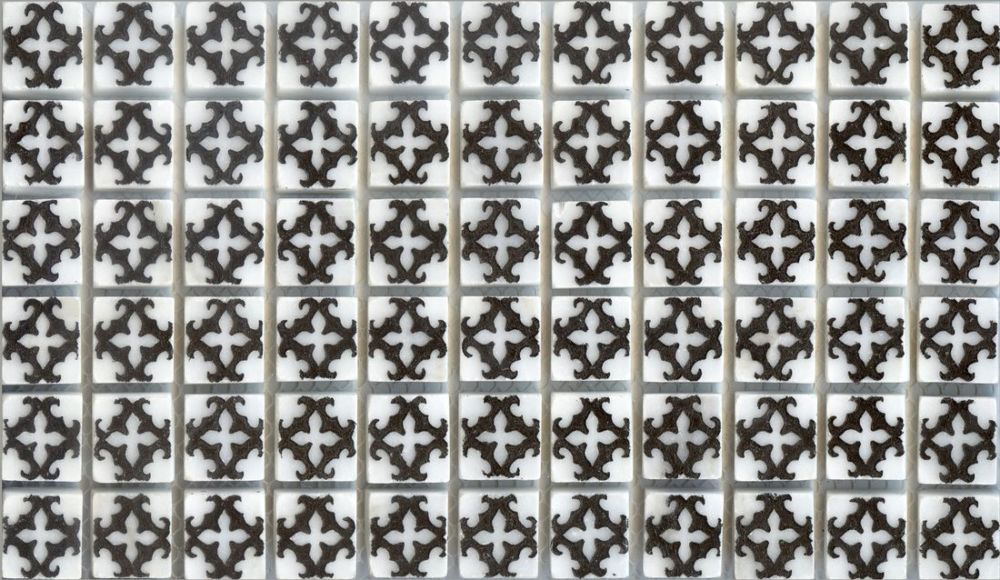 5. Etched Stone Mosaic Tiles
Larger effect and designs can be created with different carved designs which results in a sculptured effect giving a more luxurious and smoothly engraved look than the grouted lines of tiny, tiled, pieces. The design can be deeply etched and intricate and it can be more finely etched with fine lines and curved that is perfect for floor pattern.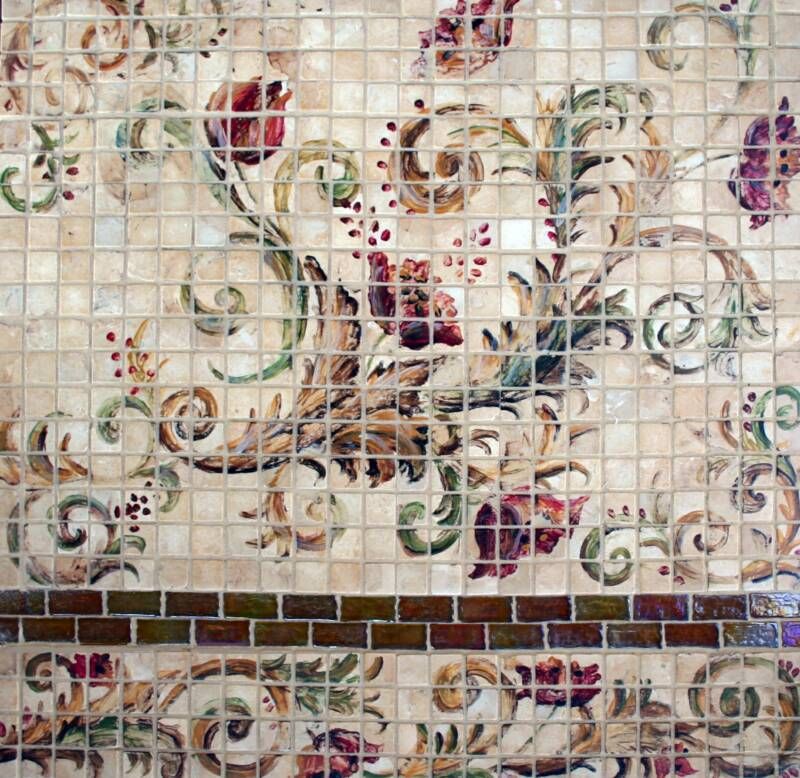 6. Hand Painted Stone Mosaic Tiles
Making your own design in style, hand-painted stones are perfect and hand-painted stone techniques can be adapted to include ornamental works of art or landscapes for kitchen backsplashes etc.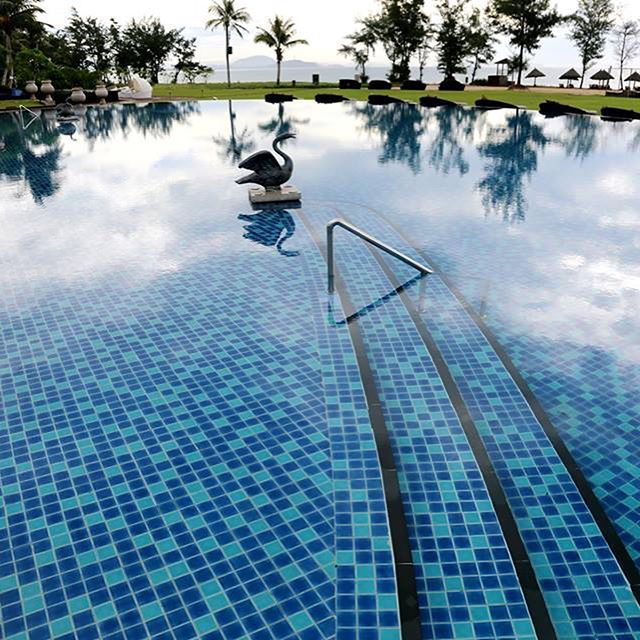 7. Swimming pool glass and ceramic Mosaic Tiles
The most commonly used tiles for swimming pools is glass and mosaic tiles. These tiles are also used in spas, steam rooms, waterfalls and in washrooms, etc.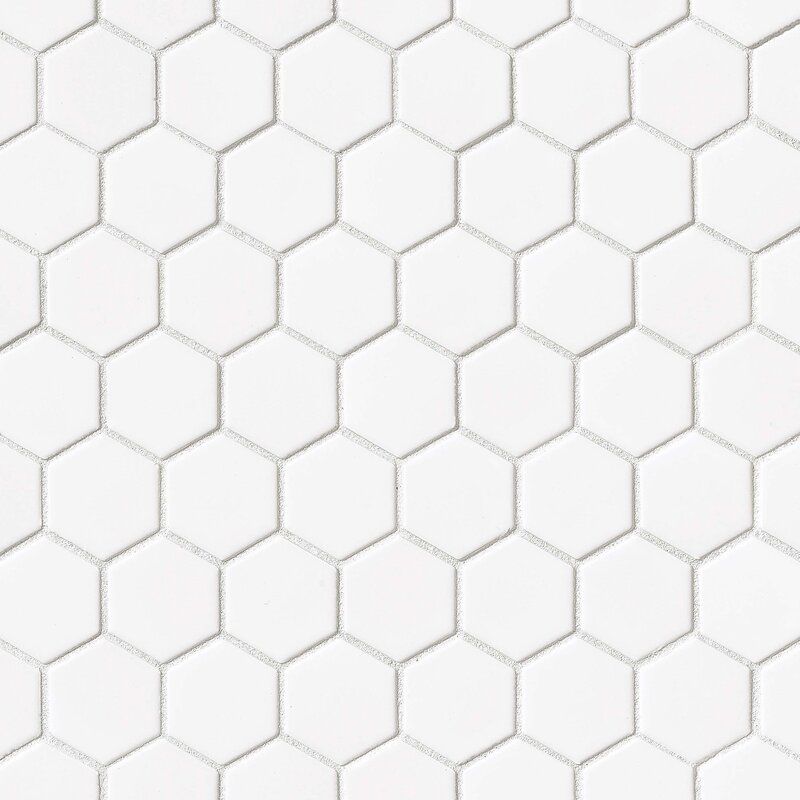 8. Porcelain Mosaic Tile
The other most common type of tile is porcelain, which differs from ceramic tile. "The appeal of porcelain comes from its ability to emulate natural stone, brick, or wood, without any of the maintenance. Porcelain can even be used outdoors, as it will not freeze, fade, or crack. Other applications for porcelain tile include bath or kitchen tile, high-traffic areas, and kitchen backsplashes.
Mosaics add a natural sense of easy luxury that is also convenient to maintain. So go ahead and splurge on the look you want from any of the above!