Mosaic Tile Trends for 2021
Mosaics are becoming increasingly popular partly due to their sheer beauty and partly because of the posh, eclectic look they add to the ambiance, we present some latest trends…
Mosaic Tiles are one of the most popular tiles as they are attractive and easy to maintain. Mosaic tiles are visually appealing and aesthetically pleasing tiles. Installing these tiles on a surface helps in creating a stunning effect. Mosaic tiles help to upgrade and enhance the look and style of any space. They can be used for floors, walls, bathrooms, kitchens and backsplash, all you need to do is choose the right one! Here is a peek at some of the new trends in design for mosaic tiles which you choose!
Geometric Pattern Mosaics
Geometric shape tiles are here to stay! They are unique, give a minimalist and 3D look. If you are looking for something edgy, you can go for these unique shape mosaic patterns. They are trendy, really chic and can add an element of quirk which you will love! They fit perfectly on bathroom walls and the kitchen backsplash. Even the simplest geometric shapes, for example, bricks, fish scales and a plethora of sizes and shapes, look amazing and are something that will always be relevant.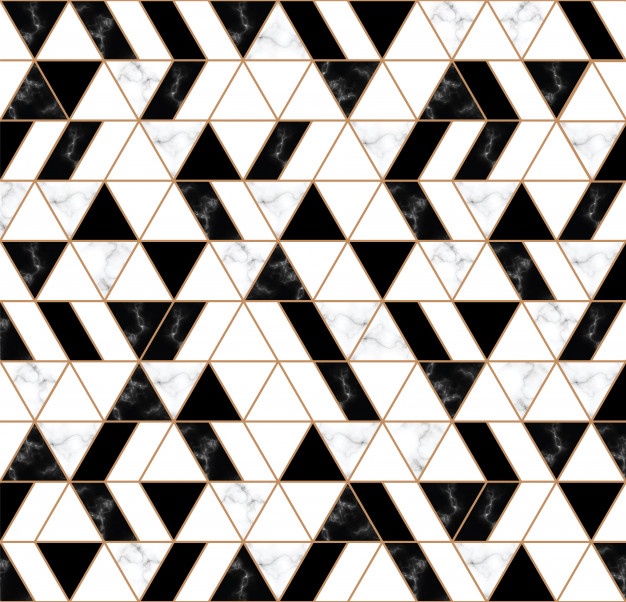 Nature Inspired Mosaics
Nature inspired mosaic designs has taken an important place in interior decoration. If you are looking for something timeless, you can go for this nature inspired mosaic designs. They look very elegant and at the same time give a natural feel to your wall or floors or wherever you place them. One can combine designs and patterns of wood or stone effect or marble look- a- like or just floral shapes or simply colour combinations adopted from nature, they will give your space that soothing natural feel. You can use these in your kitchen area or outdoor walls or in bathrooms.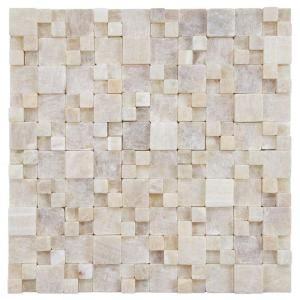 Marble Mosaic Tiles
Marble mosaic tiles are popular just as marble porcelain tiles which replicates the real marble. Marble mosaics are available in a variety of shapes and patterns and depending upon your area of application, you can choose any variety of marble mosaic tiles that you like. Black marble is quite in trend for the coming years and mosaic tiles for walls specially look great in black. It gives your decor a level of luxury and sophistication that no other style could!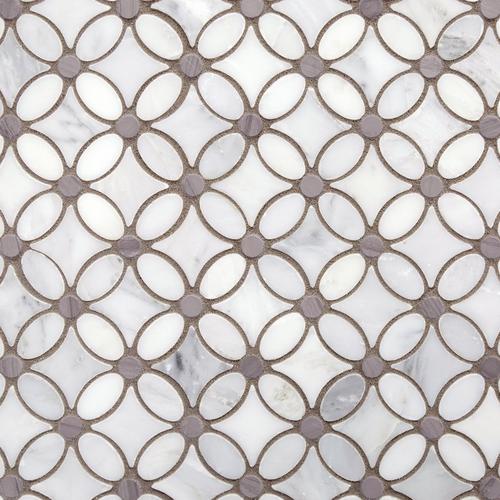 Traditional Mosaic
Mosaic tiles are everywhere in the world. And with each unique tradition comes a set of typical patterns and shapes which are often available in mosaic tiles. Arabian mosaic tile shape can represent luxury like nothing else! That too is bound to be the best when it's in the color black, white or gold. If you love a specific country or culture, traditional mosaic tiles are best to show your affinity for it.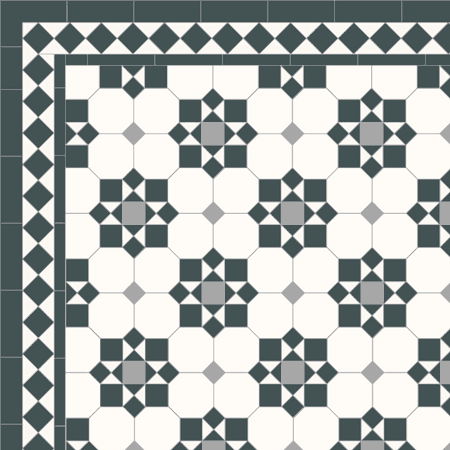 Glass Mosaic
Glass mosaic tiles are quite old and popular in mosaic. However, glass is also easy to break. Thanks to modern technology, we now have glass mosaic tiles that look very close to the real glass mosaic but are made of strong acrylic glass which almost never break. The magic of glass gets increased multi-folds with a variety of patterns. And being easy to install, glass mosaic tiles are often among the most favourites!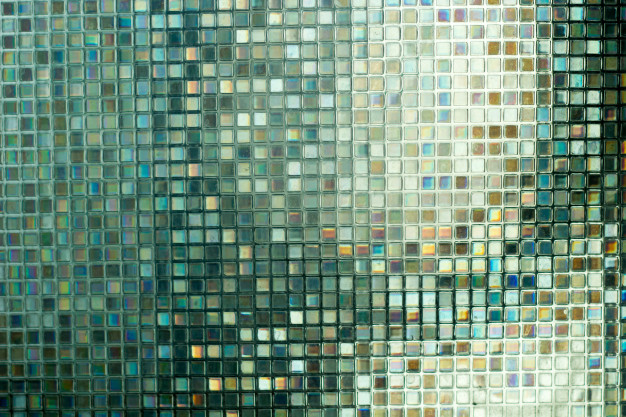 Hexagonal Mosaic
The hexagonal shape of beehives is probably the most popular geometric shape in architecture. Hexagonal speaks ultimate understated elegant fashion. If you are considering mosaic tiles for the floor, larger hexagonal tiles are a great choice. Jigsaw puzzles made of ceramic tiles are also popular nowadays. However, choosing the appropriate color scheme is very essential to create the most stunning combinations. Remember combination is the king here!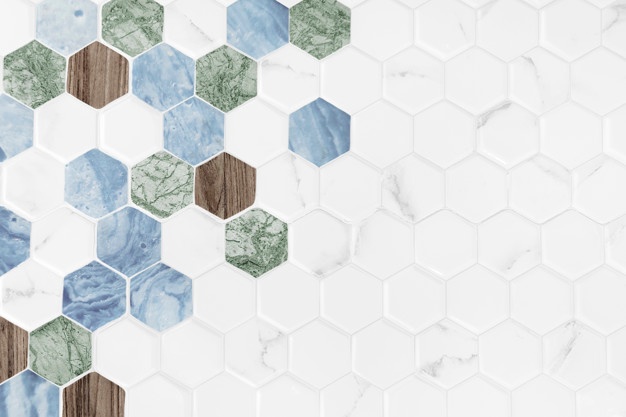 Stone Mosaics
When we think of mosaics, we often think about the beautiful and timeless, Roman and Greek floors and ceilings with small bits of the inlaid stone creating a whole composite big picture. They have a certain old-world charm, a mesmerizing allure that one can never get enough of! You can create a similar vibe in your space by the clever use of stone mosaics. There are fantastic mosaic flower patterns and colorful geometric designs done in stone mosaics today.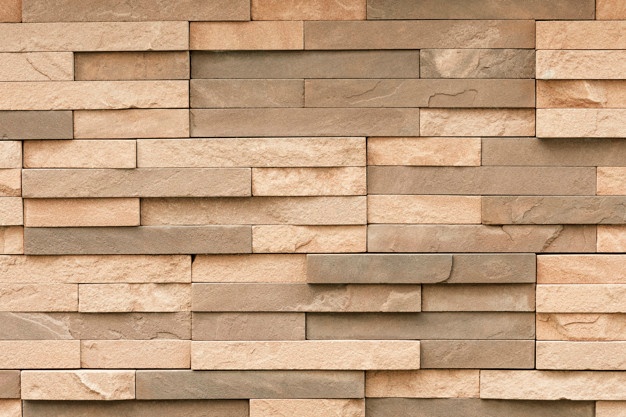 And if you are in the search for something truly unique and bespoke and are in a mood to splurge then you could also choose from the sophisticated options available that are made using waterjet technologies and mother-of-pearl.
Mosaics are an area of endless possibilities, explore and enjoy!