Reading Time:
5
minutes
Decorative Concrete Finishes From Evolve India
Evolve Interiors and Exteriors Solutions (Evolve India) is a new-age surface décor finishes company that amalgamates technology with design to manufacture novel surface finishes, applicable across interiors, exteriors, furniture, and artifacts. Founded by father-daughter duo Himanshu Shah and Krishika Shah in 2014, in Mumbai, India, It is an embodiment of their penchant for innovation. The company boasts of having the largest collection of Rust finishes in India, and can custom match any metal or concrete design inspiration. They forayed into Decorative Concrete Finishes to cater to the dynamic needs of architects and interior designers, and become the go-to company for unique surface textures, offering over 4500 design options.
We spoke to Krishika Shah from Evolve India, where she gave us insights about the impact of the pandemic on the business, current interior surface trends, their best selling products, and her take on the vocal to local initiative.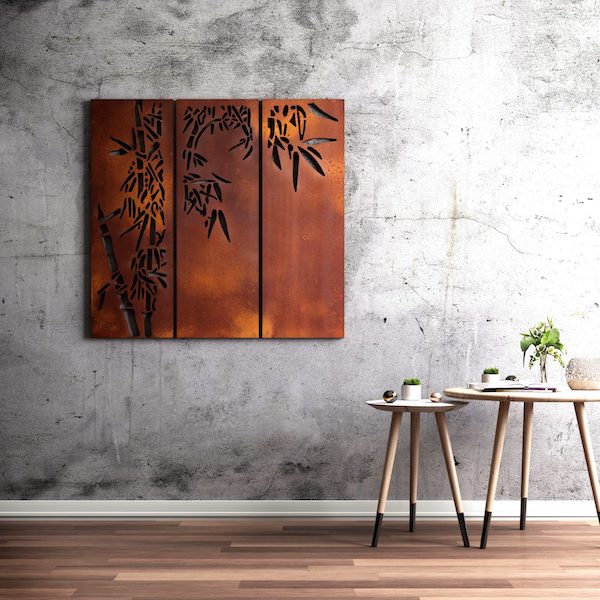 1. What has been the impact on the current business cycle due to the pandemic?
The pandemic has had a considerable impact on our current business cycle. There is an undeniable impact on sales of the last quarter, coupled with the need to set up the team to work from home. With no access to local transport and the labour migration crisis, it has been difficult to have a fully operational factory.
Despite these challenges, the lockdown has provided us with some much needed time that was utilized in ideating new product developments and designs. We also worked on digitizing our marketing and sales processes, as well as streamlining the workflows to better our efficiency. With a ready to install panel range and ready to use material kits, we now offer a wide range of products that can be installed on-site with minimum labour hours.
2. What are the current interior surface trends?
There is an increase in demand for real copper coatings, as copper is naturally antibacterial. They are now being used beyond just walls, on high touch areas like handles, table tops and kitchen counters. The designers and end clients are now more conscious of using sustainable, green materials. The need for surface finishes to be non-toxic and environmentally friendly is now an important factor
3. Tell us about your 4-5 bestselling collections
Artistic Hand Textured Metal Panels
Crafted using liquid metal these ready to install panels lend a rich and aesthetically unique look to any project they adorn. The collection was ideated keeping in the mind the changing needs of interior design. We developed a range of bold textures that can be scaled and sized for continuity. With over 400 design options, this versatile collection can fulfill any design need.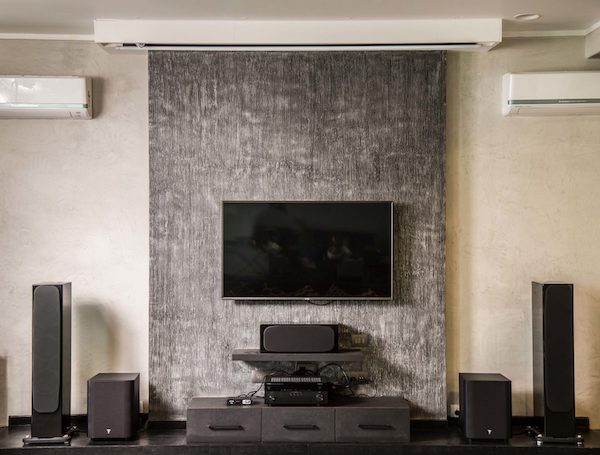 Rustic Wall Finishes
The love for corten steel is universal. The play of colours and the depth of the texture is what inspired us to introduce the wide collection of rust finishes. The range includes plain, textured and paintable patina finishes and is available in the form of panels as well as material kits. This collection is known for the many different rust shades it has to offer ranging from a bright burnt amber to a shaded brown orange. Manufactured using real metal, the rustic collection offers designers a broad palette to create from.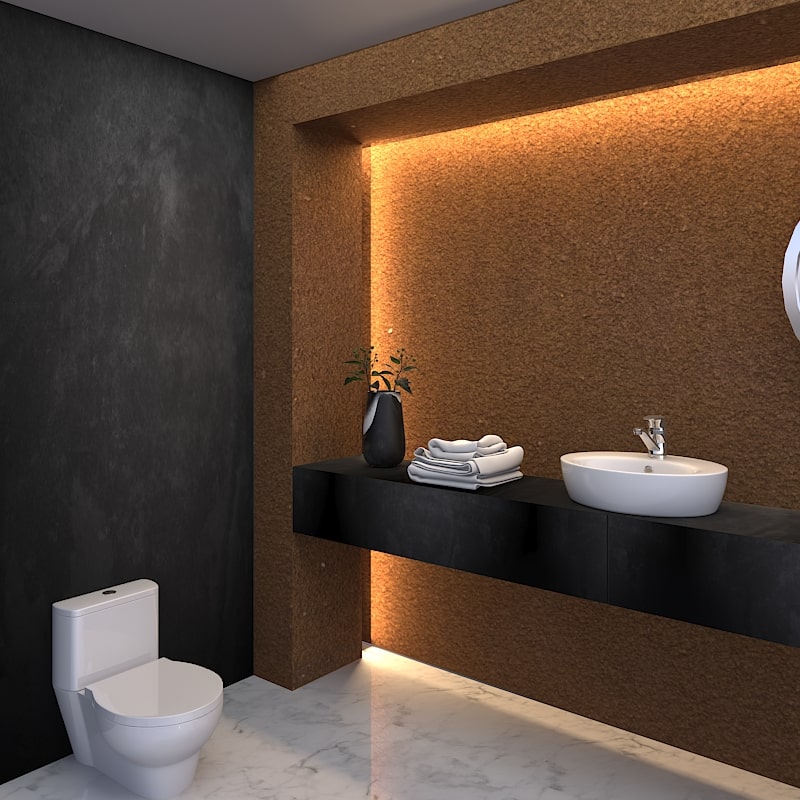 Textured Concrete Wall Finishes
Our collection of textured concrete finishes was conceptualised to offer a distinct yet economic surface decor solution. To enable a creative expression using subtle, earthy textures. These finishes are available in the form of wall panels as well as material kits to assist designers to bring their ideas to life. Our aim with this collection was to make it easy to achieve a seamless concrete wall or a polished concrete furniture piece.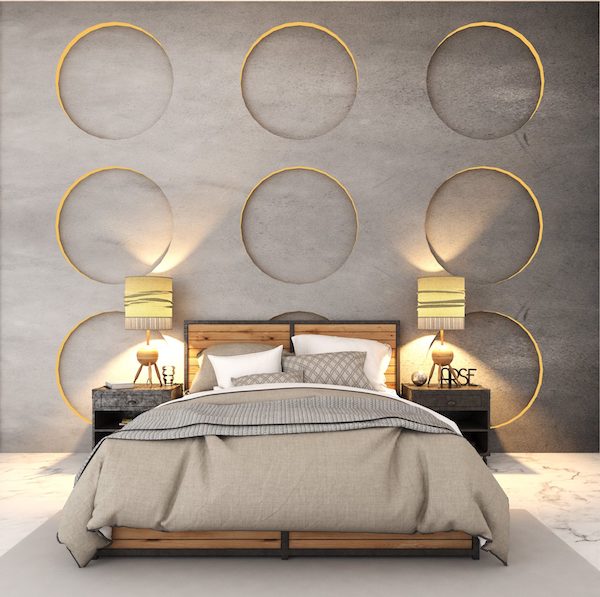 Designer Door Skins
Our love for experimentation led to the creation of our designer door skin collection. The designs are inspired by everyday activities which are a result of planetary actions; rays of the setting sun, tidal waves, the branching of trees etc. The collection is roused using a combination of materials liquid metal, decorative concrete and resin. And is a perfect choice for anyone looking to make a statement. The collection includes a mix striking and muted designs, ensuring there is an option of every kind.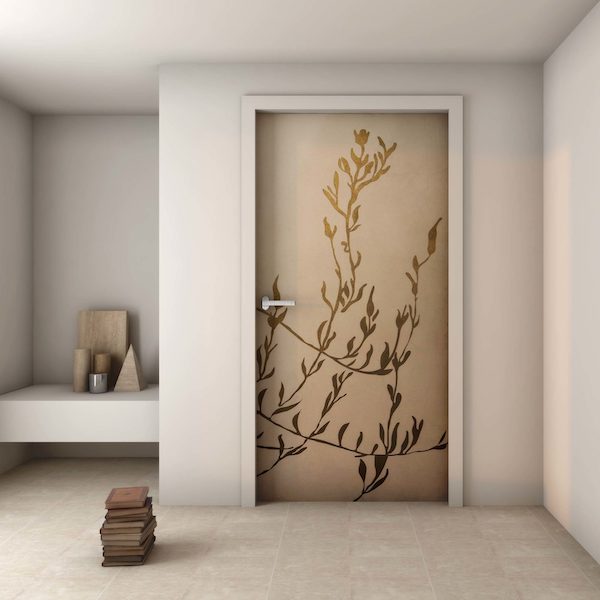 Exquisite Decor
The decor collection was developed to highlight interior spaces with elements that personified the space. It consists of wall art, murals, sculptures and artifacts that can all be custom finished and scaled to the required size. Using multiple materials, we create decor pieces that are inspired by futuristic trends and interior themes. Our focus with this range is to create pieces that tell a story and aesthetically one of a kind.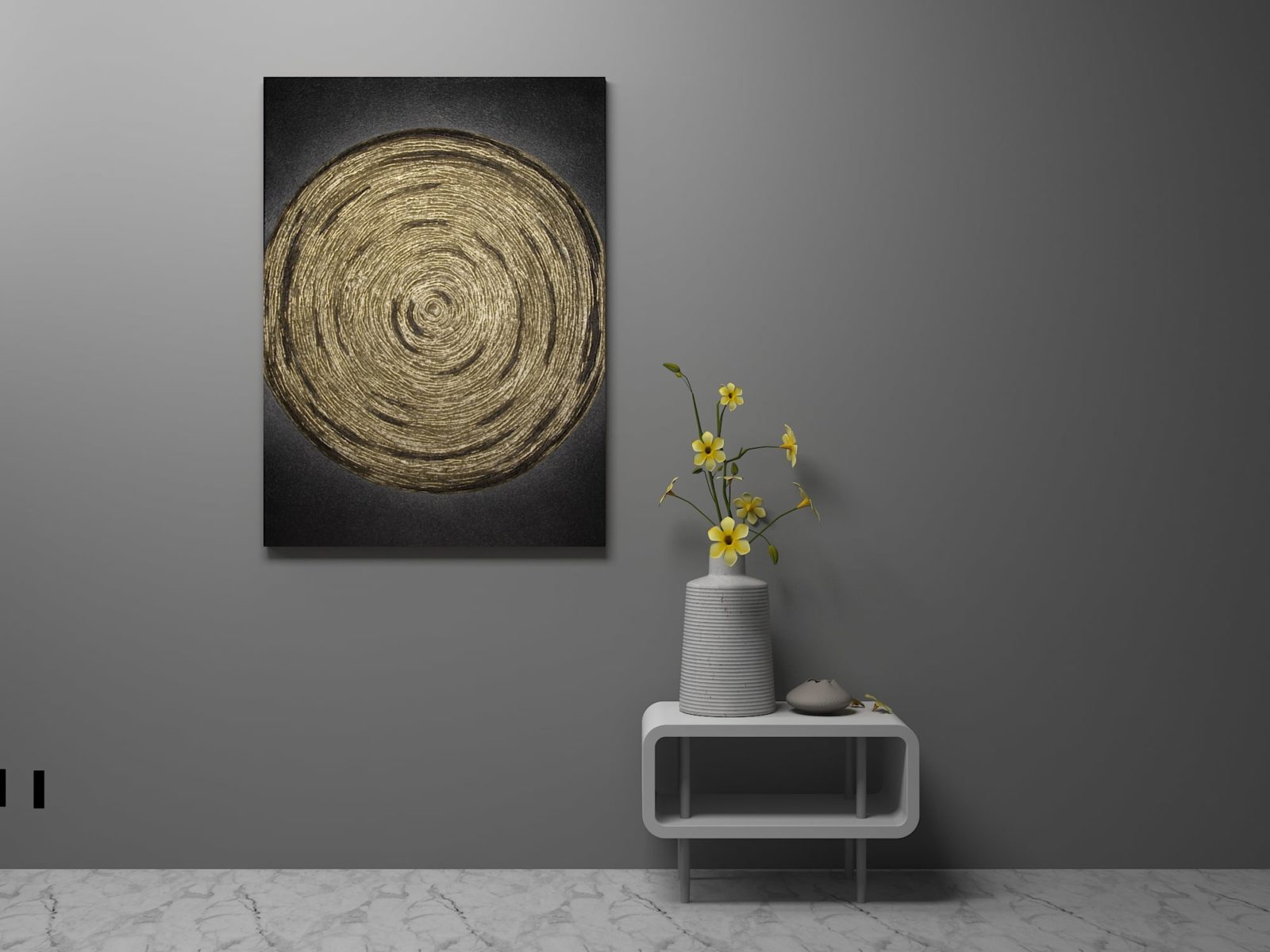 4. What we can see in the future?
Mixed media surface finishes are on the rise. The use of a combination of materials like concrete, liquid metal and resin to create artistic finishes that are one of a kind, are being highly appreciated.
5. According to you what are the technology innovation and advancement in the interior home decor and surface industry
In the surface industry, 3D printing is undeniably another trend that is going to come to the forefront. With the increased use of technology for production, I see this being as the new normal. 3D printing makes it possible to manufacture designs and products, with lowered cost as well as impact on the environment.
In the interior home decor industry, the use of automation will be in demand. Be it using technology enabled products like our wireless battery free switches, that don't require the internet. Or using coating technologies like liquid metal coating, that can manufacture metal art pieces without going through the cumbersome casting process.
>> Your take on the vocal to local initiative and its impact on the industry in the future.
The vocal for local initiative is an important start to a much due conversation. India has a thriving craft industry, with talented artisans and workmanship. I strongly believe that we have the resources and capabilities to create architectural and interior products that are not only aesthetically pleasing but also high quality. The vocal for local movement will propel this industry forward and provide a platform to the community to be even discovered internationally.
Contact Details: www.evolveindia.co