Sunhearrt Ceramik
Sunhearrt Ceramik is a brand owned and operated by Sunshine Tiles Co P Ltd. The company was started by three young men hailing from Morbi, a town in Gujarat. There were only a few other manufacturers in the industry and thus the brand strived to use technology and innovation to set their brand apart from the rest in 2009. Since then, they have revolutionized the ceramics industry in India as well as abroad. After a few years of successful operation, the brand got national as well as global recognition for the quality of products and dedication to constantly innovate. Today the brand Sunhearrt has earned the prestigious titles of being a 'TrendSetter' and a 'Market Leader' in India as well as around the globe. As of today, their product collection has expanded to include wall tiles, floor tiles, porcelain tiles, vitrified tiles, digital tiles, and much more.
About Sunhearrt Ceramik
Company Name: Sunshine Tile Coperavtive Ltd.
Brand Name: Sunhearrt Ceramik I Bathware
Company Chairman 2020: Mr. Bhudr Varmora
Company Founder 2020: Mr. Govind Varmora & Mr. Jigdish Varmora
Company Managing Director 2020: Mr. Manoj Varmora
Company Director 2020: Mr. Hardik Varmora
Company VP International Business 2020: Mr. Dharmesh Bhan
Company Products List 2020: Wall tiles, Floor tiles, Glazed Porcelain tile, big slabs, parking tiles, All type of sanitraryware
Company Website: https://sunhearrt.com/
Sunhearrt Living room Wall Tiles Collection 2020
These living room wall tiles by Sunhearrt gives a perfect blend of comfort and luxury to your interior space. Available in the size 300x600cm, these tiles give endless possibilities to enhance your walls in a way you would like to. They have impressive designs and colors too for suiting the needs of everyone.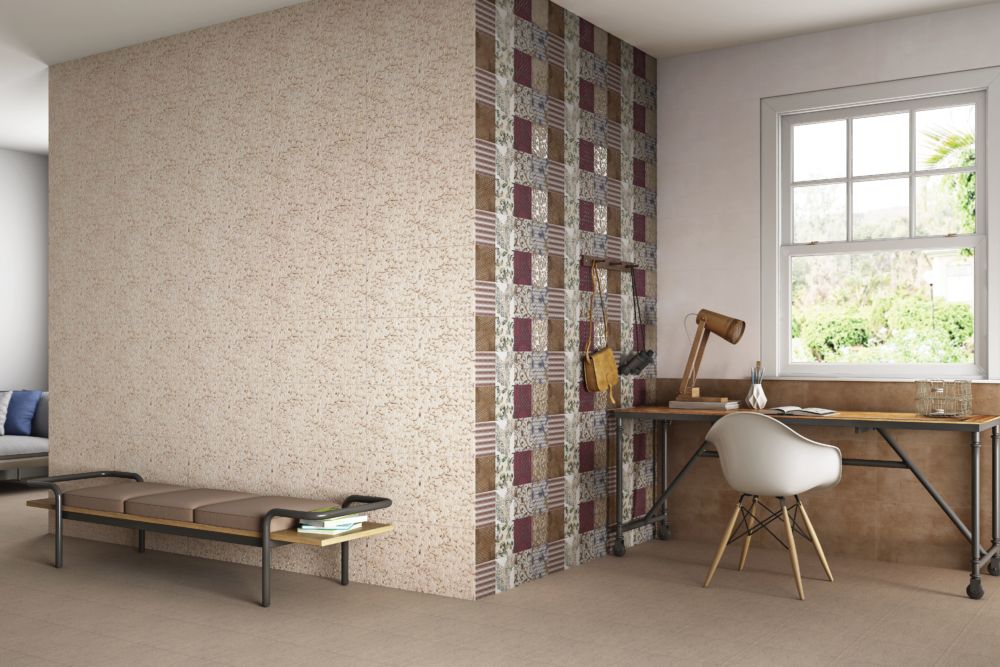 Sunhearrt Living room Floor Tiles Collection 2020
Sunhearrt has a wide range of surface tiles for every surface area- indoors and outdoors. Their floor tiles range are available in various sizes from large, small to extra-large and finishes.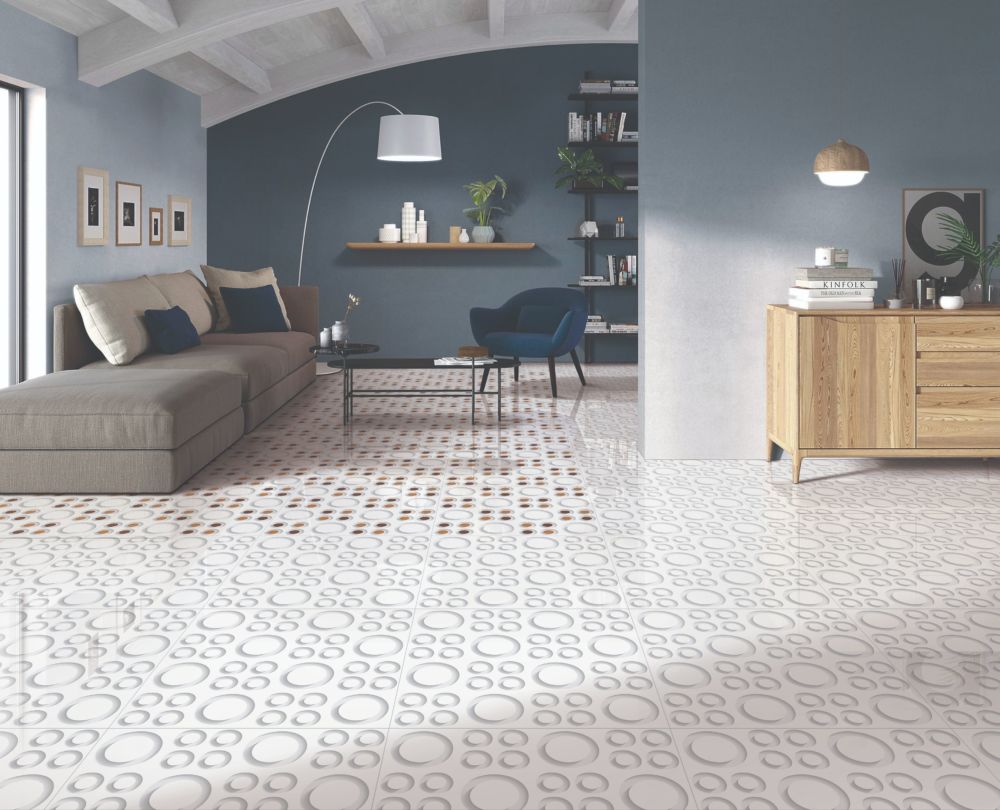 Sunhearrt Bathroom Wall Tiles Collection 2020
Bathroom wall tiles are very much in trend and have a good demand in the market. Keeping that in mind Sunhearrt Bathroom wall tiles have everything which one can ask for to make their bathroom space more comfortable and attractive. With various sizes, finishes, and colors these bathroom wall tiles are easy to maintain and long-lasting, giving it a perfect blend of luxury and comfort.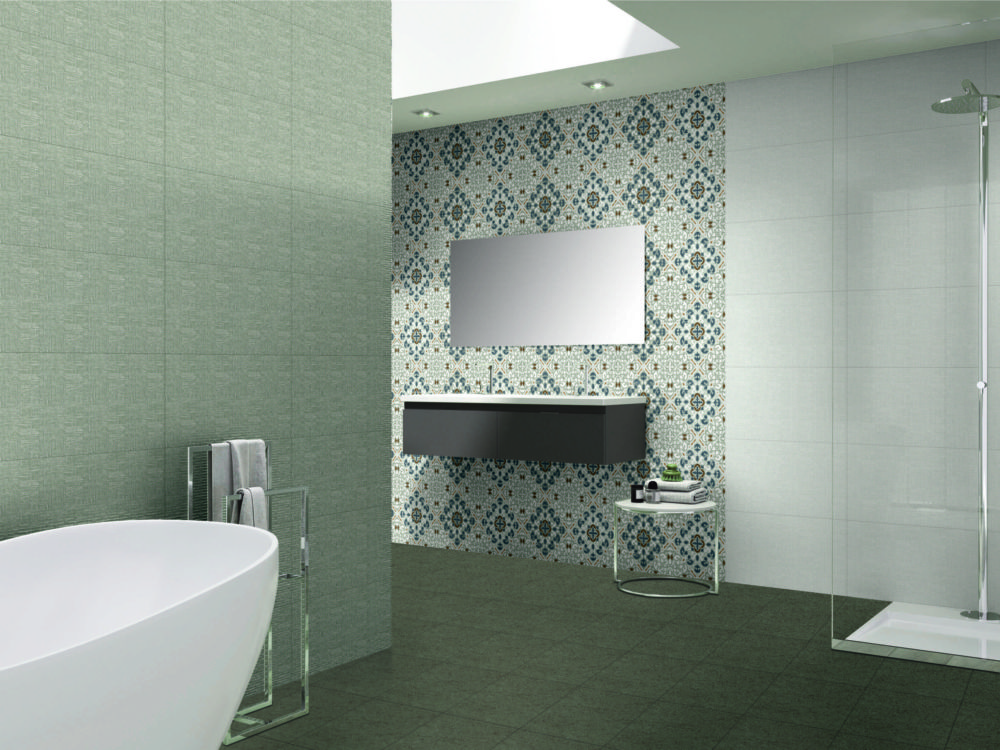 Sunhearrt Kitchen Wall Tiles Collection 2020
The kitchen space is the busiest space in the entire home, where it requires a lot of preparation and work. For a better and comfortable kitchen, one needs to have convenient and organized kitchen interiors. Tiles for kitchen walls by Sunhearrt will make your kitchen more attractive.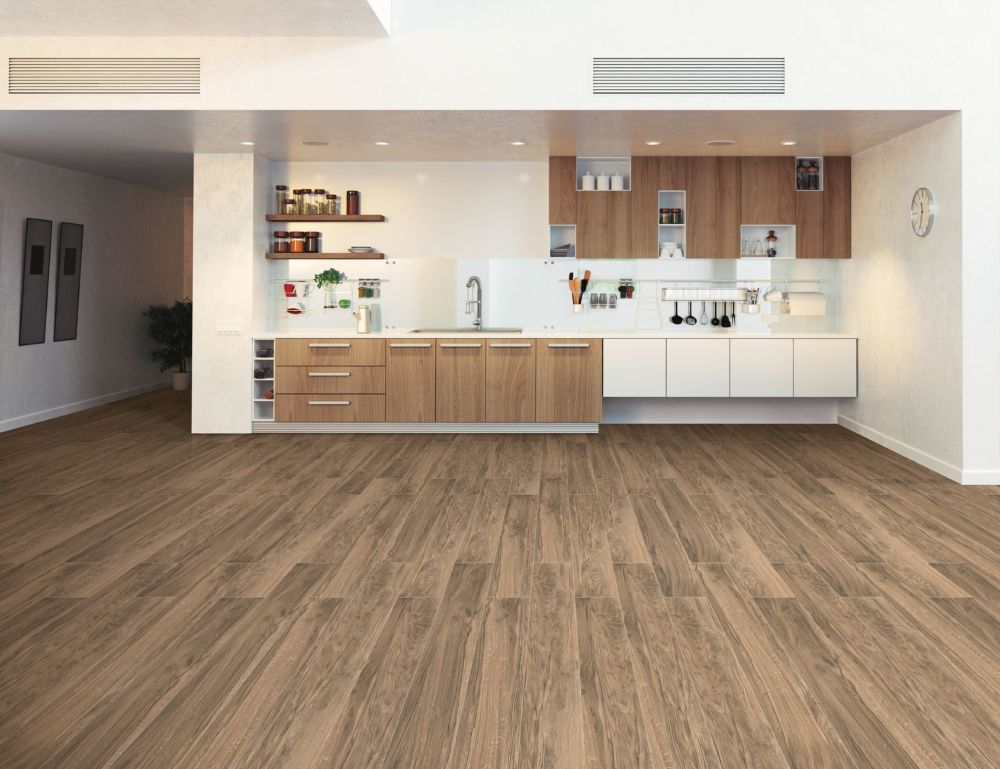 Sunhearrt Outdoor Floor Tiles Collection 2020
Sunhearrt outdoor floor tiles are manufactured with the latest technology. They are resistant to high traffic footfalls and are suitable for all climatic conditions. These tiles can be used in all commercial and residential spaces.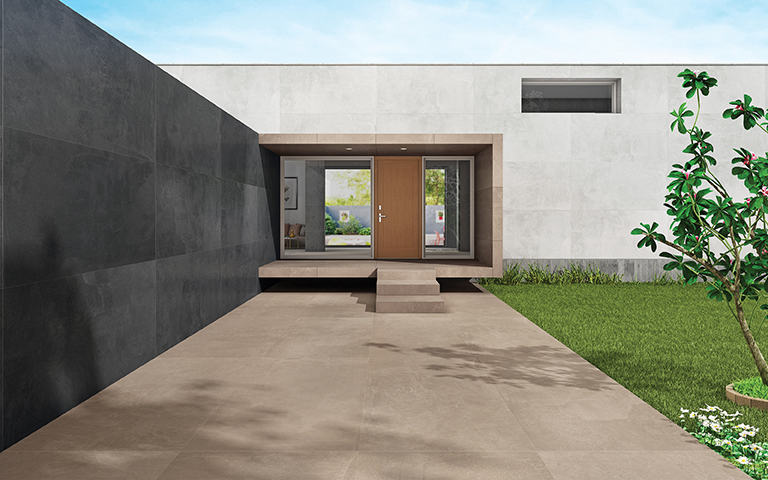 Sunhearrt Outdoor Wall Tiles Collection 2020
Outdoor wall tiles by Suhearrt gives a look of natural stones or bricks. The textures on the wall give an attractive look to the walls. The beautiful natural textures, designs and colours are the USP of these tiles.