Citco brings magical collections, inspired by ancient dragons and wild animals of the world. Founded by Camiran Rasool, it is into one of the top luxury marble brands today with showrooms in Verona, Miami and London. Their latest previews delve into the magical world of the Far East bringing alive an exciting journey through China, Cambodia and Indonesia to discover the soul of these charming countries.
The collection has character and a seductive look. The pieces represent ancient dragons and wild animals, all created by inlayed pieces of luxurious marbles. The colours are vivid whilst the designs remain classy: it is a never-seen-before combination of trends and techniques.
Have a look at the magical collections.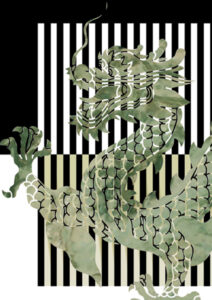 Saigon is CITCO's latest marble carpet creation. It is inspired by ancient China and its tradition.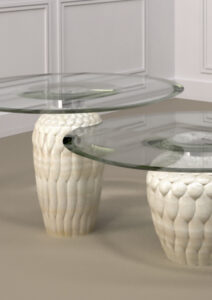 Kiwi Ring and Kiwi Slim is a trio of coffee tables that look perfect when seen together, but each one of them is also conceived to be able to look perfect on its own.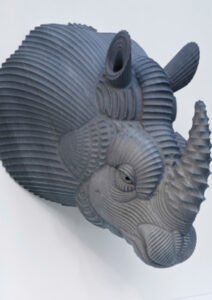 Rhinoceros is inspired by the superb one-horned animal that has often been associated with the mythological unicorn. This glorious rhino head is an incredible example of the most advanced digital design techniques.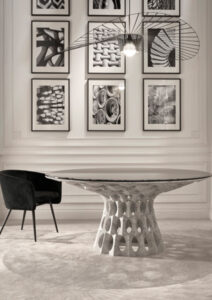 Ginevra is a refined table formed by two distinct elements: the top with its classic, traditional look is combined with the balanced, elegant design of the full white base, crafted with alternating full and empty zones.
www.citco.it