Latest developments in Morbi ceramic industry
Know about the latest developments in Morbi ceramic industry by Nilesh Jetpariya, President, Morbi Ceramics Association An extract. Nilesh Jetpariya, President, Morbi Ceramics Association talks about the latest developments in Morbi ceramic industry, technology  innovations and initiatives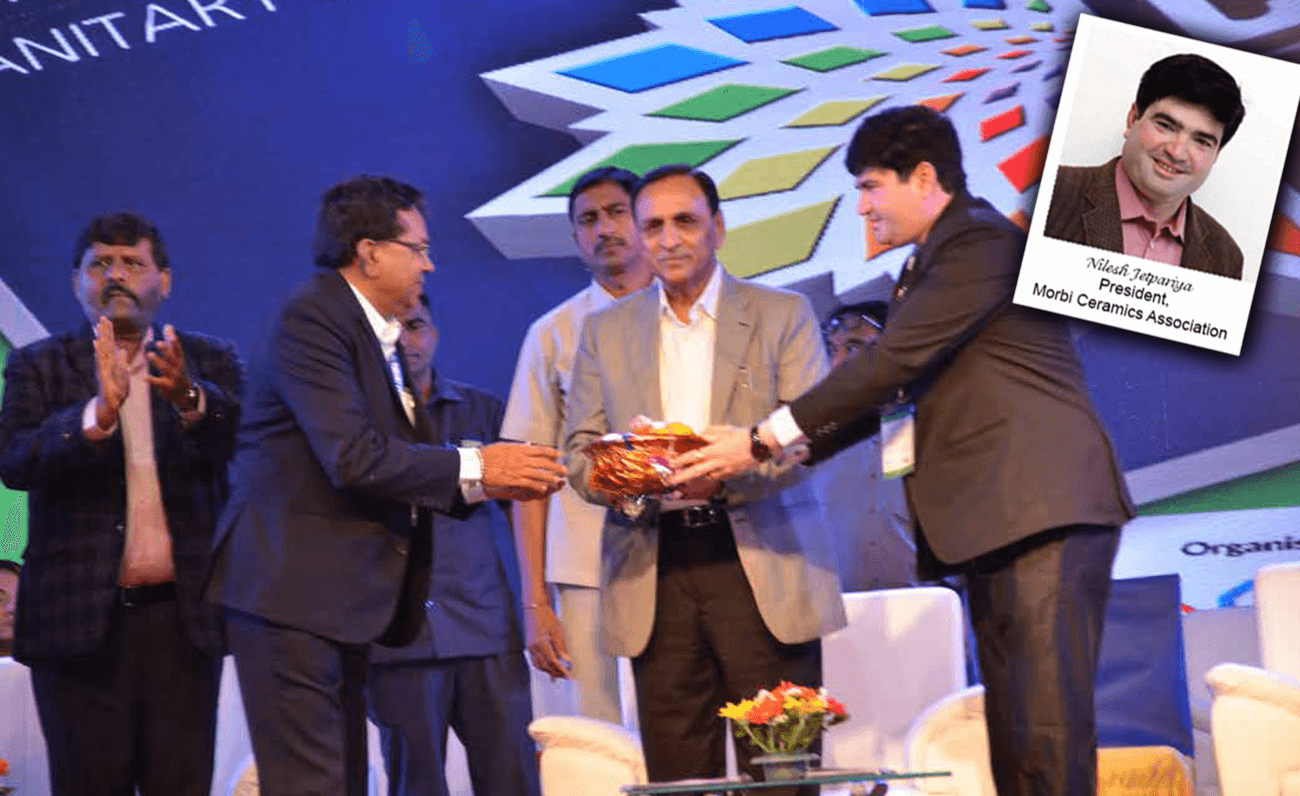 Know about the latest developments in Morbi ceramic industry by Nilesh Jetpariya, President, Morbi Ceramics Association
An extract.
Nilesh Jetpariya, President, Morbi Ceramics Association talks about the latest developments in Morbi ceramic industry, technology  innovations and initiatives taken to promote 'Make In India'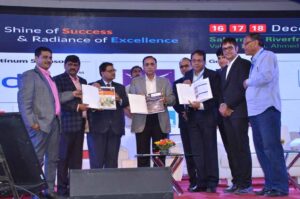 An Extract…
What are the new developments in the Morbi ceramic industry in terms of innovation in technology and manufacturing?
Morbi ceramic industry always believes in the preservation of its traditions of excellence in ceramic products, and the advancement of its stature in the world. Presently the latest technology used in the industry focuses on Double Charge, Sugar Finished, Nano Finished, Mosaic, and Porcelain tiles, etc.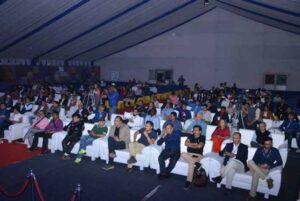 How is the Morbi ceramic industry adding to the initiative on 'Make In India'?
 Morbi Ceramic Industry follows the initiative 'Make in India'. From the last few decades, Ceramic tiles manufacturing companies from Morbi have built up markets in various countries. Along with that, we are planning to have healthy business deals with Ceramic hubs like Spain, Italy, and Brazil, etc.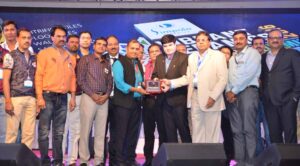 Contact Details: www.ceramicassociation.com
(This article was originally produced in The Tiles of India magazine, Jan-Feb 2017 issue)