The Tiles of India brings to you an all-new mood board in collab with interior stylist, Bhakti Mistry of The Baroque Studio with 10 easy ideas to refresh your home for the summer on a budget.
The summer is almost here and our homes are screaming for a refresh, aren't they?
Generally we think of florals and pastels for summer, but how about getting a little creative this time and that too on a budget?
Wondering how?
Fret not!
We bring to you, interior stylist, Bhakti Mistry, from the Mumbai based, The Baroque Studio, to help you with some interesting DIY ideas to spruce up your space for the summer, and all this in a budget that will leave you very happy!
First, a little about our stylist of the week!
Bhakti considers herself to be a spectator of this artistic world, a designer with her own distinct style and an admirer of aesthetics, she is a reflection of her creative pursuits. As she even takes a stroll down a street or visits a venue, her gaze meanders through all the elements and embellishments. She draws inspiration from the aesthetics of world architecture and design, then infuses it into the various spaces she works with. An admirer of shabby chic and French style interiors where the rustic facades of the furnishings are complimented with the opulent cottage-style décor, her signature style is to interlace comfort with the aesthetics of objects and the most critical element – the character of the holder.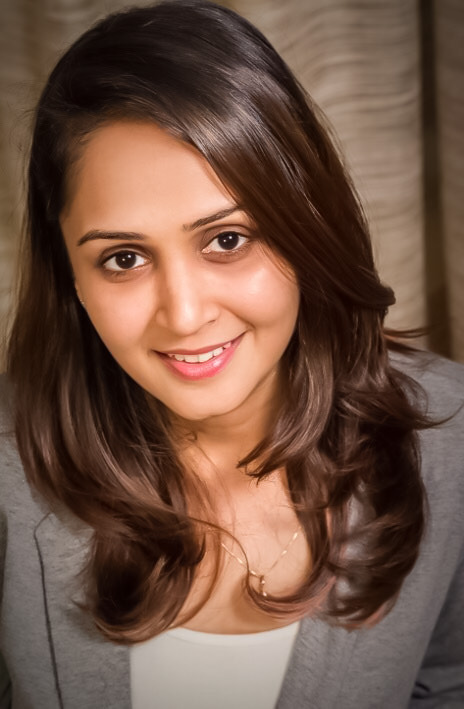 Summers are absolute fun, ice creams, shorbets, beachside parties, and what not! There is a general sense of renewal in the air as we slowly shift from the sombre winter, thereby making it a perfect time to get our spaces in order, clean out the clutter and welcome a fresh change!
So here is a mood board with 10 easy ideas to refresh your home on a budget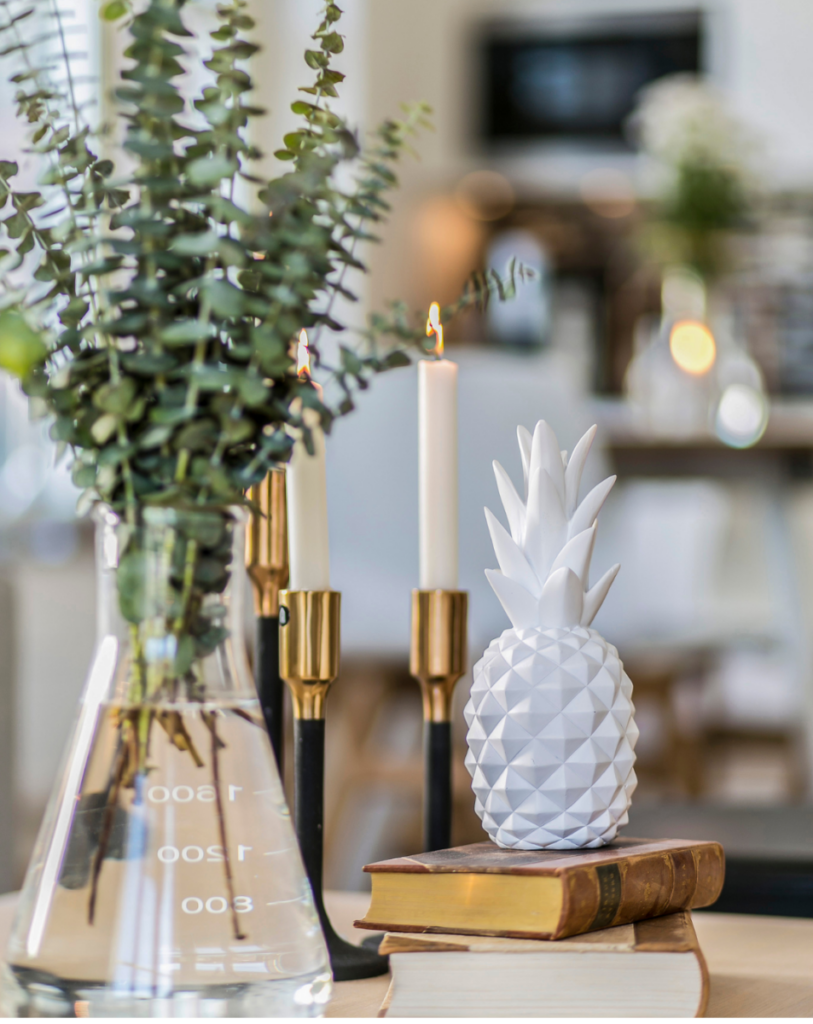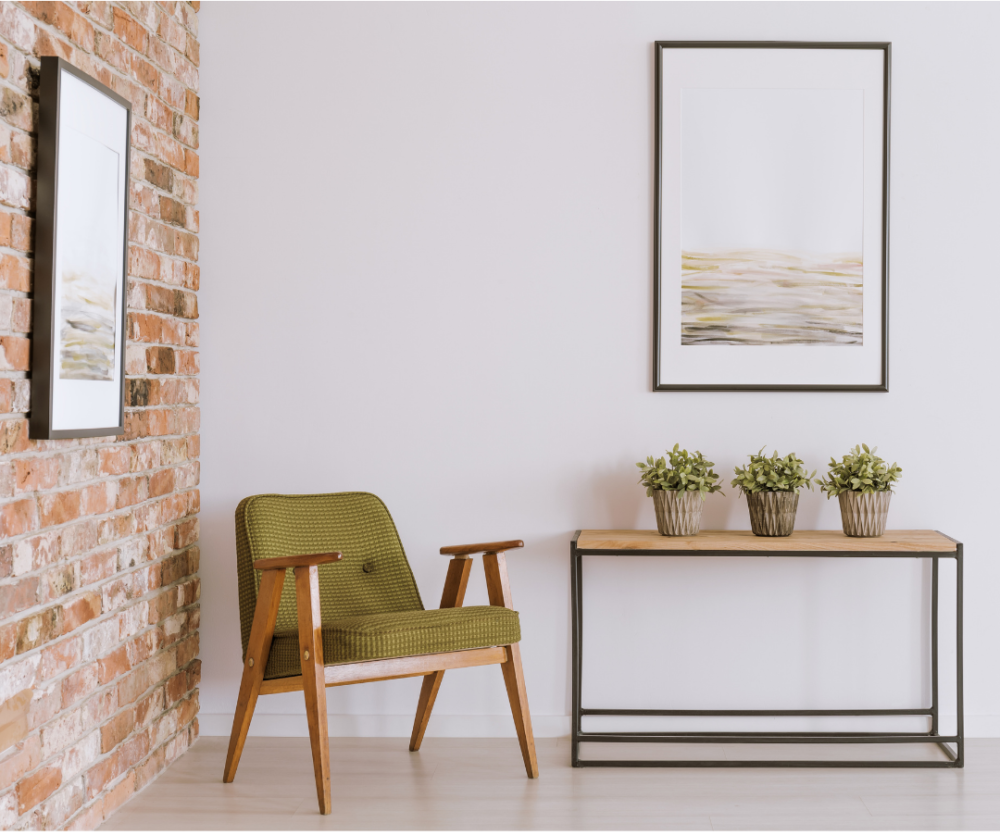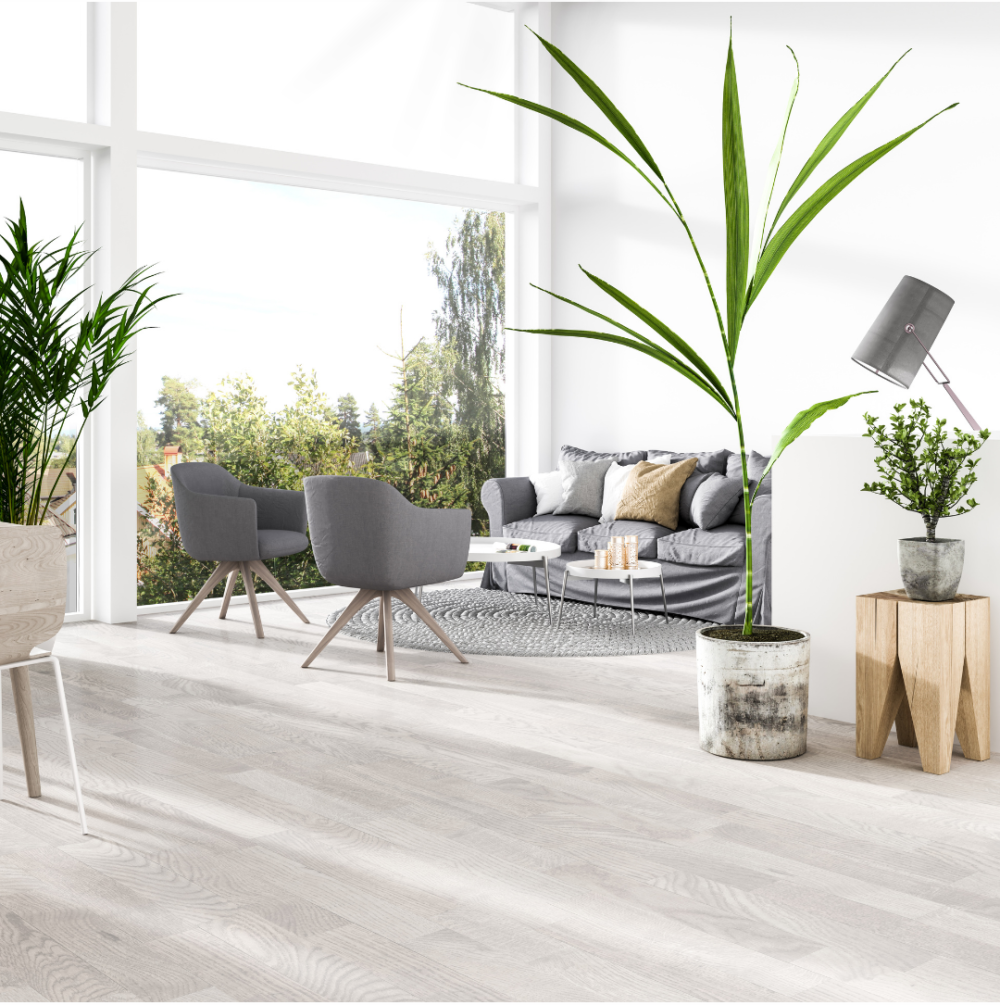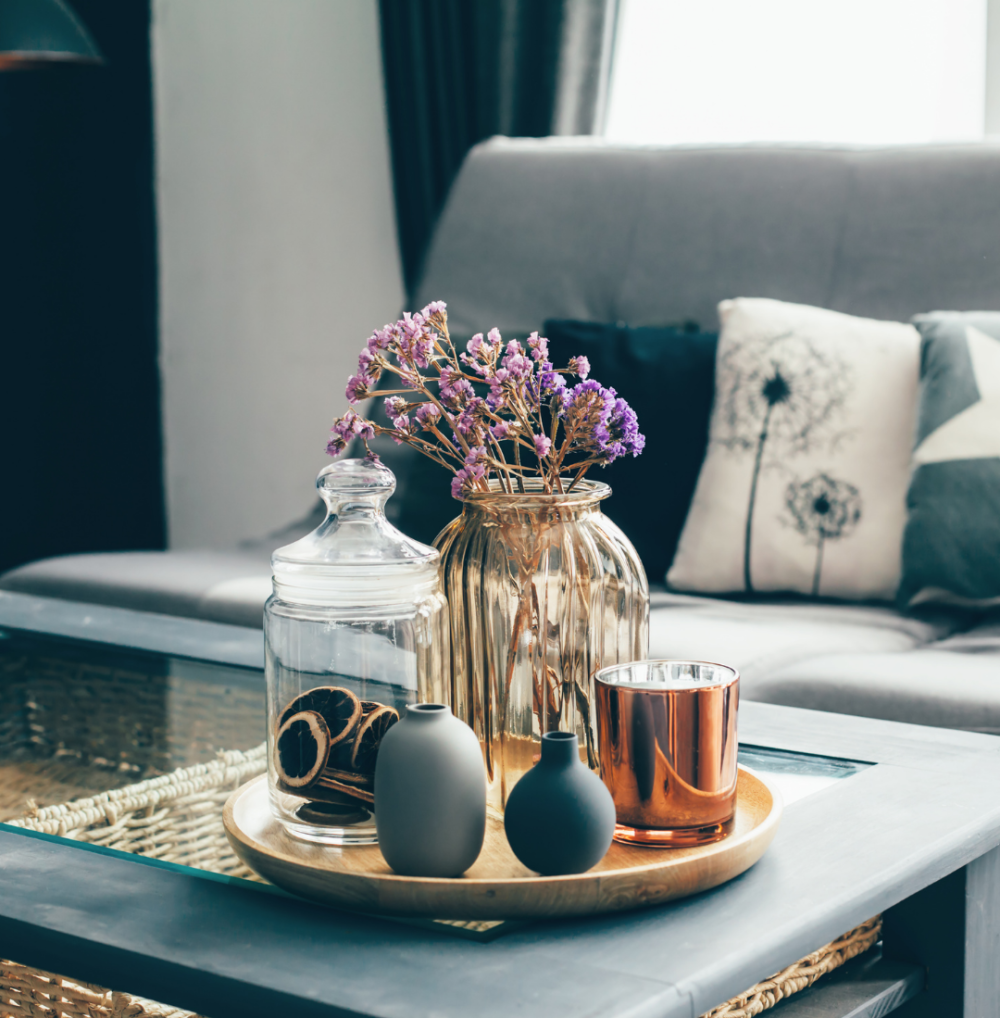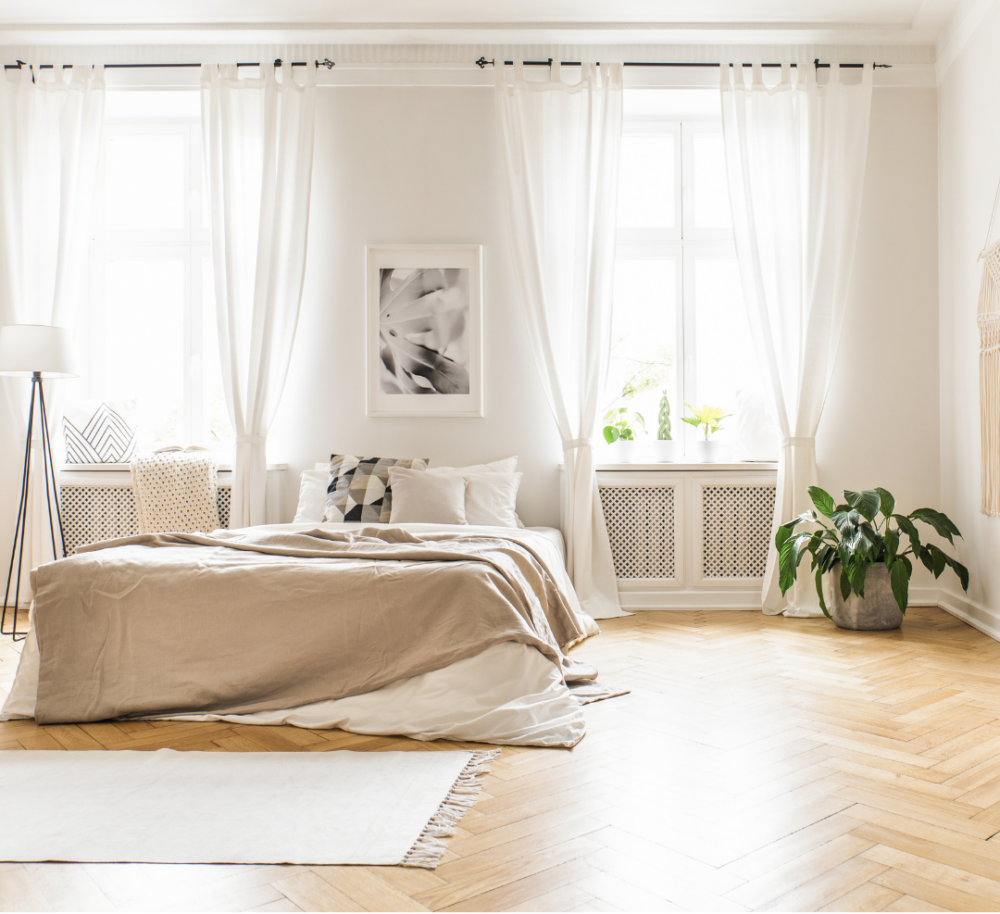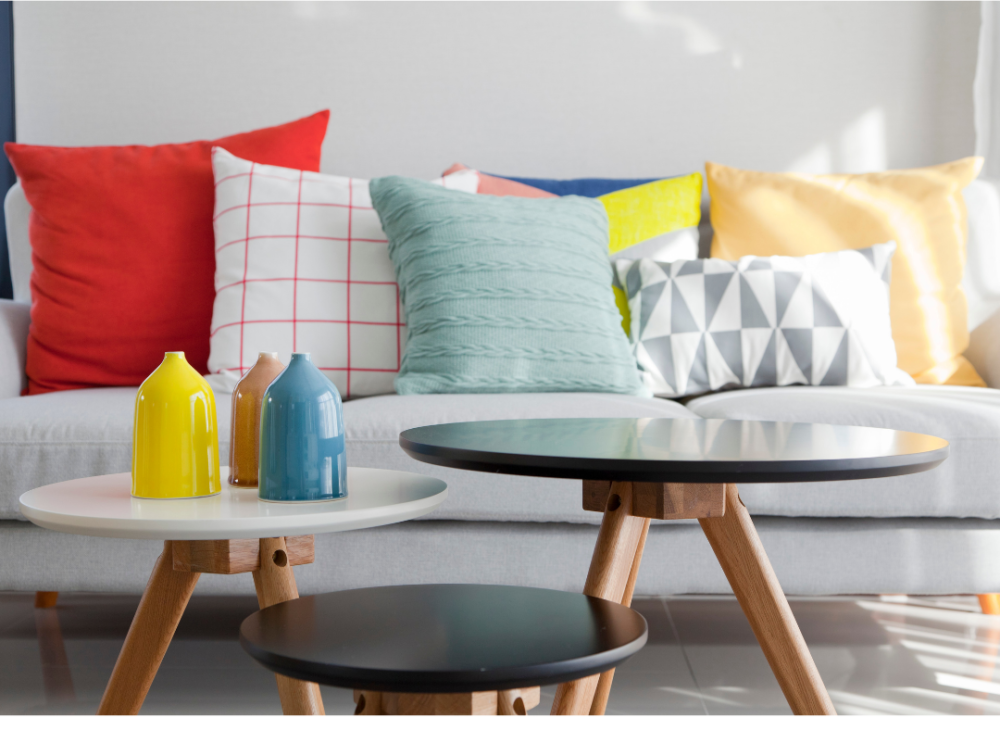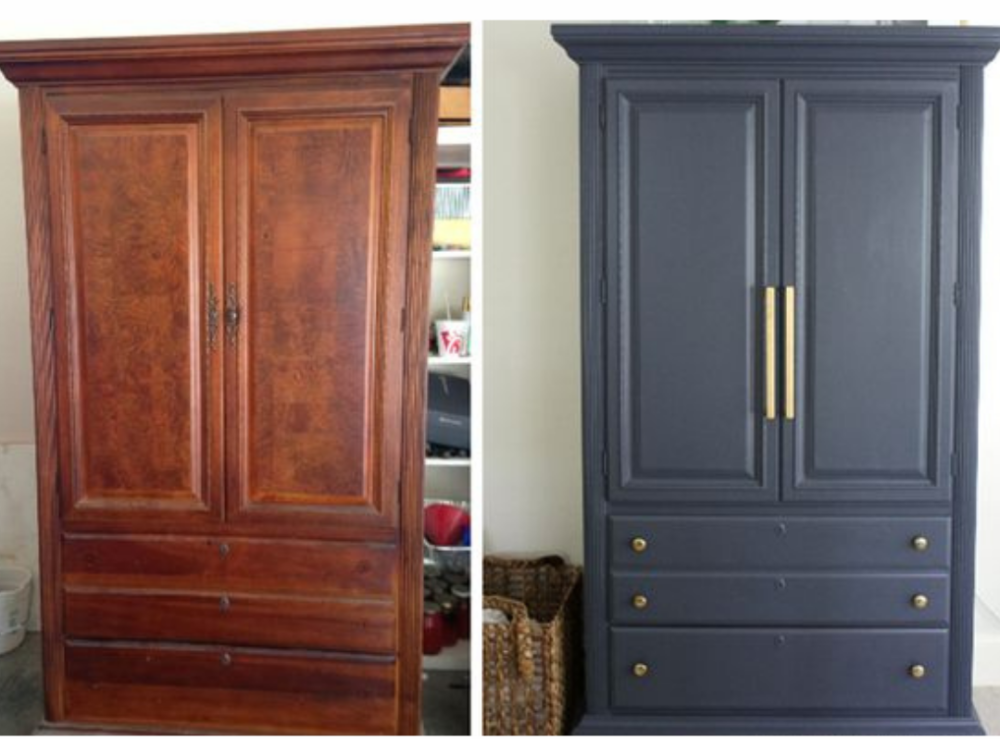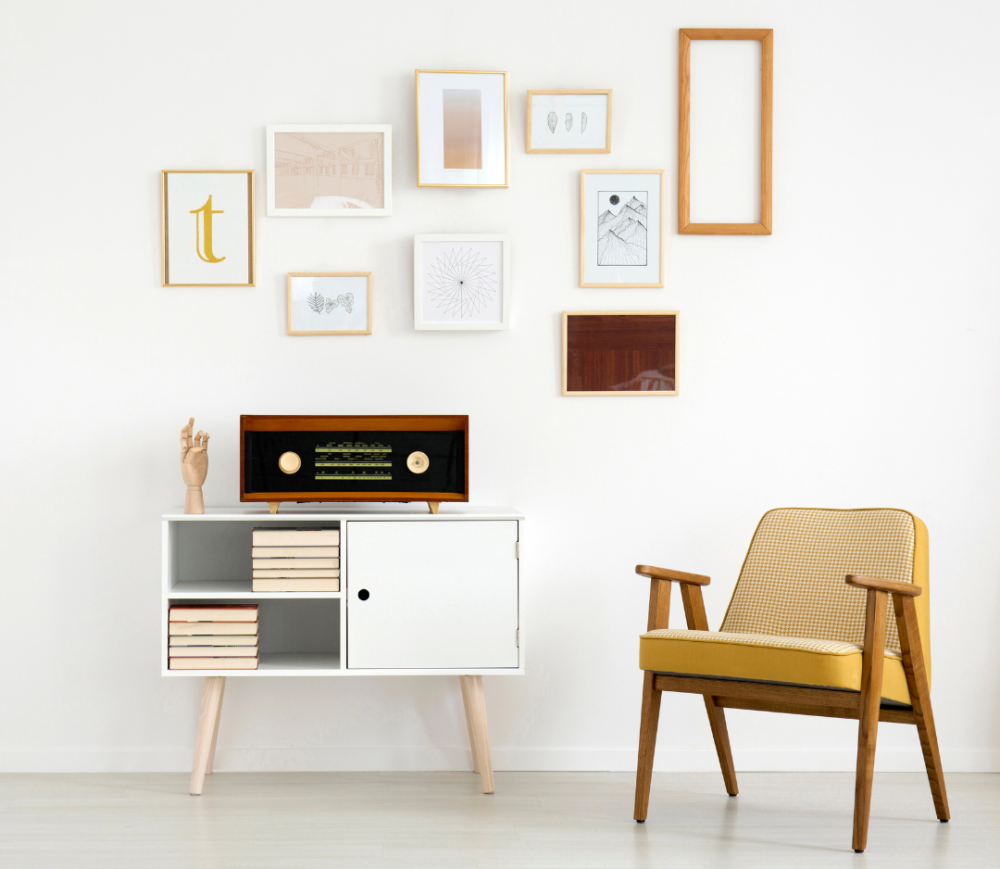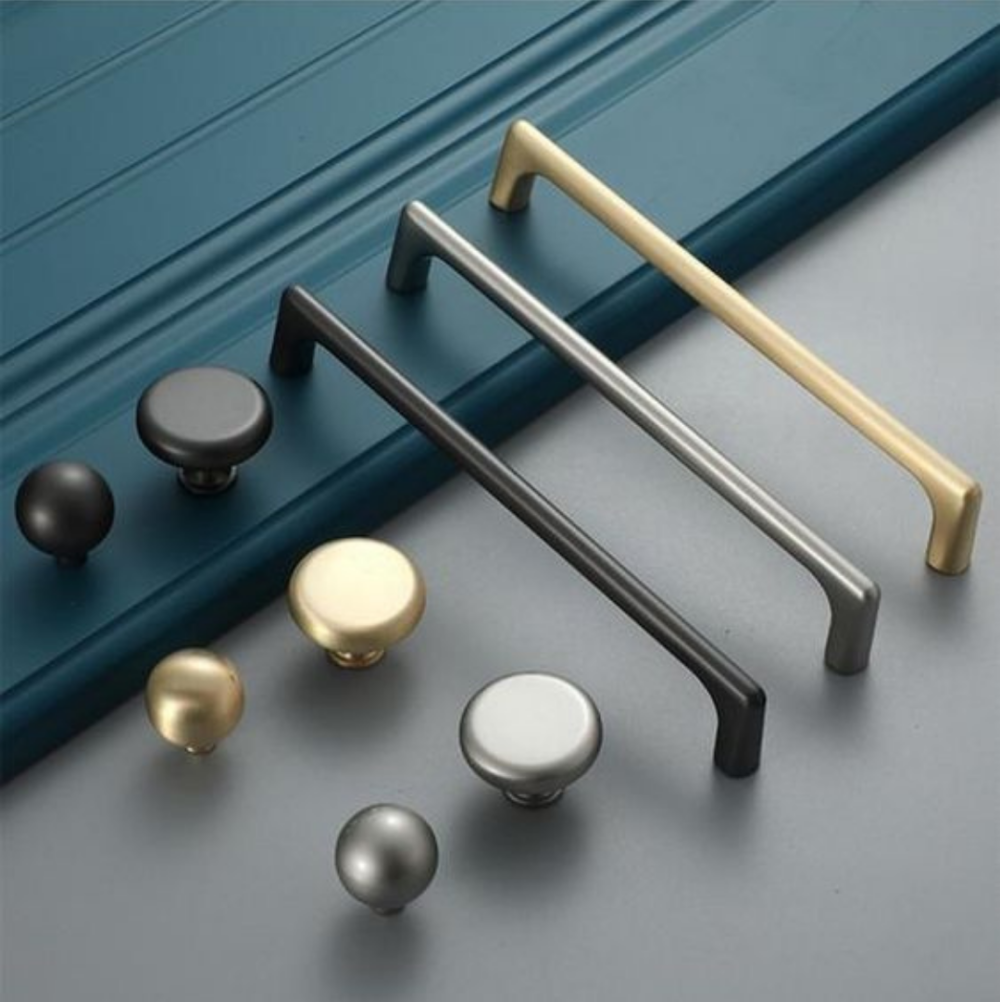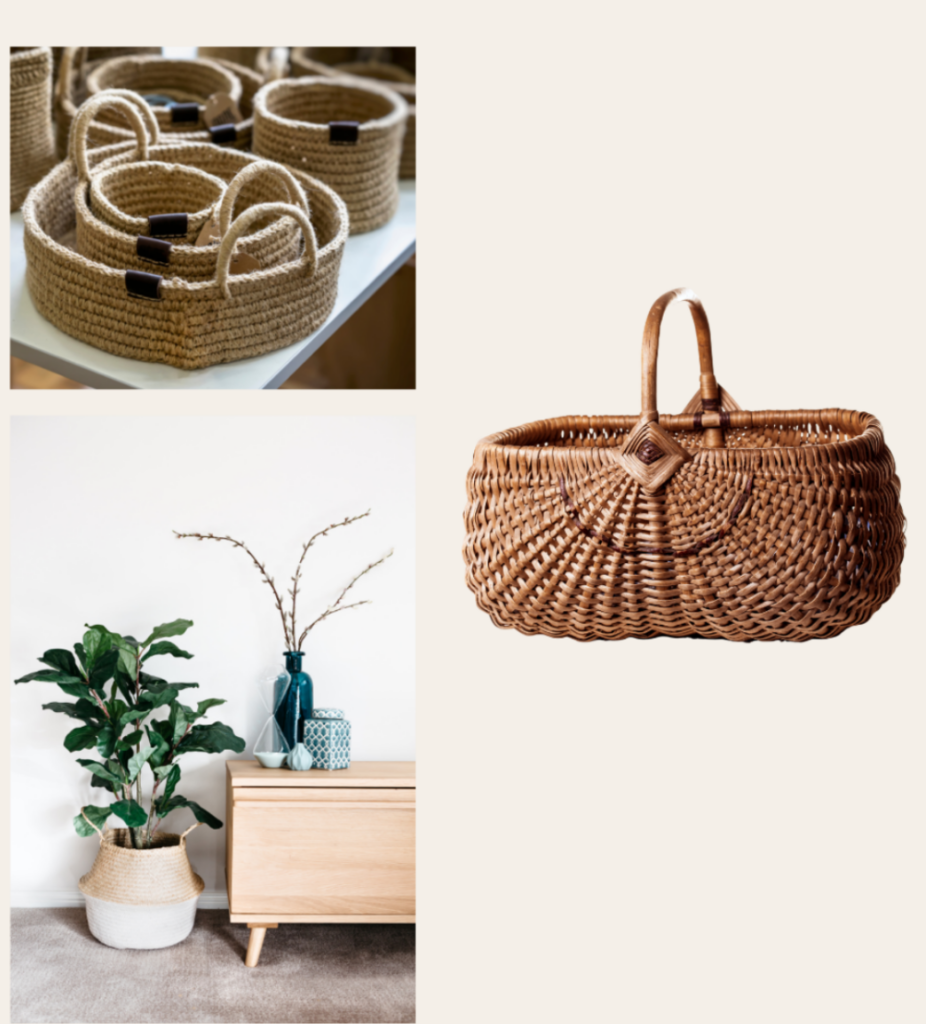 So have fun, spruce your space and have a lovely summer!
Contact Details
www.thebaroquestudio.com