8 lighting trends for 2021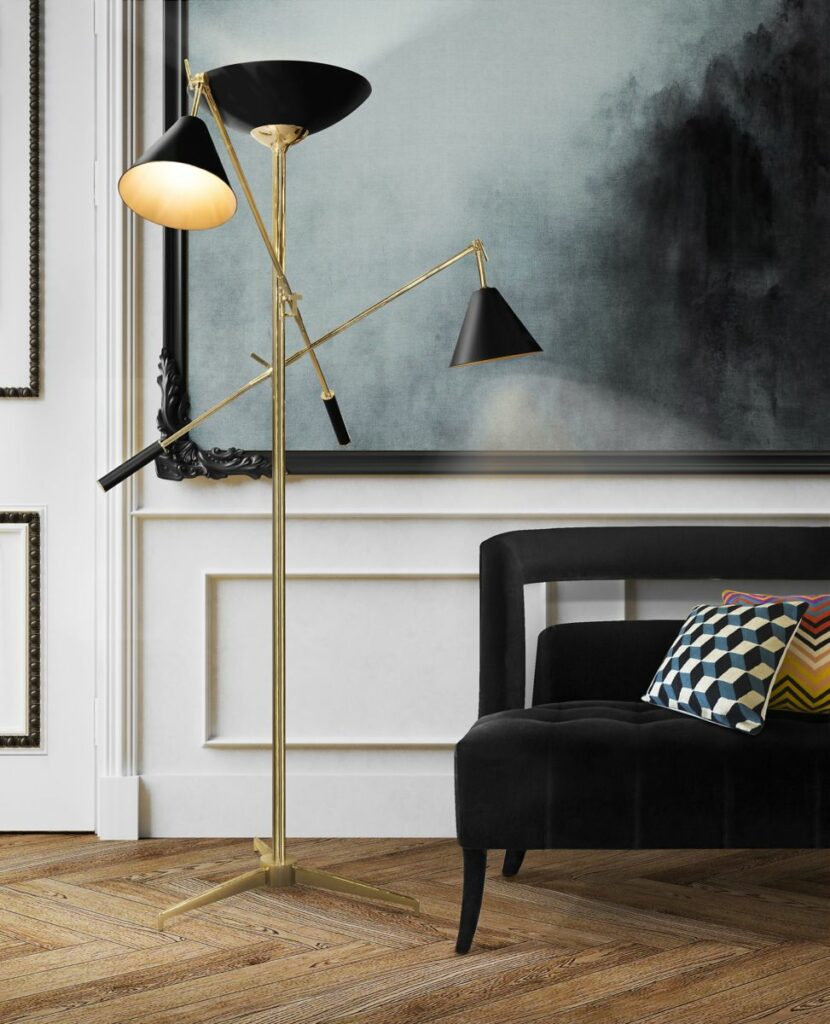 1. Sculptural floor & table lights
Table lamps with sculptural shapes and bold designs will be very much in demand. These lights will turn your lamps into pieces of art, providing interest even when the lamp is turned off. Floor lamps are beautiful and elegant and can be placed next to an armchair or sofa to create a comfortable reading spot.
Image Courtesy: DelightFULL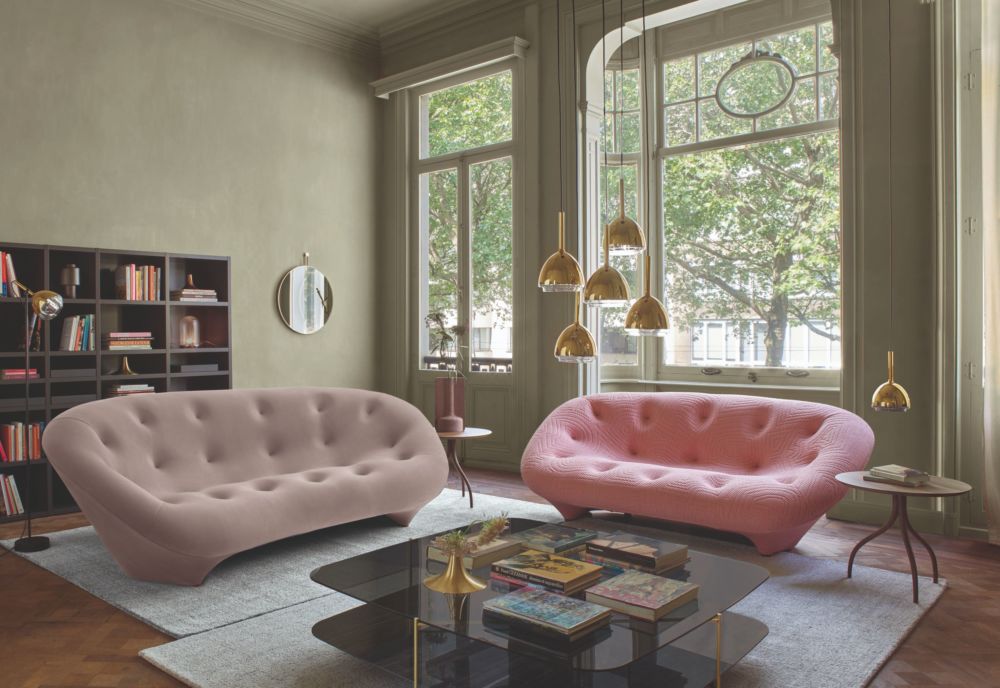 2. Warm glow tone lights
There will be more hype on the 'warm dim' or 'warm glow' bulbs in the market. These are especially nice for two reasons: They mimic the colour temperature curve of an incandescent bulb when dimmed, and help to transition the mood of space from bright and ambient to soft and romantic. The key is to select a table or floor lamp with a dimmer switch.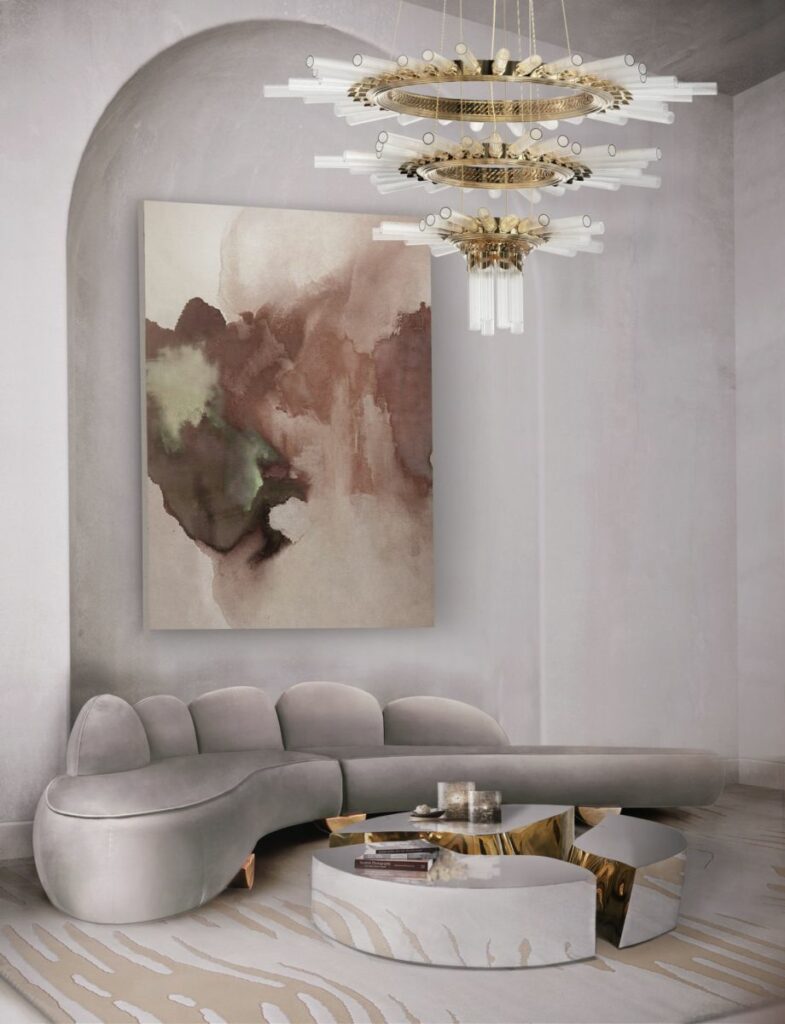 3. Mix & Match lights
The combination of rubbed bronze together with gold as well as using both hammered and smooth metals will take on in 2021.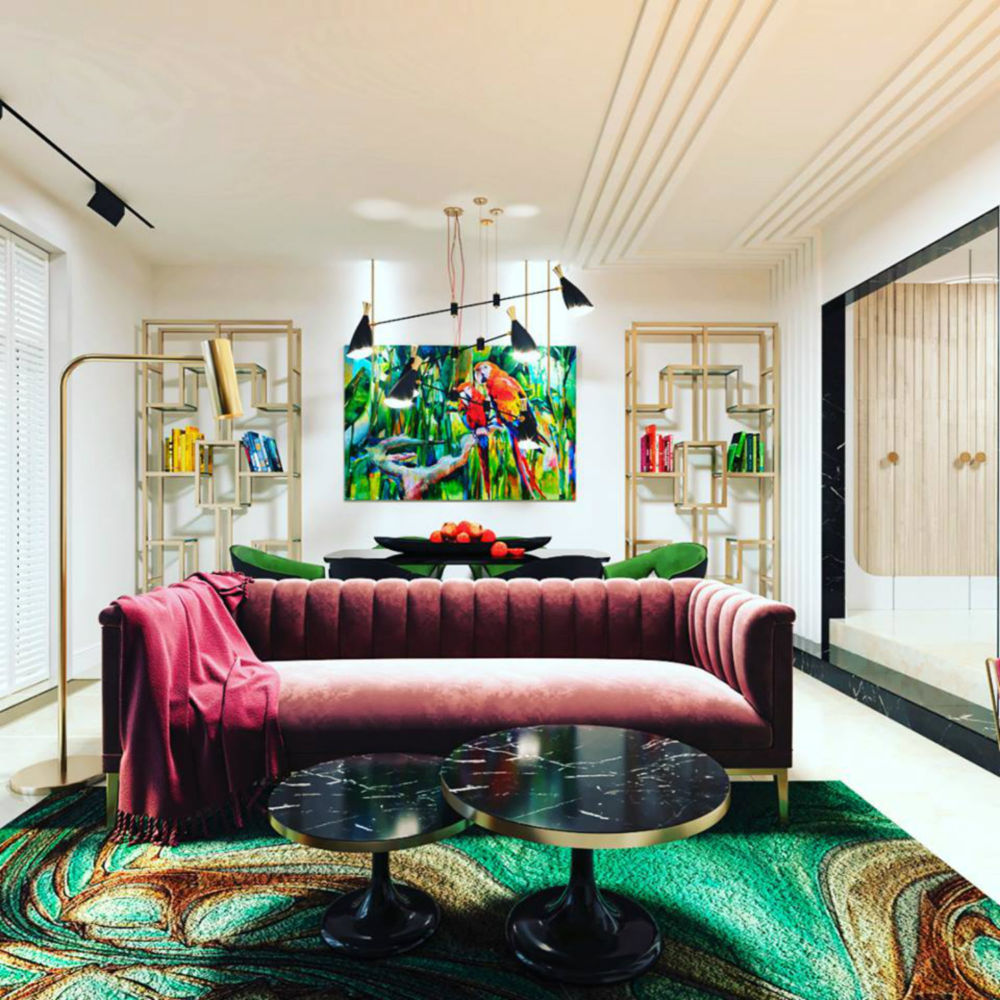 4. Colorful lights
The range from the perfect, intense blue to a bold shade of curry will have a lot of impact in the home lighting. The use of colourful lights will not only compliment your mood setting but will elevate your aesthetic and emotional levels.
Image Courtesy: DelightFULL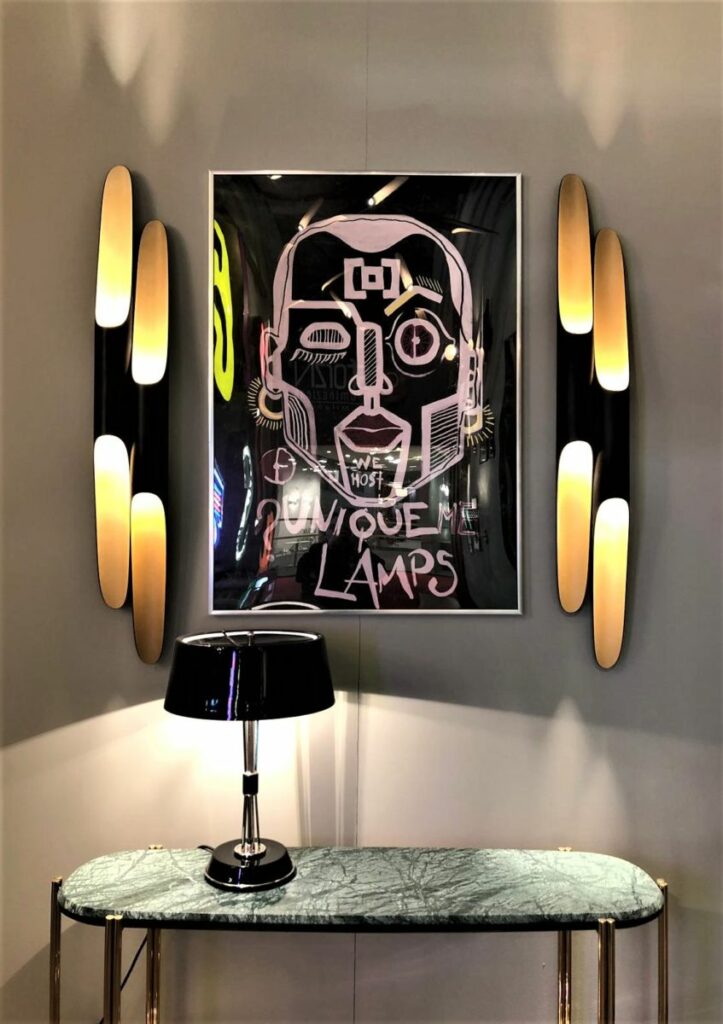 5. Sustainable Sheen lights
The popularity of LEDs that provide energy-efficiency with an added opportunity modern look that is edgy, will see a huge demand in the year 2021. It is no longer about style so much as it is about functional design achieving utility, application, and performance.
Image Courtesy: DelightFULL

6. Minimal ceiling lights
All white minimal light which will go with your minimal and simple interior design style will have a good demand in the year 2021. The uniqueness of these lights is that it will go with all kinds of different forms and materials used in your interior décor.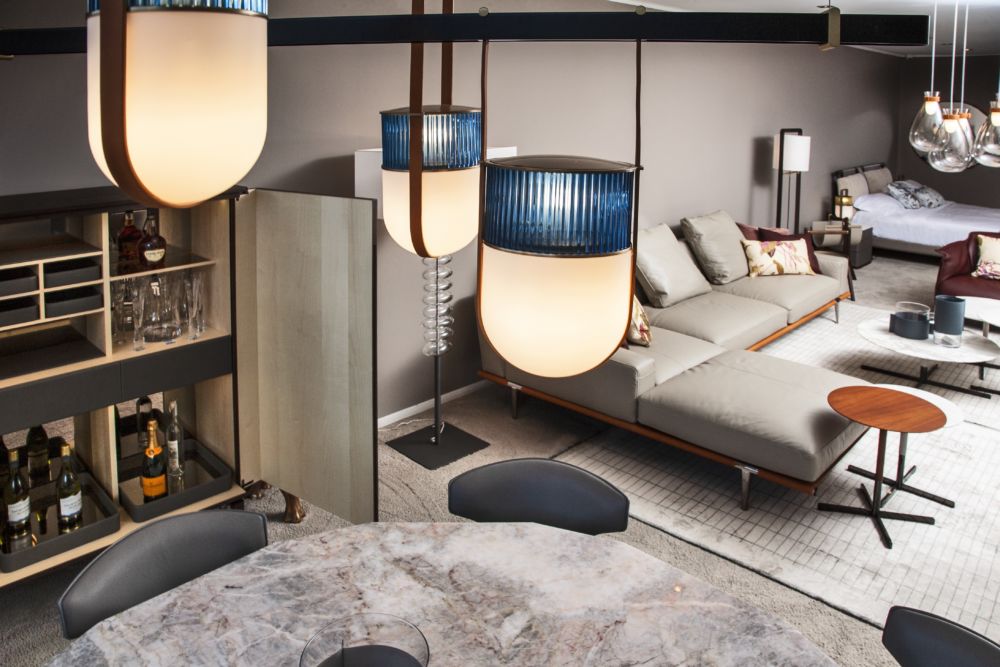 7. Light fixtures blubs
Simple transparent bulbs will hold back next year too. They will continue to be in trend as one of the main reason is they are very affordable and at the same time create a style warm atmosphere. They are a great addition to any interior design. One can play with them and create a very organic and modern and trendy look to your space.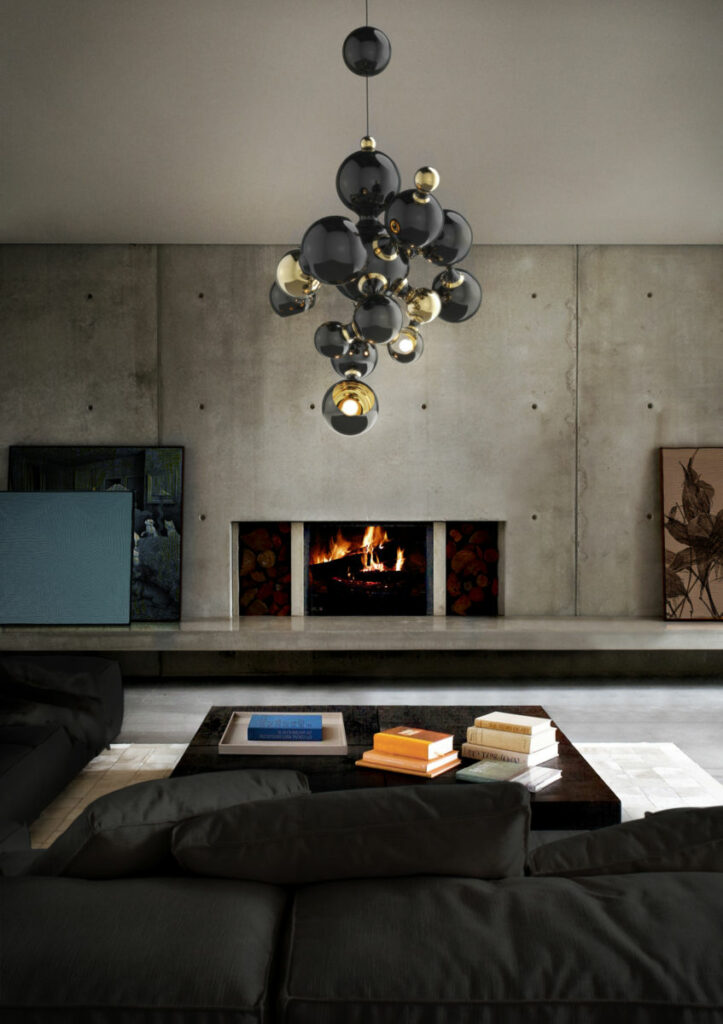 8. Hand blown glass lights
Elevating simple forms into sculptural pieces, hand-blown glass makes up the core structure of the impressive chandeliers. Their bubble-like appearance, with a deep warming glow creates impact upon entry, for a truly awe-inspiring, show-shopping piece. The trend for uniqueness for these lights set to thrive in the year ahead.
Image Courtesy: DelightFULL
So go ahead and create an altogether new ambiance for your space with these lighting ideas that are bound to refresh your mind and bring you joy.