Pantone Color 2021 decor ideas by Artist Prashanti Mahankali
Artist Prashanti Mahankali shares with us a Pantone Color 2021 Mood Board with plenty of décor ideas for you to explore.
Prashanti Mahankali is a self-taught mixed media artist and dabbles in different art forms. Basically a microbiologist by education, she has had this calling for art since childhood. She started art as a hobby which turned into a passion and now has become a full-time profession having done several commissioned work over the years. She has been in this field for the past 15 years and over a period of time has evolved her art and started practicing sustainability in her art like recycling old furniture, up-cycling bottles into beautiful artifacts to name a few.
She has also conducted art workshops for kids and adults and her work has been featured in esteemed media. She had been invited as a Judge for an Art competition in BGS school, Bangalore, and still continues to judge for their school competitions for the past three years.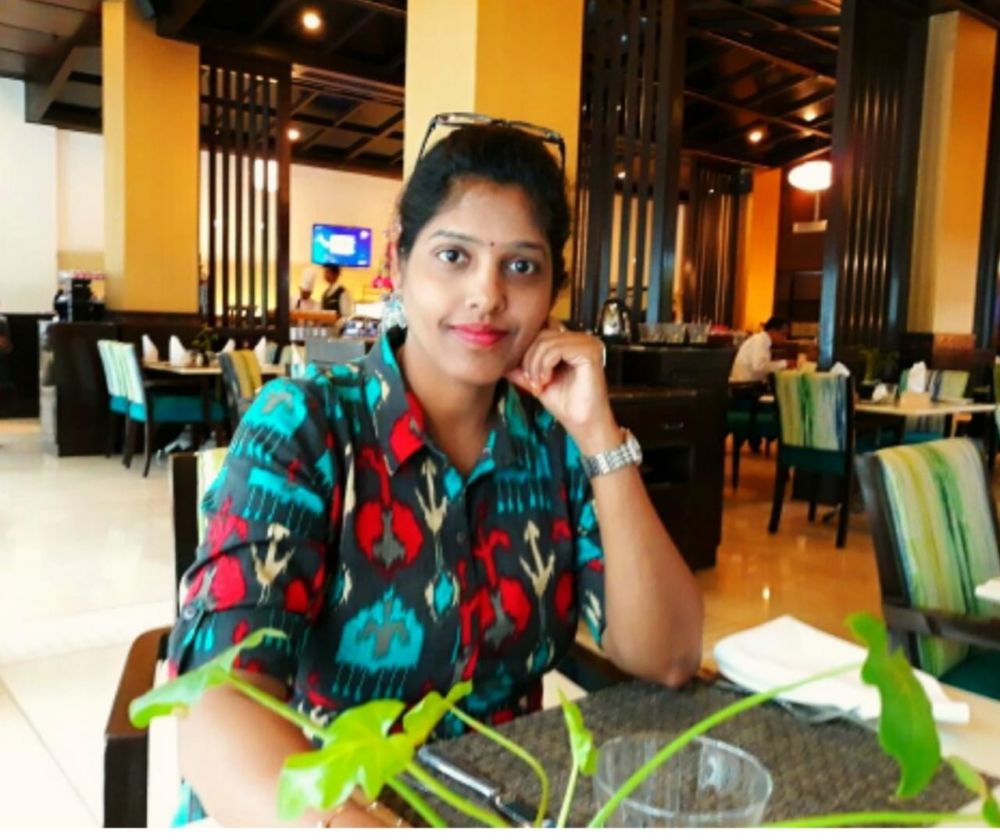 To incorporate Pantone's 2021 color which is ultimate grey and vibrant yellow in your home decor, she suggests a slow to go gradual move and just add a few accent pieces and build it up from there. You can arrange your dining space with small accent pieces such as a yellow painted Madhubani tray or kettle and tone down it with lush green succulents around. For DIY enthusiasts, paint an old chair in checkered yellow n grays and pep up your garden space. An up-cycled hand-painted bottle with a string of fairy lights will immediately lift a dull corner and will be easy on the pocket too.
There are lots of possibilities all you need is a little creativity and lots of enthusiasm.