By each passing year, we come across various new and upgraded trends in design, décor, and its changing interior styles. Tile is a product that has the ability to seamlessly fit within multiple styles, making it perfectly suitable for any trend. Big is becoming better with popular large format tiles ruling the market.
Various colors and patterns in tile are loved by all. Unique shapes and styles, such as hexagons and mosaics are new trends. Also, not forgetting natural stone look-a-like and replica tiles, which are famously used in décor. Marble, travertine, and slate add sophistication to kitchen countertops, bathrooms, or any flooring surface. We have put together "EIGHT BEST INTERNATIONAL TILE TRENDS & STYLES" loved by everyone and which will rule the market in the coming years with its unique style.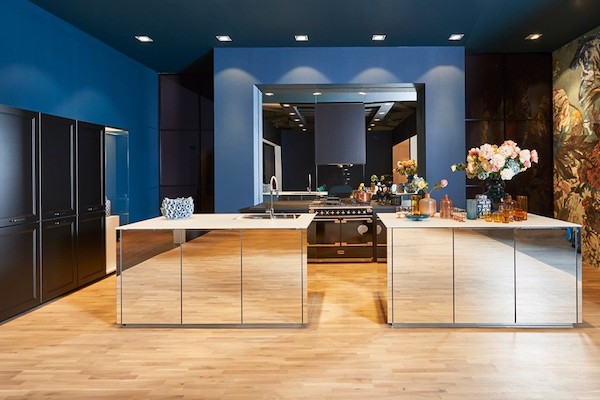 1. Add of more Blue Hues
The colour blue is making its way this year. You will see more blue hues adding a calming and soothing environment into your space. Also, it has been declared colour of the year by Pantone.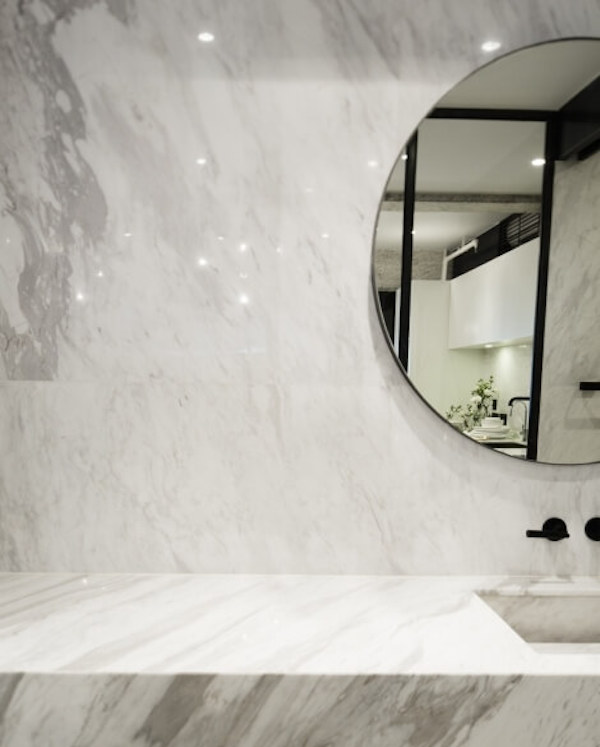 2. Marble Intervene
Marble look-a-like tiles inspired by Carrara or Travertine add sophistication to your decor. It comes in the best of designs and is very durable and cost effective. It has become the most trending and demanding choice for home owners.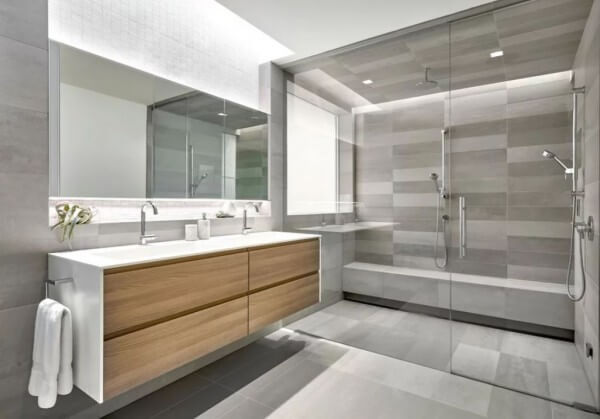 3. New Applications
Tiles are versatile and can be applied in every area and corner. With its popularity and expanding thickness it can be used on kitchen countertops, bathroom vanities or dining tables. Also it is used as a glass panels, offering a beautiful colour and visual texture for furniture, countertops, doors, lighting and more. Large format tile slabs from various brands can cover a driveway. It can also be used in outdoors, replacing patio pavers or wood decking.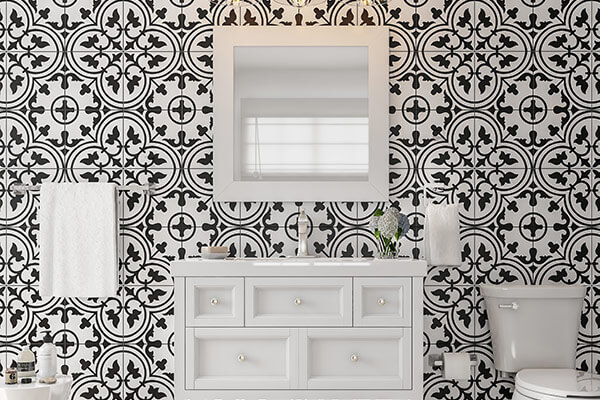 4. Fun Patterns
Patterns add drama and what is life without it. If you want to have fun with your powder room wall or shower area, adding polka dots tiles, 3-D tiles, or brick tiles with various intricate designs and patterns will enhance the look and style of your space.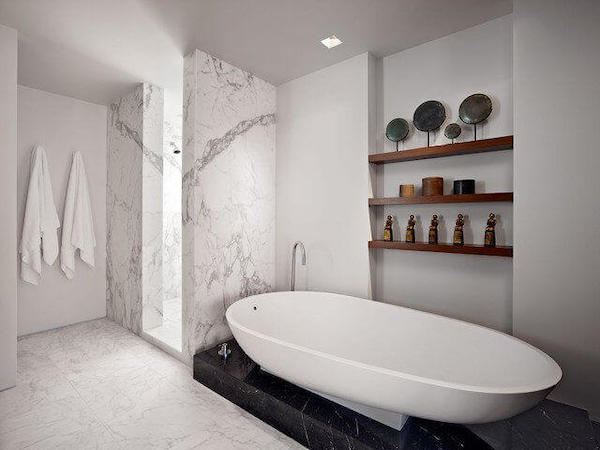 5. Sometimes Less is More
Minimalist and bold is the way to go! When laying tiles in any space just one master piece will do your job. Keeping it simple is sometimes more. Whether it is in a bathroom space, interior wall or floor or exterior, minimalist tiles and natural stone are chic and stylist choice. Extremely easy on the eyes, these tiles are the most difficult style to produce really well.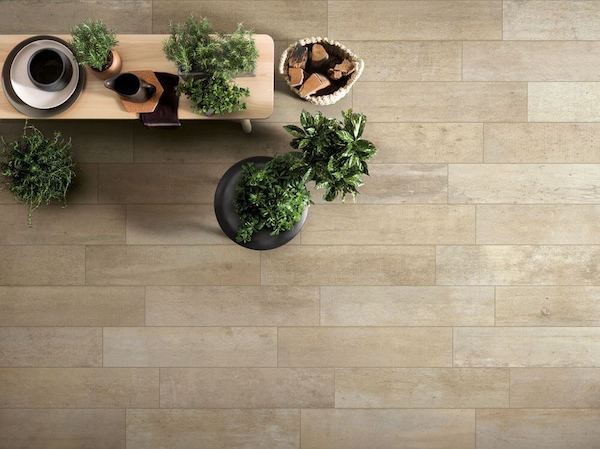 6. Natural Touch
Want to add natural touch to your home, natural wood or marble look-a-like tiles are perfect choice, adding an inexplicable charm with natural style. It also gives a benefit in terms of cost, maintenance and aesthetic when used in place of natural wood or marble. Wooden kitchen tiles or stone inspired floor tiles can cater to variety of tastes and can lend a classy and luxurious look to your home.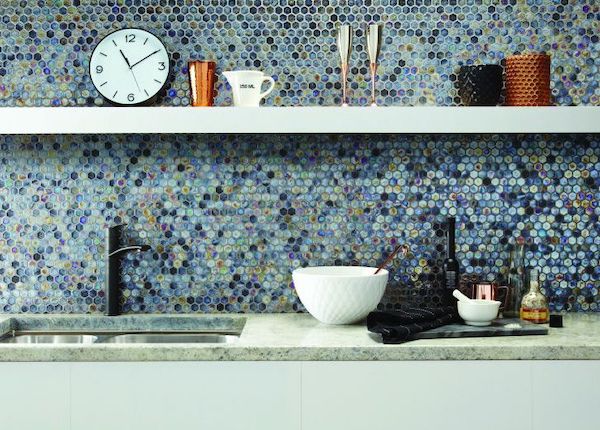 7. Big, Bold & Bright
Though minimalist tiles are here to stay for years, bright colours can never go wrong, having a special place in your decor. There are various bold and bright colours such as red, yellow, blue which can be placed in the bathroom space or any special portion in your home.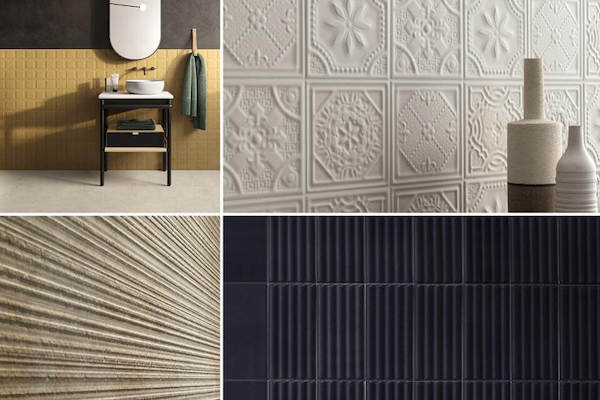 8. Shapes & Sizes
Be it hexagon, rectangle, small mosaic pieces, geometric shapes, large format or decorative tiles. We can have tiles now in all different shapes and sizes. You can mould or cut them as per your design and give a final look as per your choice. Tiles in different shapes and sizes are very popular and in trends.