Asian Granito
Asian Granito India Ltd. is one of the largest ceramic companies of India. Established in the year 2000, Today it has emerged as one of India's largest groups, with a global footprint across more than 78 countries. Its capacity has grown 40 fold in a span of just 20 years, it is India's fastest growing Ceramic Wall & Floor Tile, Glazed Vitrified Tiles, Polished Vitrified Tiles, Composite Marble and Quartz Company.
About Asian Granito India Limited
Company Name: Asian Granito India Ltd
Brand Name: AGL
Founder Name: Mr. Kamlesh Patel
Company Chairman & Managing Director 2020: Mr. Kamlesh Patel
Managing Director: Mr. Mukesh Patel
Company HO Address: Asian Granito India Ltd, Corporate Office: 202, Dev Arc, Opp. Iskcon Temple, S.G. Highway, Ahmedabad – 380015, Gujarat, India.
Company Products List: Tiles, Marble & Quartz, Bathware
Company Website: https://www.aglasiangranito.com/
AGL living room wall tile collections come in a great variety of designs and textures that look amazingly incredible. They are available in a variety of sizes and colors. Using them, make interesting colour combinations and unique design patches to develop exceptional décor. Don't forget to add some innovative artifacts as well to even accentuate the room and wow your guests.
Visit page to know more about this collection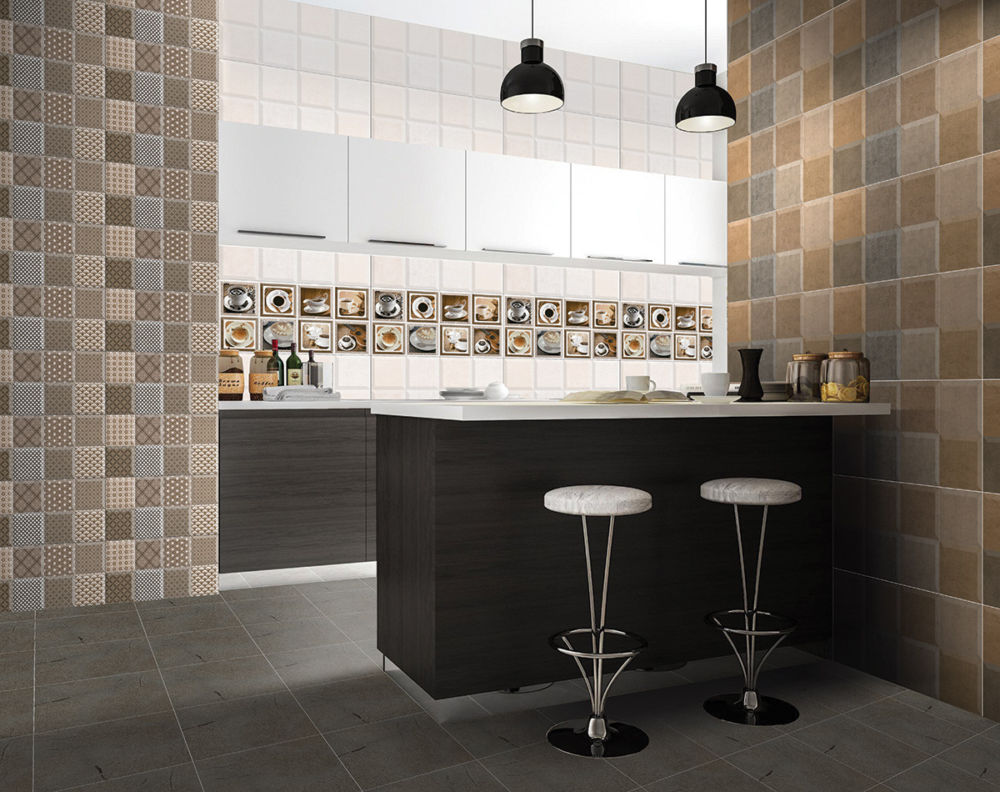 AGL living room floor tiles collection gives the best design and quality to your floors. These tiles are available in several sizes. These floor tiles come in a thickness of 12 mm. It enhances your floor and gives a luxurious space, that adds elegance and sophistication. The floor tiles collection by AGL Tiles is designed to offer varieties of choices, which one can never miss on!
Visit page to know more about this collection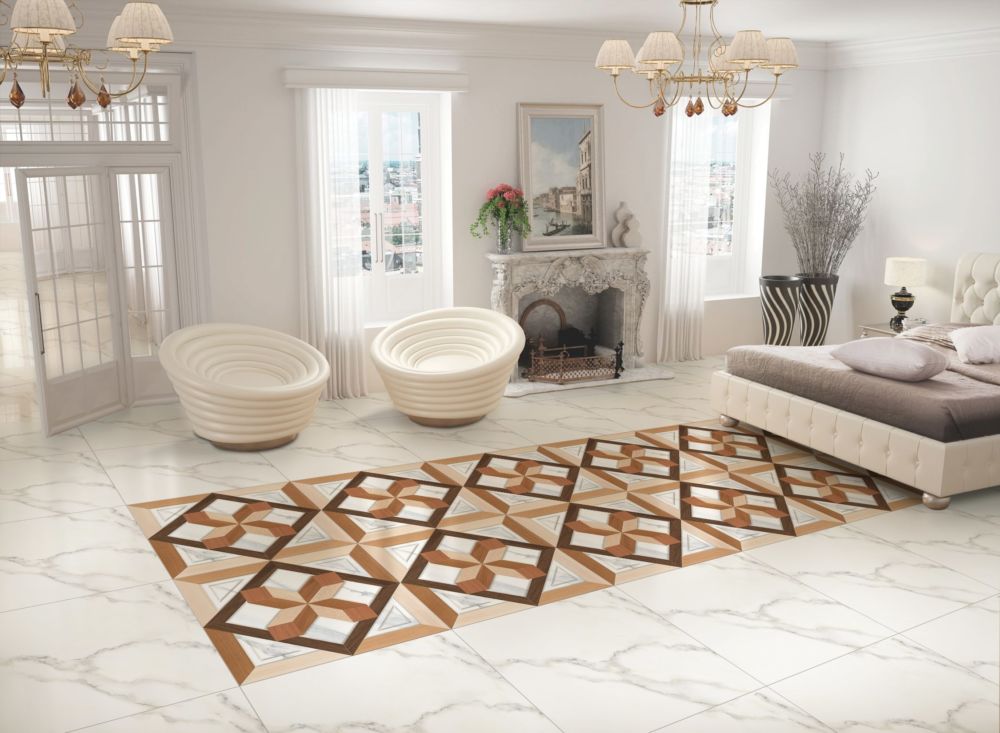 AGL bathroom wall tiles give a pop of colours to the bathroom space by adding them in your bathroom. They give a vibrant look to the bathroom walls. These tiles are available in various colours and sizes and also are available in glossy and matt finishes. Find the most exciting bathroom wall tile range by AGL!
Visit page to know more about this collection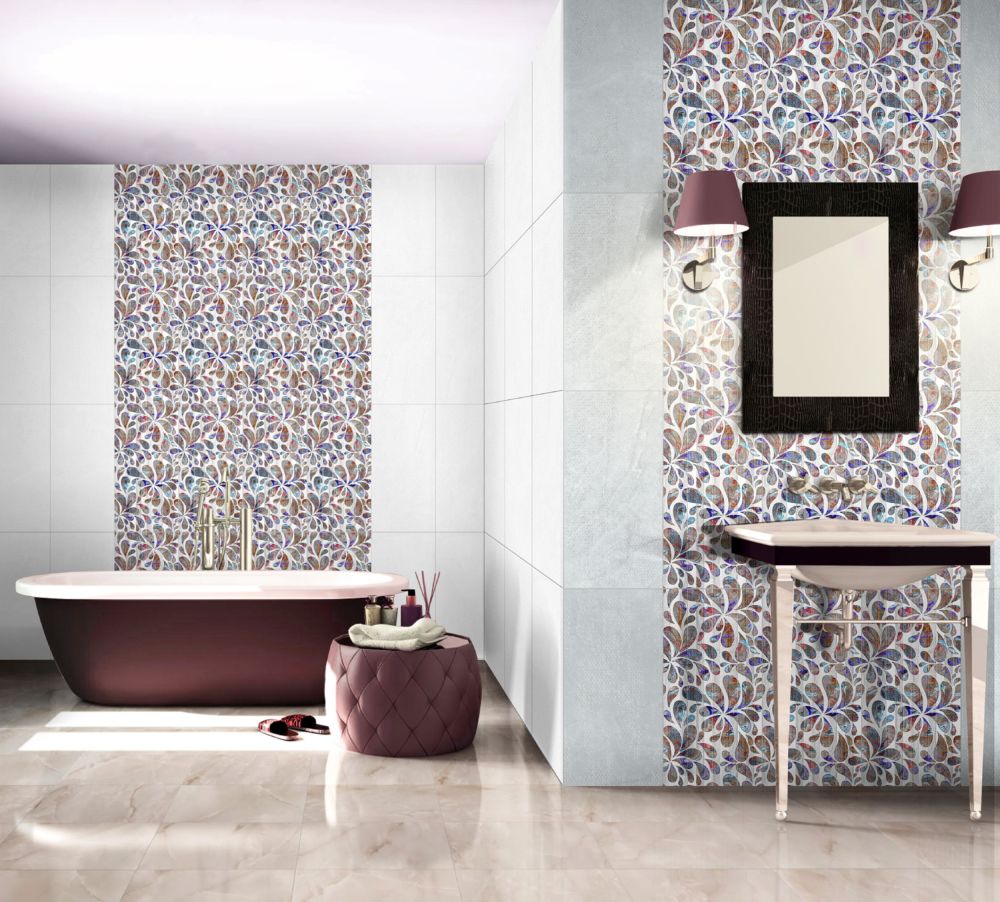 Give your kitchen a very stylish look from the exclusive range of kitchen tiles by AGL. AGL kitchen wall tiles can be used as a backsplash, which will make your kitchen very refreshing. These wall tiles are available in various sizes and come in glossy as well as matt finishes. They are created with ground-breaking technology which brings out several stunning designs to life.
Visit page to know more about this collection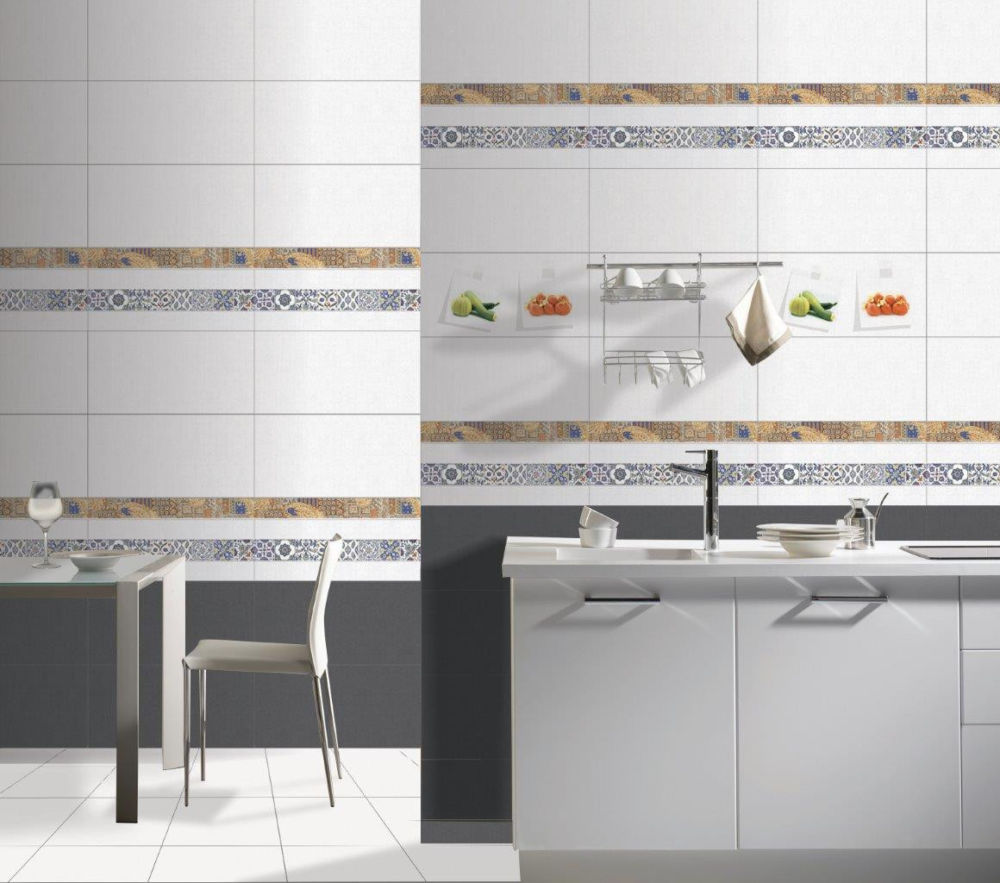 AGL offers outdoor / parking tiles with its parking vitrified tiles range. These floor tiles are made to withstand extreme climatic conditions. These are available in four sizes – 100×100 mm, 200×200 mm, 300×300 mm and 450×450 mm. These tiles are crafted by high-quality designs and technology, that can take the weight of heavy vehicles without any damages.
Visit page to know more about this collection