Top 8 Tile Trends for 2021
We have finally entered the much-awaited New Year 2021! This year our top words are hope, enthusiasm, and a renewed, revitalized start. The year 2021 will see lots of new trends in design & décor with unique patterns in tiles and fresh colors. It's time to upgrade your home and offices with these new tile trends in décor. We have highlighted the top 8 tile trends for 2021, which are unique, durable, and stylish. These top tile trends will have your floor and walls looking great. Especially in kitchens, bathrooms, and other water-prone areas. Get ready to see an emphasis on large wood-look planks, eye-catching patterns, shapes and designs, and lots of bright new looks.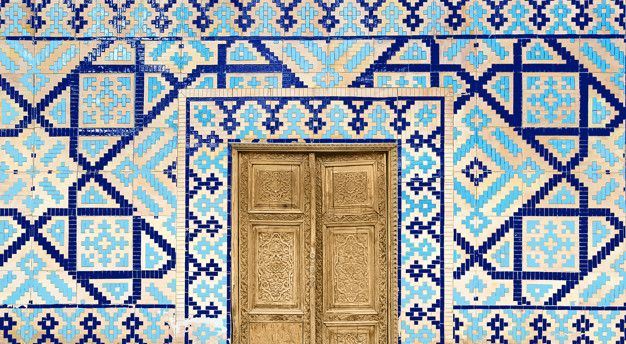 1. Colorful Tiles
Colors can never go wrong, if chosen correctly. The year 2021, will see lot of entry of bright, cool and unique colours in your décor. Colorful tiles will make its way in the kitchen and bathroom walls or floors. Cool or bright colours can go well with everything. For a cool, contemporary floor, one can go for gray-blue tiles, which will add drama without being too overwhelming. Also, cooler-toned stone looks in decorative and geometric patterns tiles will add lot of drama to your space. Cool tones will be trending across the flooring market in 2021 and, if you go the cool route, gray-blue is highly recommended. 

2. Uniquely Shaped Tiles
When applying sculptural tiles, your best bet probably is to use a neutral color palette to keep the sophisticated vibe going and not to overwhelm the senses with 3D richens and color explosions. But you can take the trendy sculptural tiles all the way up to the ceiling and make a dramatic statement that way. There are no color restrictions when it comes to the ordinary tile compositions, here the play is in shapes, patterns, and colors – so, enjoy it fully.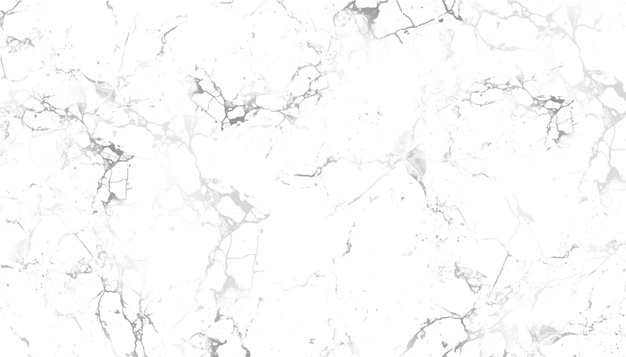 3. Stone and Marble look Tiles
Ceramic marble tiles are very fashionable today, as it helps to create strict minimalist interiors, to give kitchens and bathrooms an irresistible look. For example, you can combine such pseudo-marble with decorative wall decoration; complement the entire interior with small but exquisite details. Even decorative columns are permissible; today no one will blame you for an excessive desire for luxury. It is possible to give the interior a fashionable "naturalness" by imitating natural stone, especially since such a fashionable ceramic tile 2021 is perfectly combined with chrome steel and glass. One of the most advantageous and pleasant properties of modern ceramics, which imitates stone, lies in the fact that the tile in almost all cases is matte, and at the same time also embossed. It is not only beautiful, but also does not slip, so practical owners can use it when decorating the hallway, and not just the kitchen or bathroom.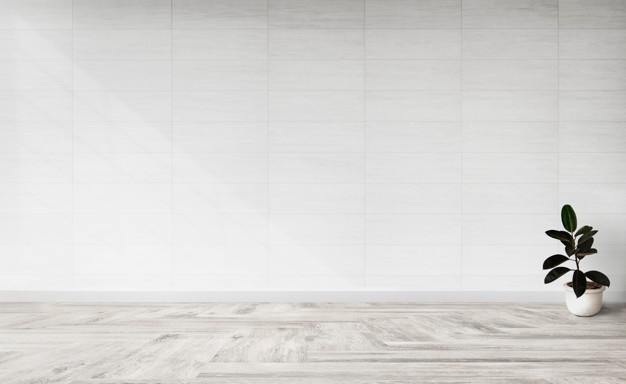 4. Wood look Tiles
In 2021, the hottest texture trends in both solid hardwood and wood look-alike tiles. Wood- look tiles are more durable than the actual wood. Wood-look tile can be an excellent alternative to hardwood floors if you are looking for something affordable, durable, and with long life, and which can also deal with water and changes in temperature.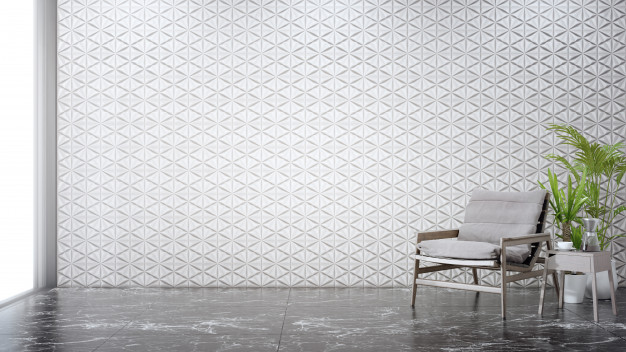 5. Large Format Tiles
Large format tiles are still going strong and will be popular in the year 2021 as well. Large format tiles offer a striking appearance that's guaranteed to turn your head when you enter the room. Their considerable size provides a spacious feel to the space thanks to minimal grout lines. There's plenty of variety in large format porcelain tiles as they are available in multiple effects, such as iconic types of marble, mixing this trend with the natural effect one. Colored marble can provide greater variety such as emerald greens or an indulgent black.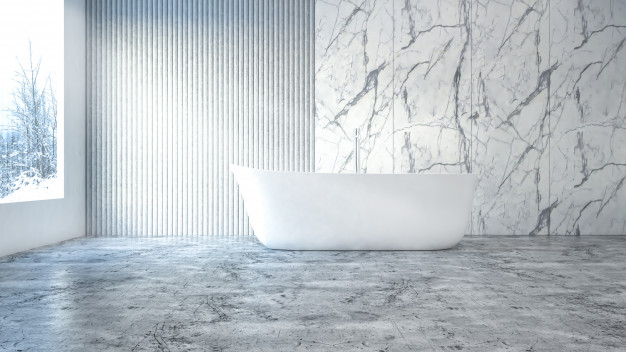 6. Concrete Tiles
Today's ceramic products dialogue with the world of architecture. Concrete-effect tiles, in particular, are highly innovative solutions that stand out for their perfectly silky, monochromatic surfaces and pleasant, uniform touch, ideal for spaces embracing a metropolitan look. The fact is that the laying of natural concrete is not only a completely difficult task, but also very dusty. Therefore, the use of porcelain tiles 2021, simulating real concrete – this is a great option, an optimal and convenient way out.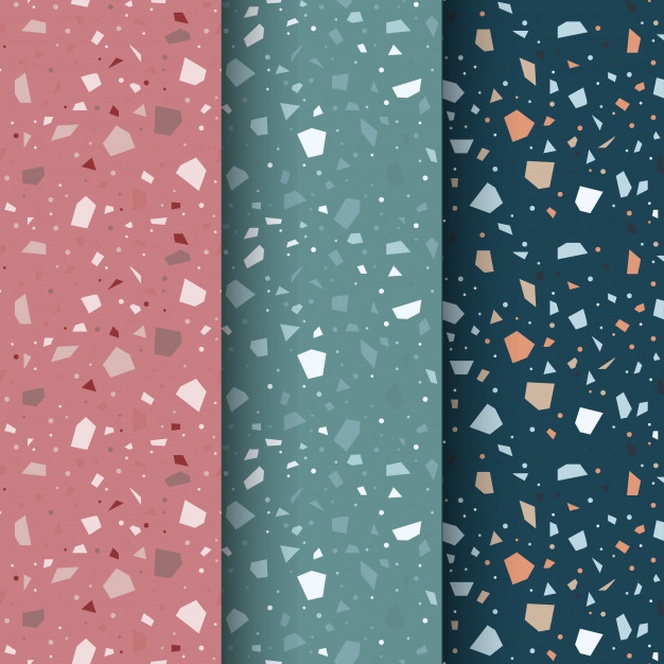 7. Terrazzo Tiles
The terrazzo look is a trend that originated in commercial spaces. You've probably seen terrazzo tile flooring in grocery stores and shopping centers, and now you can bring it into your home! This look has become increasingly popular for residential use in the last year or so. The original terrazzo tiles were made from recycled chips of marble, glass, and concrete, which created a unique speckled look. Now, you can get that sought-after terrazzo look in porcelain tile!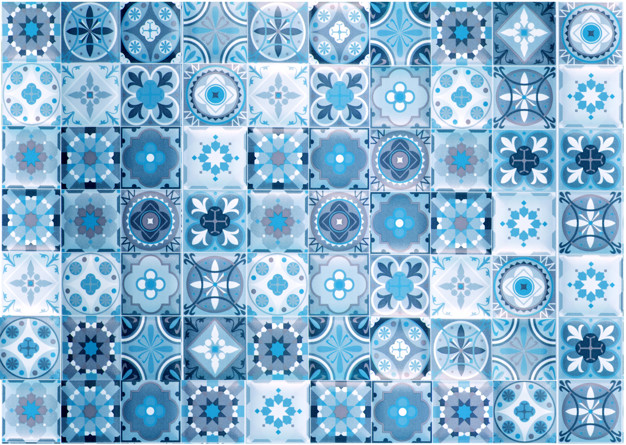 8. Decorative Tiles
Decorative tile floors can be found in a wide range of styles that match the rest of your space. Art deco tiles which comes in elegant geometric patterns and add glamour to the space. This style is all about polish, shine, and bold contrasts with a touch of gold. Also, Moroccan tile, the look of Moroccan mosaic tiles emphasizes color, symmetry, intricacy. They come with colorful contrasts and creative patterns without the hassle. The decorative tile trend will last in 2021 and beyond. These tiles are bold and unique.